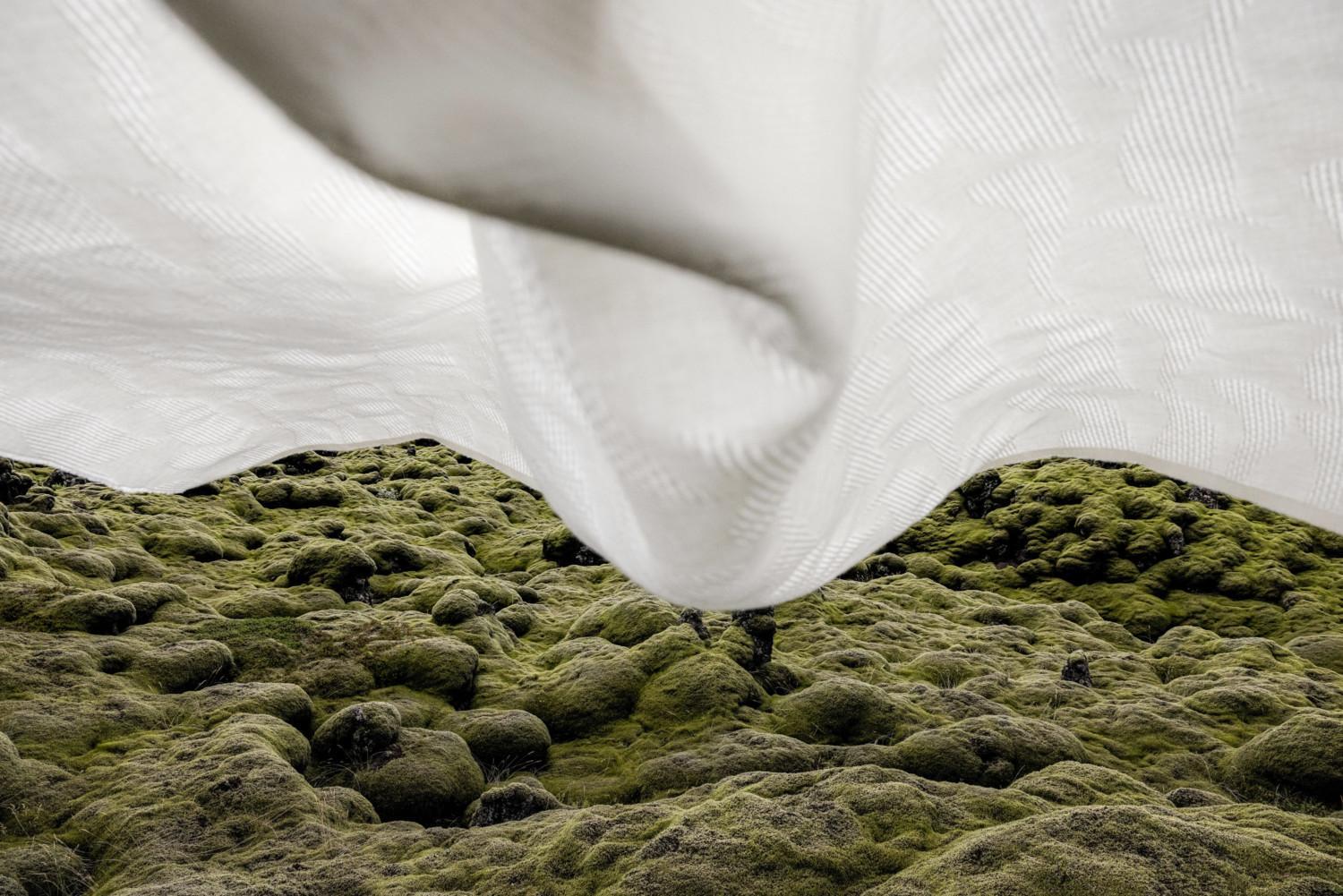 Annual General Meeting 2022
Spinnova Plc's Annual General Meeting 2022
The Annual General Meeting was held on Thursday May 5, 2022 at 16.00 (EEST) at Töölönlahdenkatu 2, 00100 Helsinki. In order to prevent the spread of the Covid-19 pandemic and to prepare for unpredictable changes in the pandemic situation, the Annual General Meeting was held without shareholders' and their proxy representatives' presence at the meeting venue. Shareholders of the Company and their proxy representatives participated in the meeting and exercised shareholder rights only through voting in advance as well as by making counterproposals and presenting questions in advance.
Watch here CEO Janne Poranen's greeting to the AGM
Counterproposals
Shareholders who hold at least one hundredth of all the shares in the company have a right to make a counterproposal concerning the items on the agenda of the General Meeting to be placed for a vote. Such counterproposals was to be sent to the company no later than by April 14, 2022 at 12.00 noon.
No counterproposals have been submitted to the company by the deadline.
Advance questions
A shareholder has the right to ask questions with respect to the matters to be considered at the General Meeting. Such questions must be sent in connection with the electronic registration and advance voting or by email to ir@spinnova.fi no later than April 22, 2022 at 10.00 a.m.
No advance questions have been submitted to the company by the deadline.
Webcast
Shareholders who have registered for the Annual General Meeting, will be able to follow the meeting via a live webcast. The link and the password required to join the meeting will be sent 1-2 days before the meeting via email and/or SMS.
Shareholders following the meeting in this manner are not considered to participate in the meeting and will thus not be able to inter alia ask questions or vote during the meeting.
Meeting materials
Shareholders' Nomination Board's proposals for the Board of Directors
Shareholder's Nomination Board's proposals for the remuneration of the Board of Directors
Notice to the General Meeting of Spinnova Plc
Board of Directors' proposals to the Annual General Meeting 2022
Proposed members for the Board of Directors
Governance and financial review 2021
Other materials
Power of attorney and voting instructions