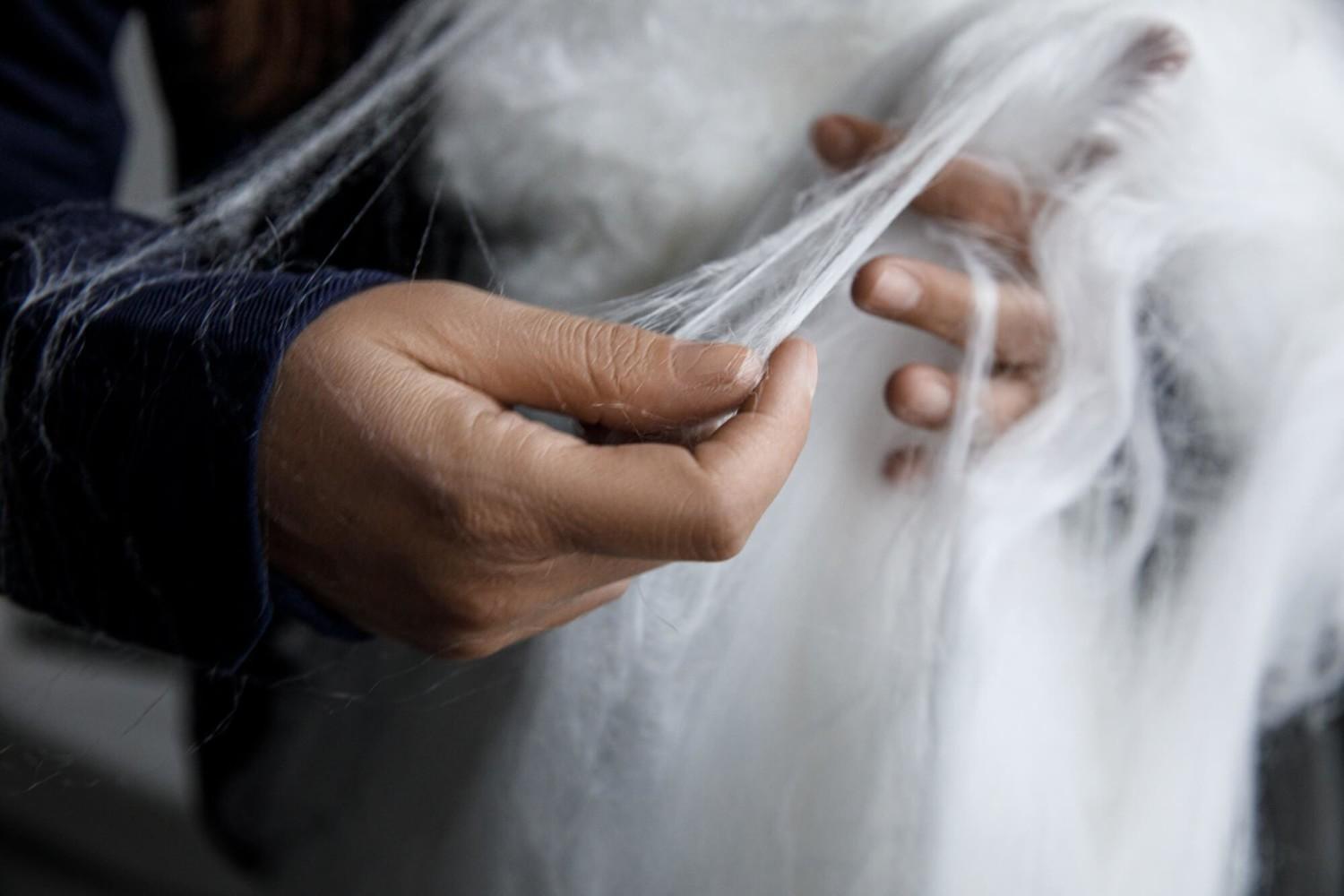 Spinnova Public Offering
Textile fibre produced naturally.

From wood. From straw. From recycled materials.

Spinnova technology solving the environmental challenges of the textile industry – on a global scale.
Spinnova in brief
Spinnova has developed a production technology for a transformative new textile fibre produced with a mechanical production process, known as SPINNOVA® fibre. The production technology allows for the production of SPINNOVA® fibre from multiple raw material inputs, including wood pulp and leather waste, and other renewable raw materials such as agricultural, food and beverage industry waste and textile waste.
SPINNOVA® fibre is 100 per cent recyclable, quickly biodegradable, contains no microplastics and can be produced without dissolution or the use of harmful chemicals or harmful additives. Carbon dioxide emissions from the production of SPINNOVA® fibre are approximately 65 per cent less than that of cotton over the lifecycle from farming to fibre processing, and considerably less than that of polyester and viscose.1
Spinnova is ramping up a global commercialisation phase. The company expects to commercialise its technology platform, which is able to produce SPINNOVA® fibre from multiple raw materials without requiring changes in the underlying technology. The technology platform has been proven effective at the company's industrial scale pilot production facility in Jyväskylä, Finland that has been operational for more than two years.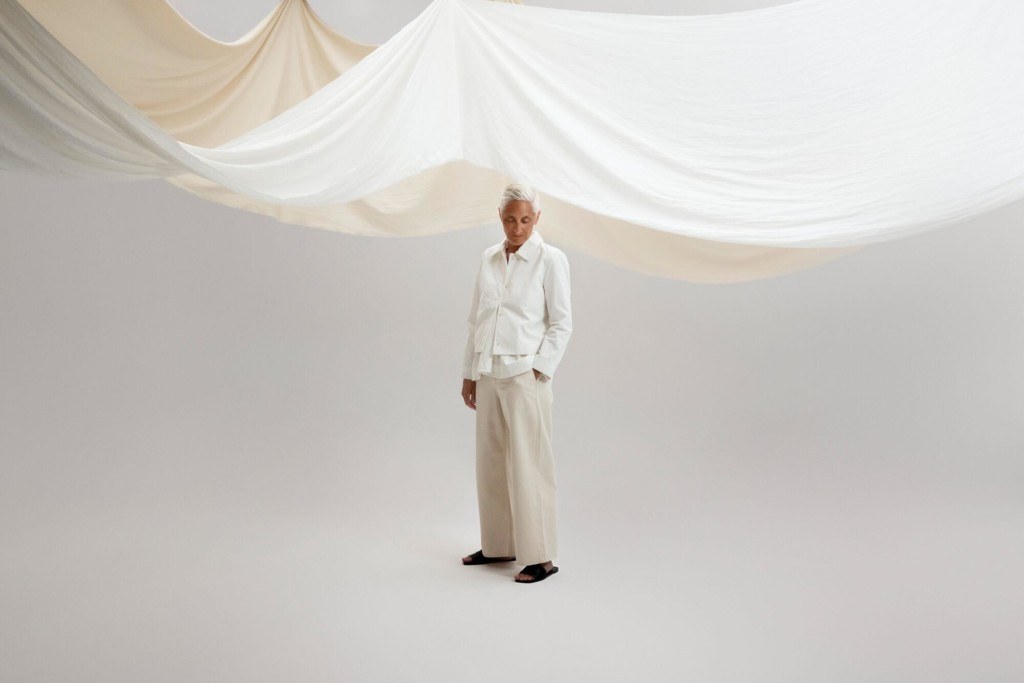 Spinnova's Public Offering on the First North Growth Market
The initial public offering has ended on 22 June 2021. The public offering was oversubscribed and the subscription period discontinued on 18 June 2021. The institutional offering was oversubscribed and discontinued on 22 June 2021. The results of the initial public offering are available in a summary release, below.
Trading on Spinnova's shares (SPINN) started on the Nasdaq Helsinki First North Growth Market on 24 June 2021.
Spinnova thanks everyone who participated in the initial public offering and wishes new shareholders welcome!
Use of proceeds
The company intends to use the net proceeds from the Offering in accordance with the following order of priority:
EUR 60 million to finance the company's investments into the scale-up of wood-based fibre production through its exclusive joint venture with Suzano, and
EUR 40 million for other business development purposes such as upscaling of the production capacity for leather-based fibres, pilot projects in other sustainable raw material areas, continued investments in R&D and patents, additional employee hires, business-to-business marketing, and increased working capital requirements and general corporate purposes, including to cover fees and expenses relating to the offering.
Important dates
| | |
| --- | --- |
| Subscription period of the Offering commences | 11 June 2021 at 10:00 a.m. (Finnish time) |
| The Offering may be discontinued at the earliest | 18 June 2021 at 4:00 p.m. (Finnish time) |
| Subscription period of the Public Offering ends | 22 June 2021 at 4:00 p.m. (Finnish time) (estimate) |
| Announcement of the final results of the Offering | 23 June 2021 (estimate) |
| Offer shares subscribed for in the Public Offering registered in the investors' book-entry accounts | 24 June 2021 (estimate) |
| Trading in the shares commences on the First North Growth Market | 24 June 2021 (estimate) |
Materials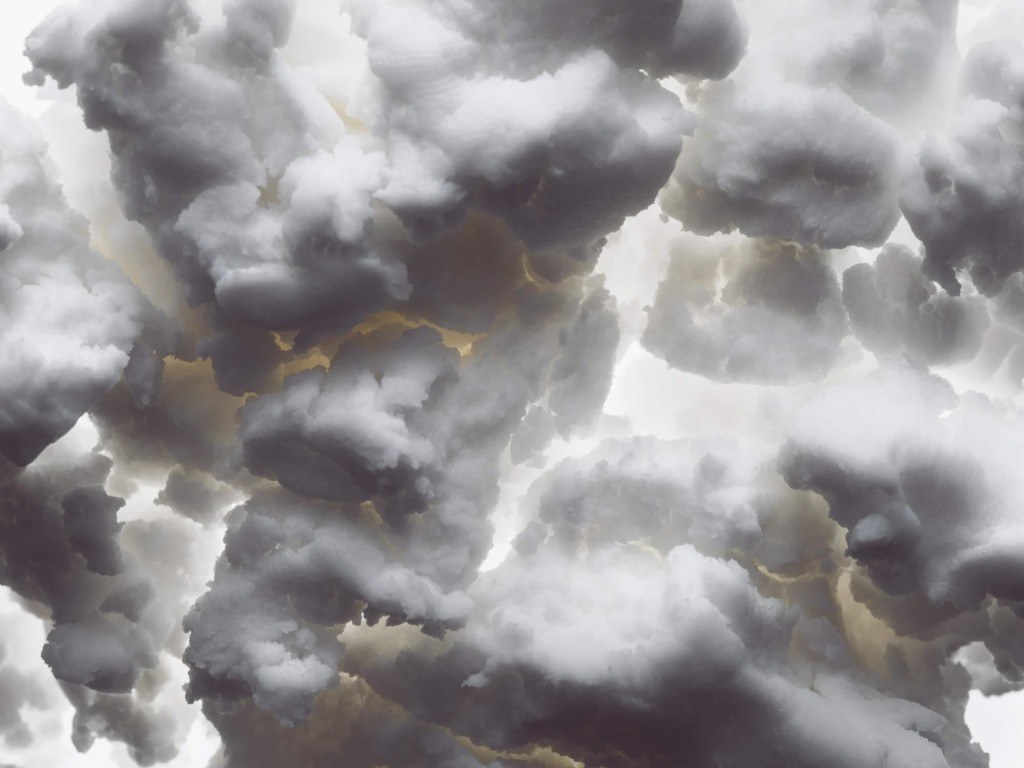 Releases
---
[1] Source: Simreka's Environmental impact comparison 2020.