Investor Day 2022
Spinnova's premiere Investor Day was held on June 14, 2022 in Jyväskylä, Finland.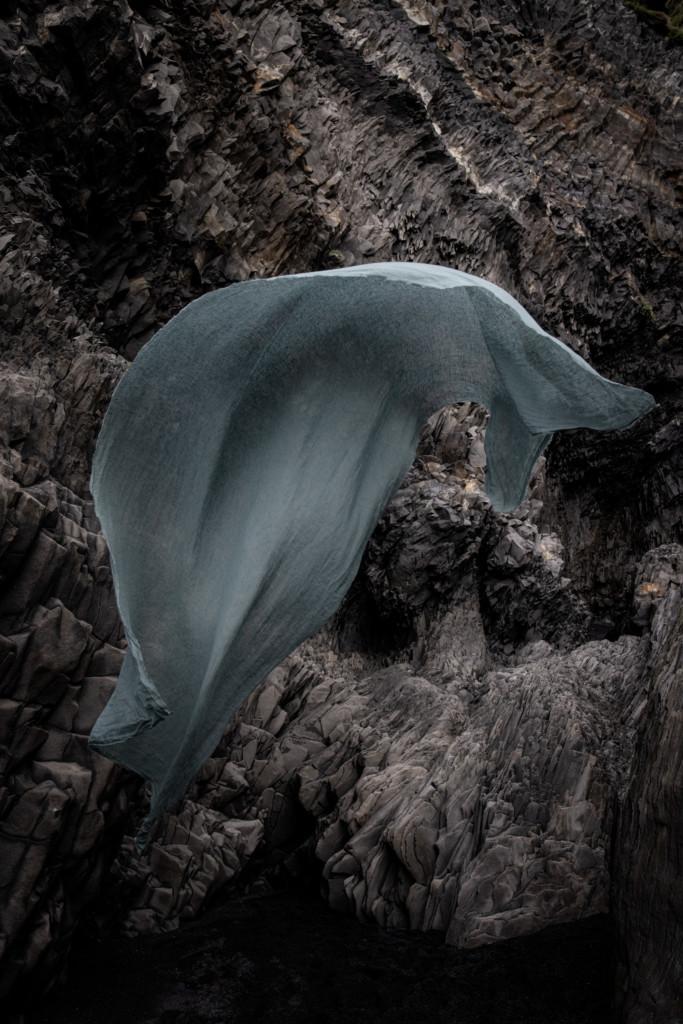 The latest from Spinnova
In the online event, Spinnova's executive management provided information on the company's growth strategy progress in three areas: technology strategy, go-to-market strategy and product & brand strategy.
Spinnova's CEO Janne Poranen and CFO Ben Selby will provide an update on Spinnova's growth strategy and its implementation. Juha Salmela (Chief Technology Officer), Allan Andersen (Chief Sales Officer) and Shahriare Mahmood (Chief Sustainability Officer) will give thematic presentations in different areas of strategy implementation.
Event recording contains in addition the interview with Kim Poulsen, Spinnova's CEO as of 1 August 2022 and Janne Poranen, Chair of Spinnova's Board as of 1 August 2022. The interview was hosted by current Chair of the Board Harri Sundvik.
Materials
Agenda
14:30 PART ONE
Management introduction
Harri Sundvik, Chair of Board and Deputy Chair as of 1 August
Kim Poulsen, CEO of Spinnova Plc as of 1 August
Janne Poranen, Chair of Board as of 1 August
Spinnova growth strategy progressing
Janne Poranen, Chief Executive Officer and
Ben Selby, Chief Financial Officer
Woodspin update
Janne Poranen, Chief Executive Officer
Q&A session
Break
15.50 PART TWO
SPINNOVA® technology update
Juha Salmela, Chief Technology Officer
SPINNOVA® product update
Shahriare Mahmood, Chief Sustainability Officer
Solving the sustainability challenges in textile industry
Shahriare Mahmood, Chief Sustainability Officer
Sales and marketing update Allan Andersen, Chief Sales Officer
Q&A session