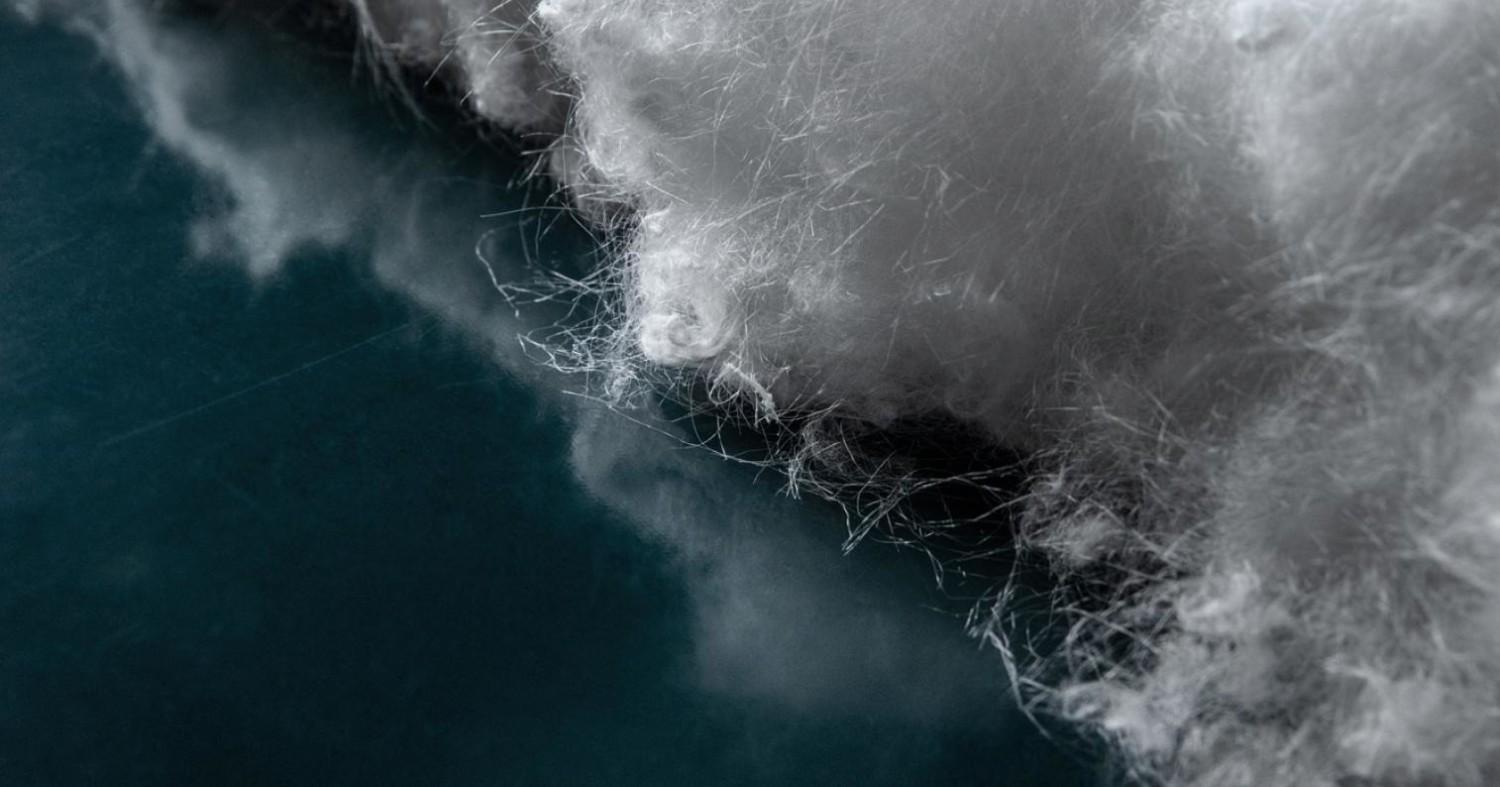 Spinnova
Spinnova transforms the way textiles are manufactured globally. Spinnova has developed breakthrough technology for making textile fibre out of wood or waste, without DISSOLVING AND harmful chemicals. our technology is the result of more than 10 years of research and development.
welcome to our investor website – take a "spinn" around!
Latest releases
Subscribe to releases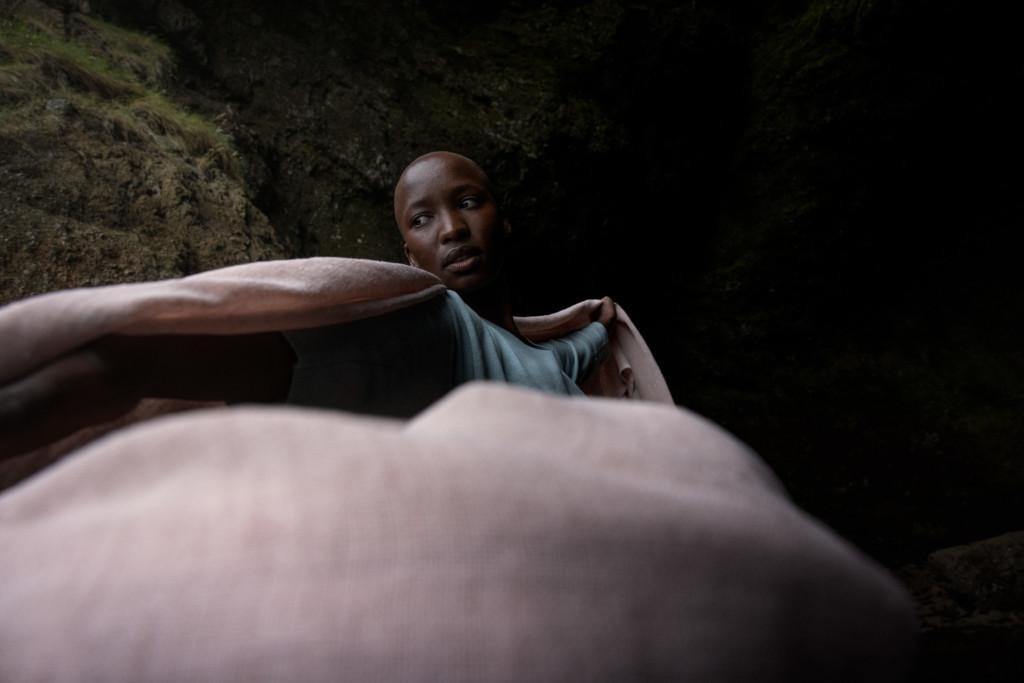 Spinnova joins the UN Global Compact
Press Releases, 13 January, 2022


By signing the UNGC letter of commitment, Spinnova commits to sustainable principles and improvement in human rights, labor, environment, and anti-corruption.
– Our sustainable fibre innovation supports several of the Sustainable Development Goals, and committing to the compact's principles on a concrete level comes naturally for us, comments Spinnova's CEO and co-founder Janne Poranen.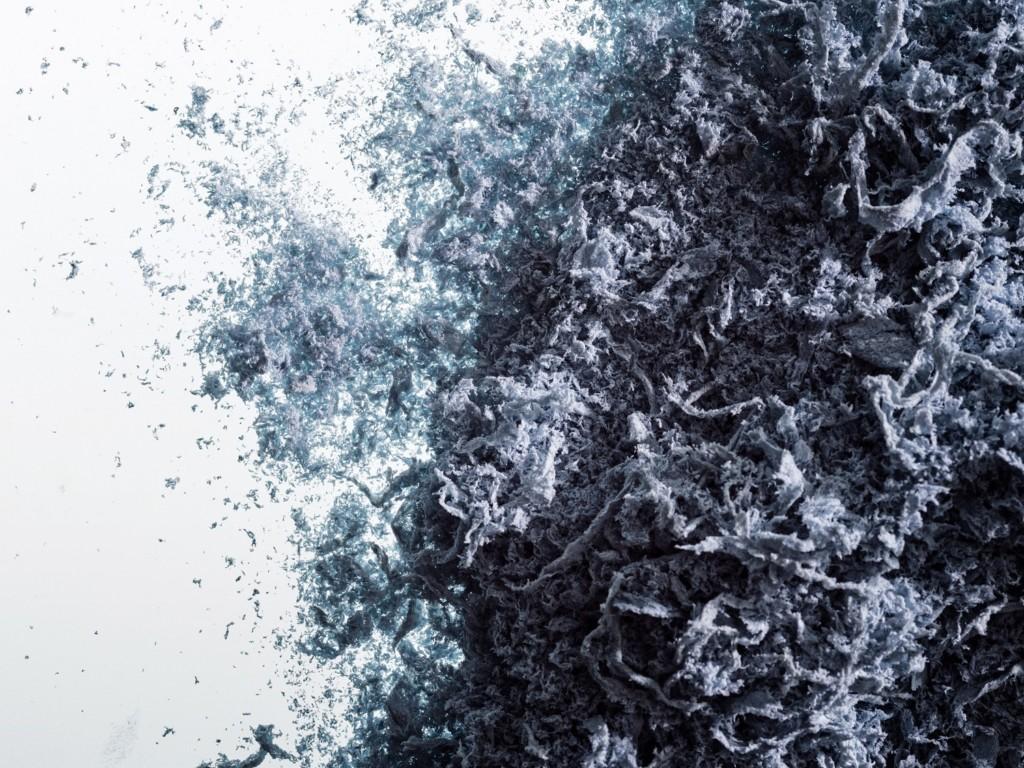 Respin completes leather waste textile fibre pilot production line
Press Releases, 17 December 2021


Following the announcement of establishing Respin, a joint venture between Spinnova and KT Trading, in May, the partners now have a pilot production line ready to begin its startup phase. This means that Respin can start producing larger amounts of SPINNOVA® leather fibre for R&D purposes and develop demo products with the material.
---
Get to know us as a company!
Watch the video to hear our story from our founders, meet our leadership and hear about us as an investment!