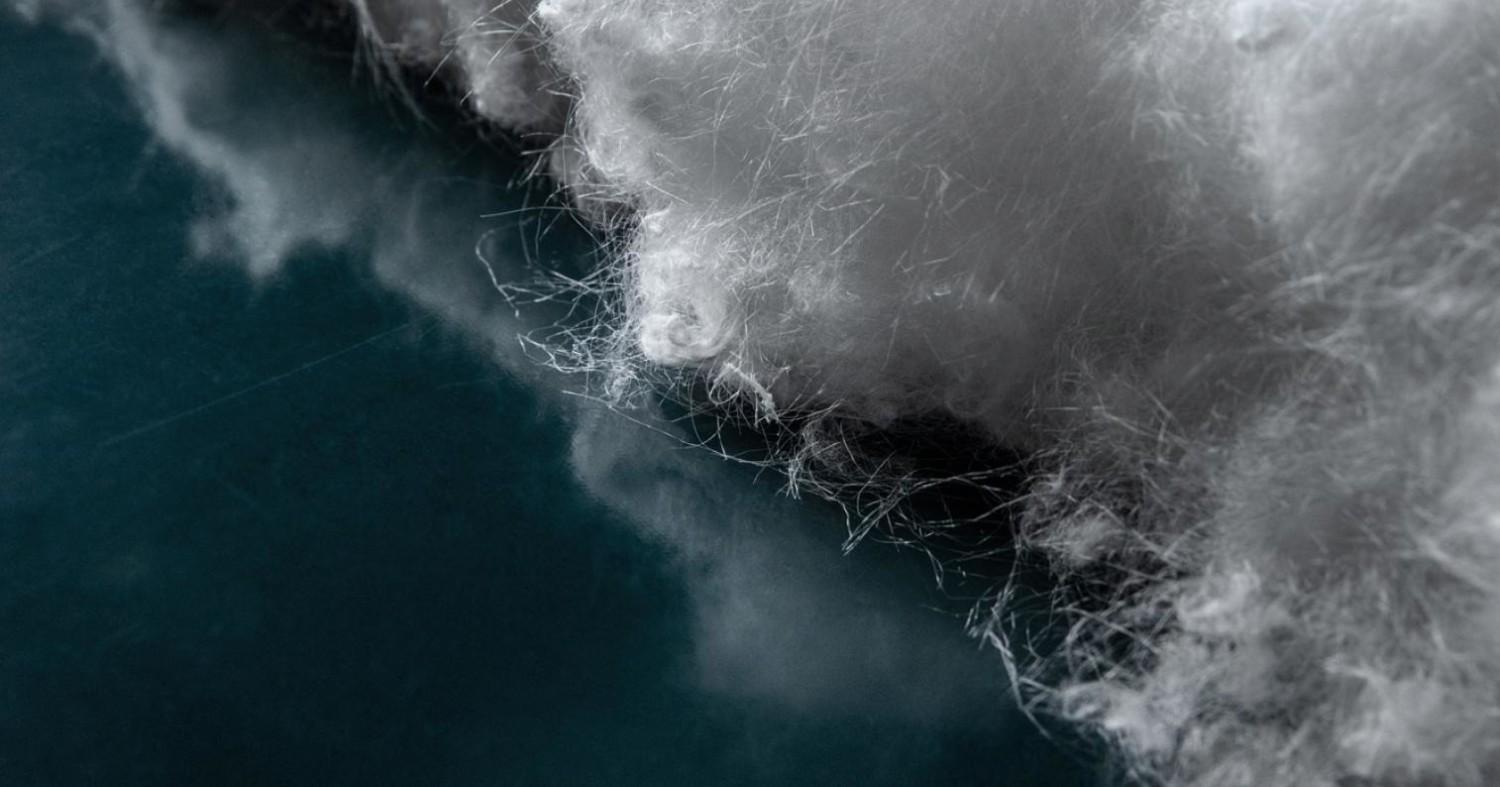 Spinnova
Spinnova is a sustainable textile technology company, WITH a unique technology platform to produce SPINNOVA® fibre from multiple raw materials. Spinnova was incorporated in November 2014. our technology is the result of more than 10 years of research and development.
welcome to our new investor website – take a "spinn" around!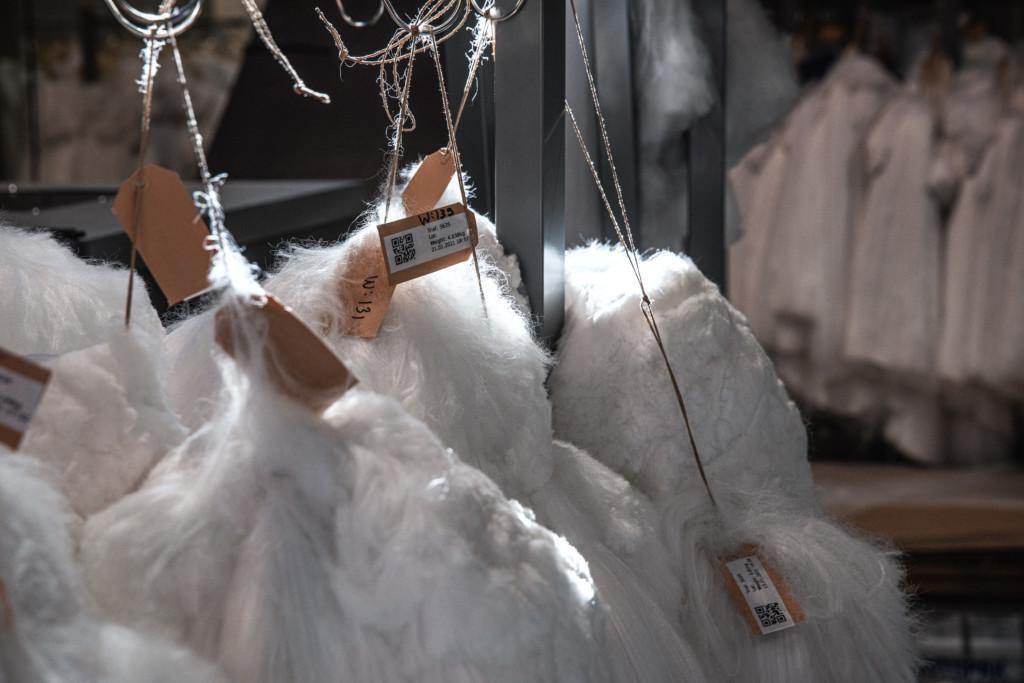 Sustainable textile materials, naturally.
Spinnova has developed a production technology for a transformative, new textile fibre known as SPINNOVA® fibre produced with a mechanical production process.
Our mechanical production process uses no harmful chemicals, and the fibre's CO2 emissions are 64.5% less than e.g. cotton's. SPINNOVA® fibre is 100% recyclable and quickly biodegradable, and contains no microplastics.
We expect to commercialise our technology and the sustainable materials made with it: SPINNOVA® fibres and fabrics.
Initial Public Offering
THE INITIAL PUBLIC OFFERING HAS ENDED ON 22 JUNE 2021.
WE LISTED ON THE NASDAQ HELSINKI FIRST NORTH GROWTH MARKET ON 24 JUNE 2021. MANY THANKS TO EVERYONE WHO PARTICIPATED IN THE INITIAL PUBLIC OFFERING AND WELCOME NEW SHAREHOLDERS!
Get to know us as a company!
Watch the video to hear our story from our founders, meet our leadership and hear about us as an investment!