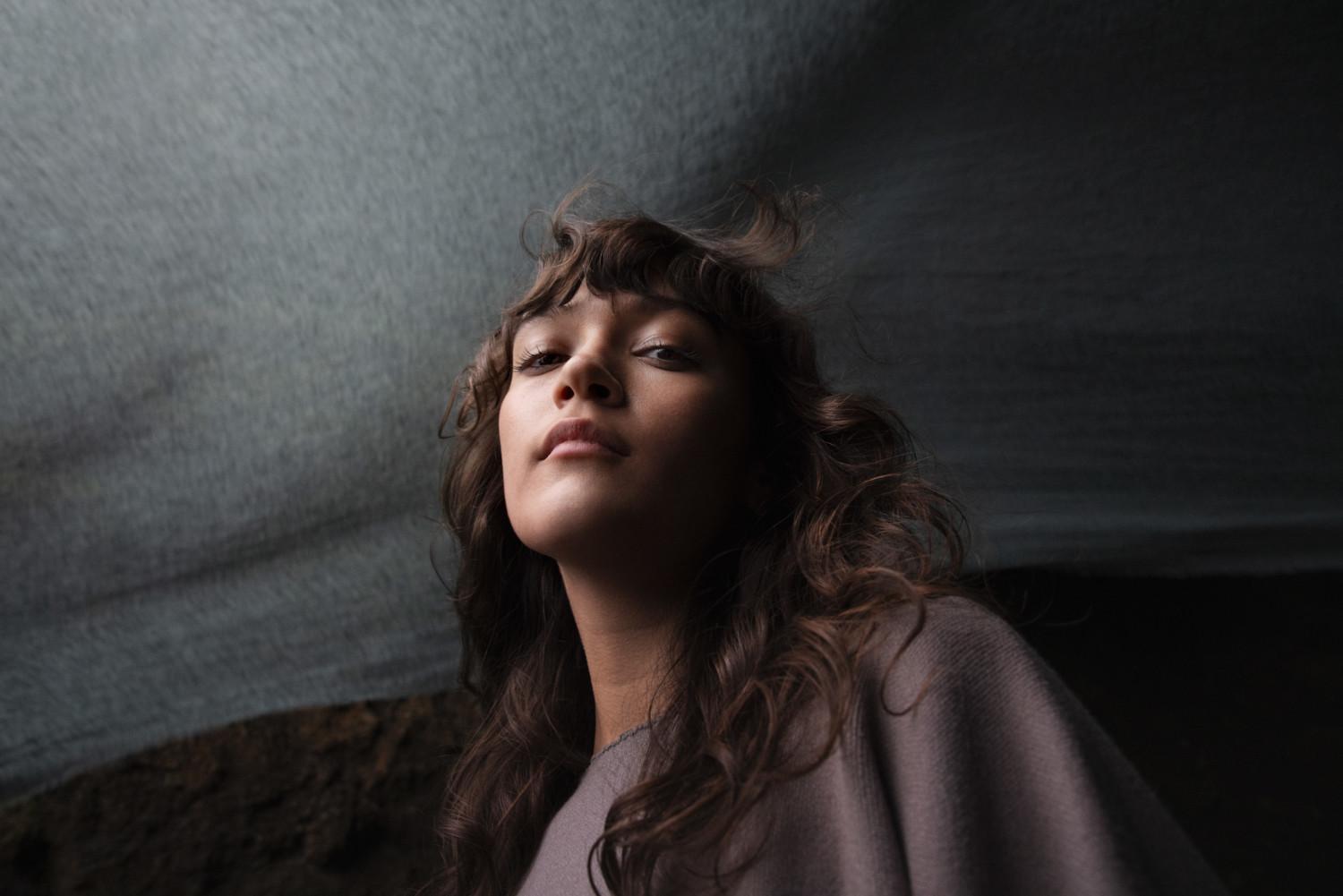 Spinnova
Spinnova transforms the way textiles are manufactured globally. Spinnova has developed breakthrough technology for making textile fibre out of wood or waste, without DISSOLVING AND harmful chemicals. our technology is the result of more than 10 years of research and development.
welcome to our investor website – take a "spinn" around!
spinn
Latest releases
Subscribe to releases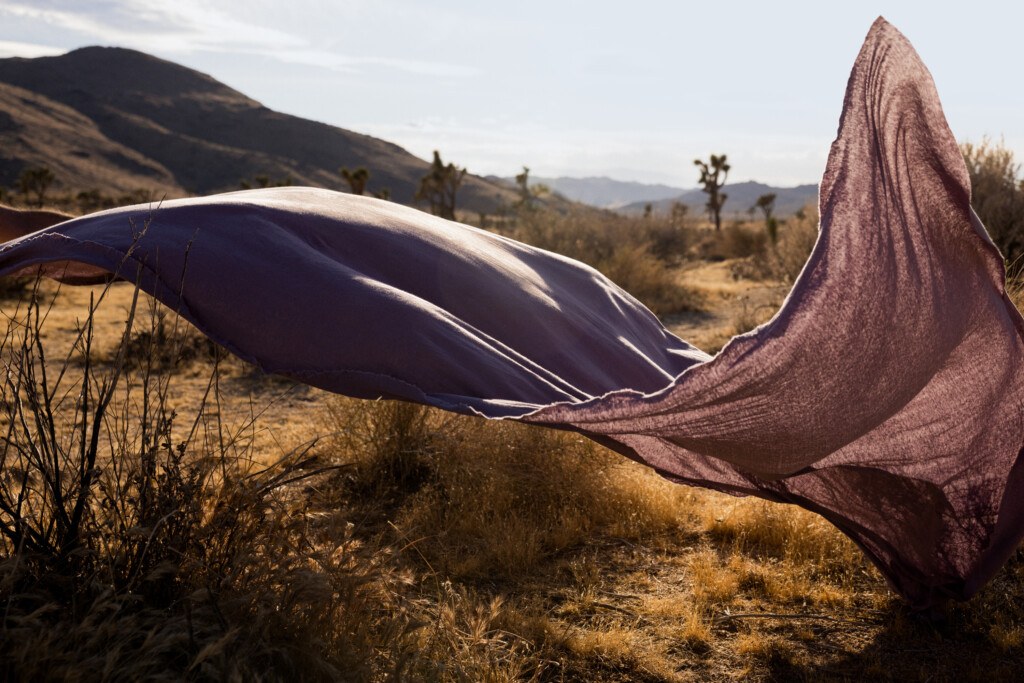 Spinnova Plc's Half-Year Report January-June 2023 (unaudited): The technology handover to Woodspin was conducted successfully – Revenues increased and operating result decreased, as expected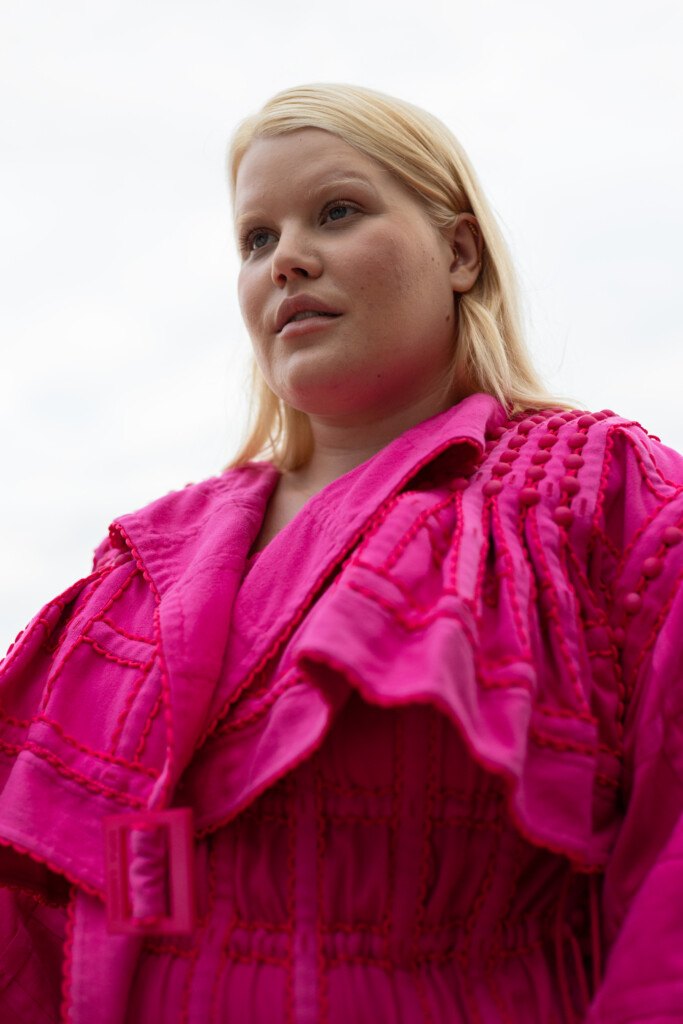 Spinnova technology featured in a new film series presented by the Global Fashion Agenda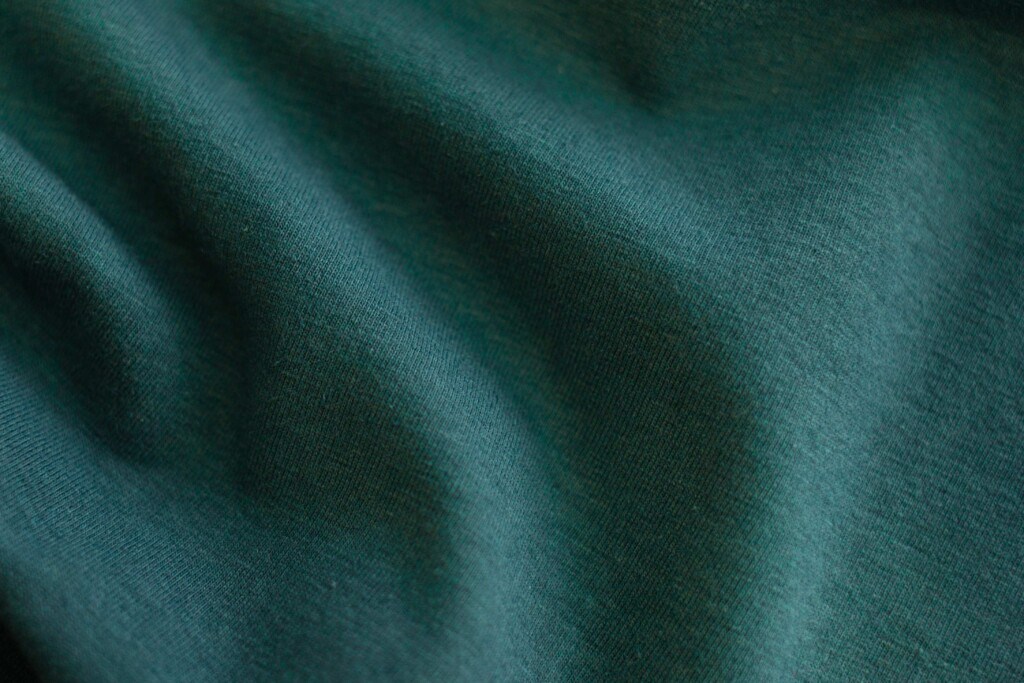 Spinnova and Renewcell announce cooperation to scale circular fashion
Press Release 13 September 2023
Spinnova, the sustainable textile material company, partners with Swedish textile recycling innovator Renewcell to develop and promote a concept to commercialise and scale textile waste-based fibre. The collaboration is the first of its kind, where textile waste-based fibre can be spun into new fibre without harmful chemicals. The first consumer products from this new textile fibre are estimated to be available by the end of 2024.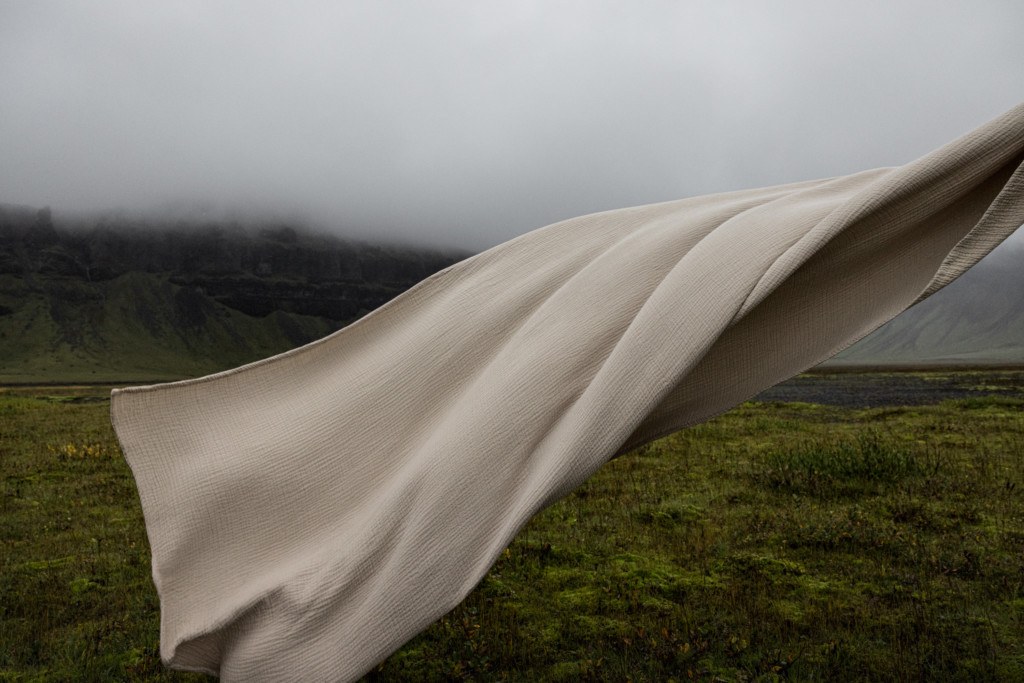 Our Annual Report 2022 has been published!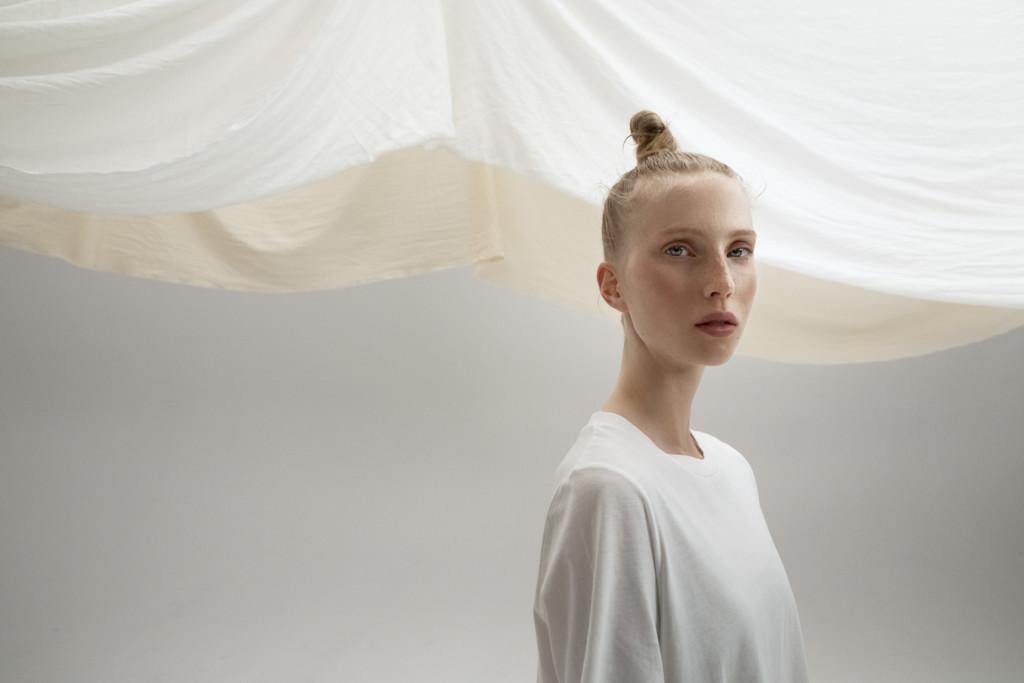 Investor Day 2022
Spinnova's premiere Investor Day was held on 14 June 2022 in Jyväskylä, Finland. In case you didn't have the possibility to attend, no worries. You are invited to watch the online recording, download the the management presentations and have a brand new virtual tour in our Spinnova Virtual Hub.
---