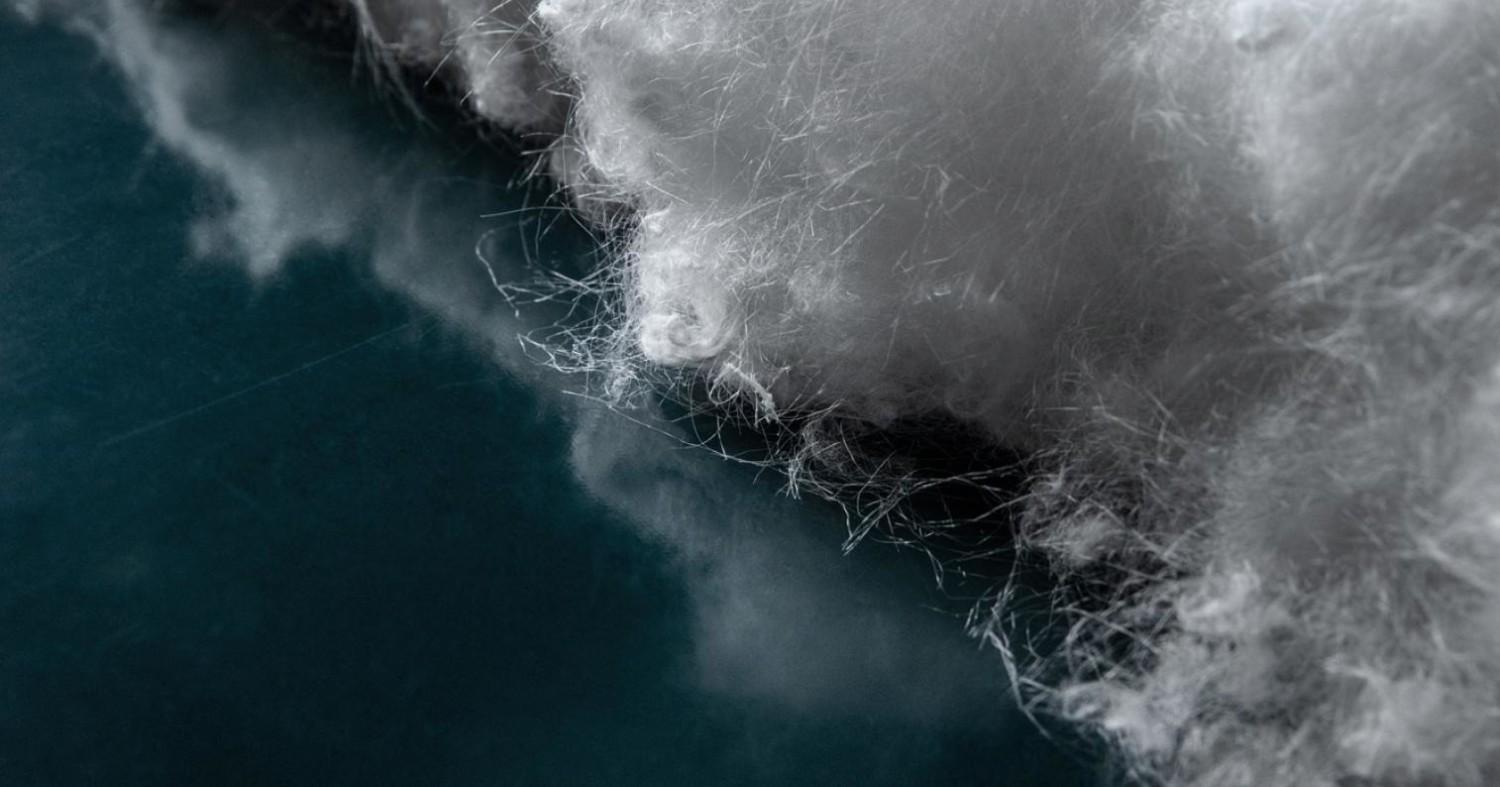 Spinnova
Spinnova transforms the way textiles are manufactured globally. Spinnova has developed breakthrough technology for making textile fibre out of wood or waste, such as leather, textile or food waste, without harmful chemicals. our technology is the result of more than 10 years of research and development.
welcome to our investor website – take a "spinn" around!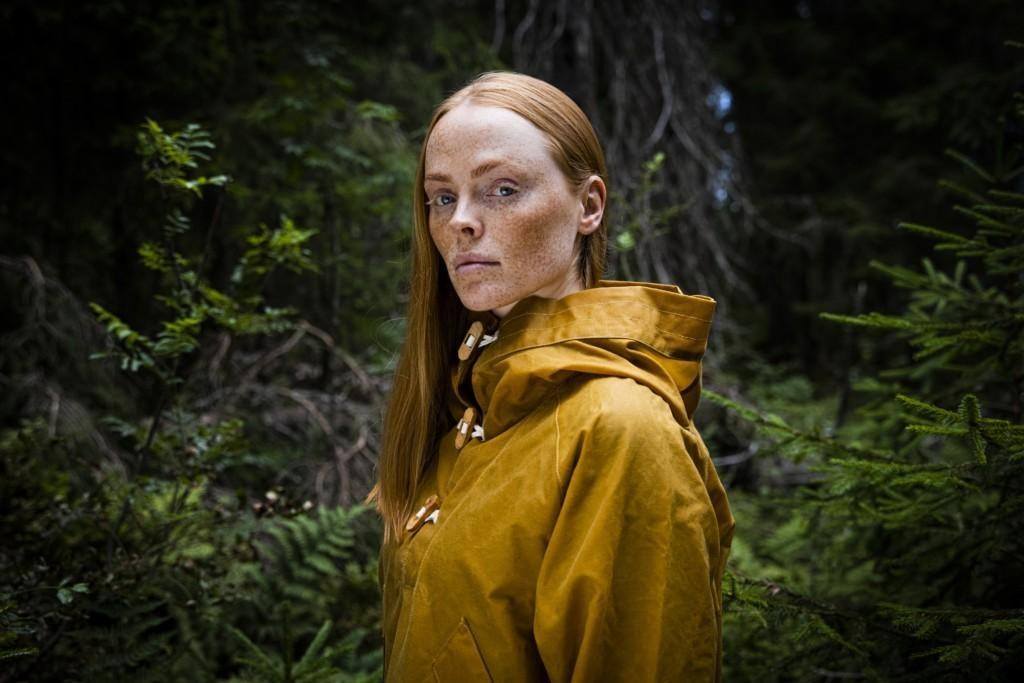 Spinnova and Bergans expand Collection of Tomorrow's anorak line
The widely celebrated Collection of Tomorrow by Bergans and Spinnova now includes the 0.5B Anorak in a new color — "Wake Up Orange". A long-awaited drop of the collection's anoraks is now available and will be delivered to consumers with unique artwork by Norwegian artist Danny Larsen.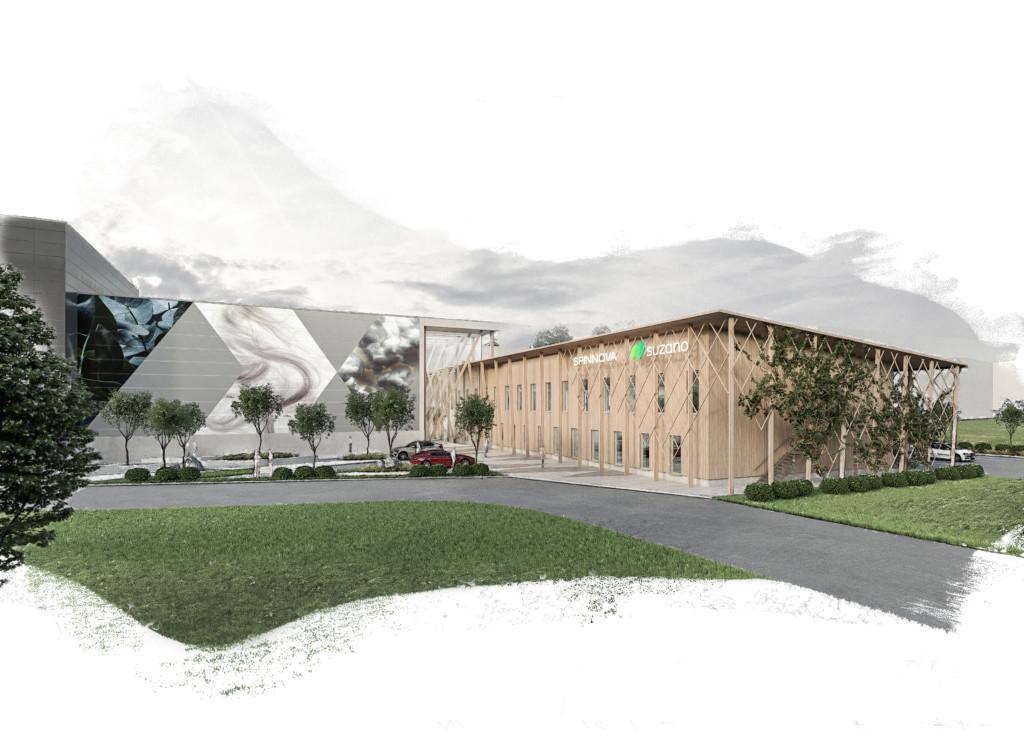 Spinnova Plc's half-year report January-June 2021
Strong joint ventures and successful IPO provided springboard for growth and scaleup in our meaningful half-year period. Read the company release published on 16 September or the whole report, or watch the recording of our webcast!
Get to know us as a company!
Watch the video to hear our story from our founders, meet our leadership and hear about us as an investment!