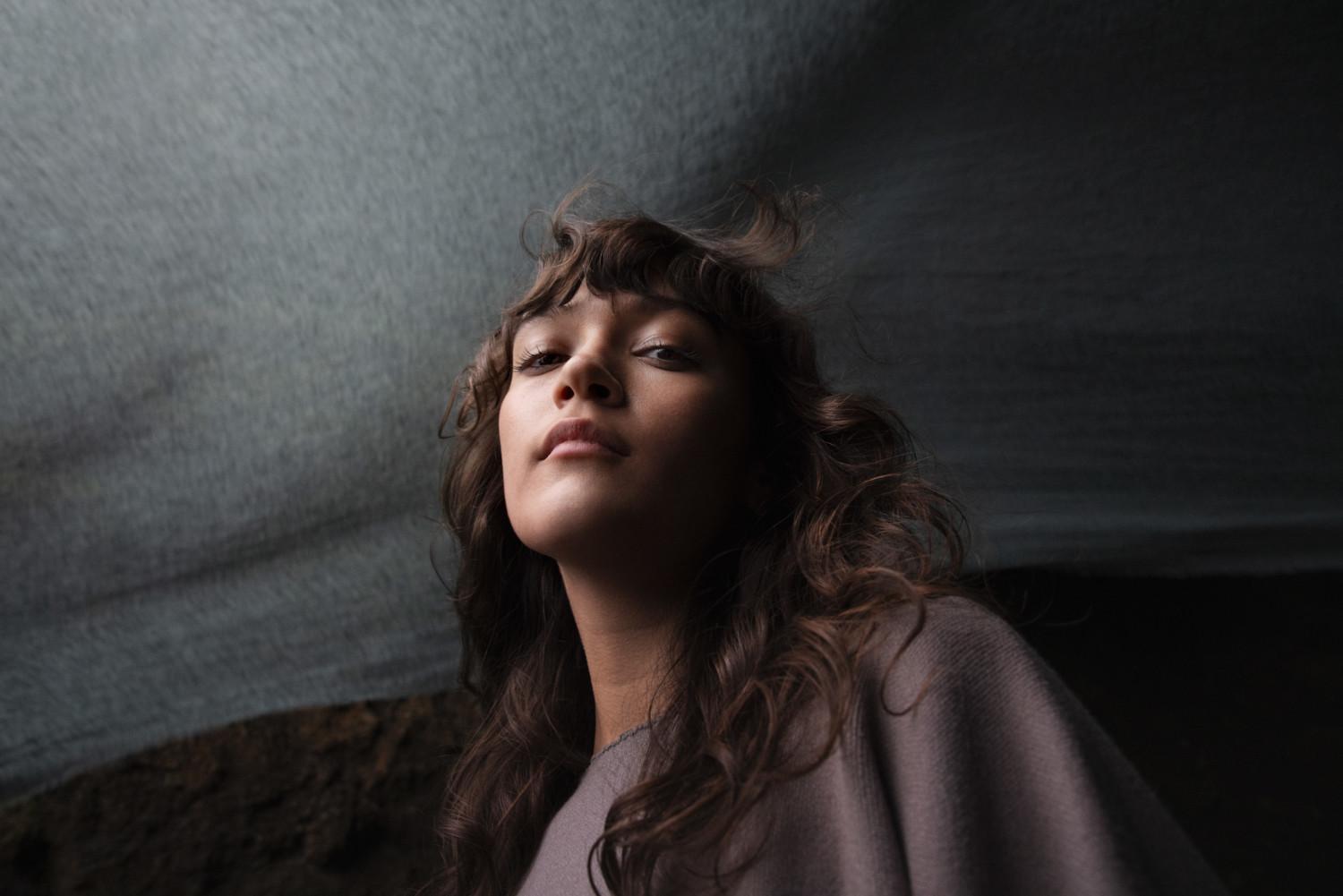 Spinnova
Spinnova transforms the way textiles are manufactured globally. Spinnova has developed breakthrough technology for making textile fibre out of wood or waste, without DISSOLVING AND harmful chemicals. our technology is the result of more than 10 years of research and development.
welcome to our investor website – take a "spinn" around!
Latest releases
Subscribe to releases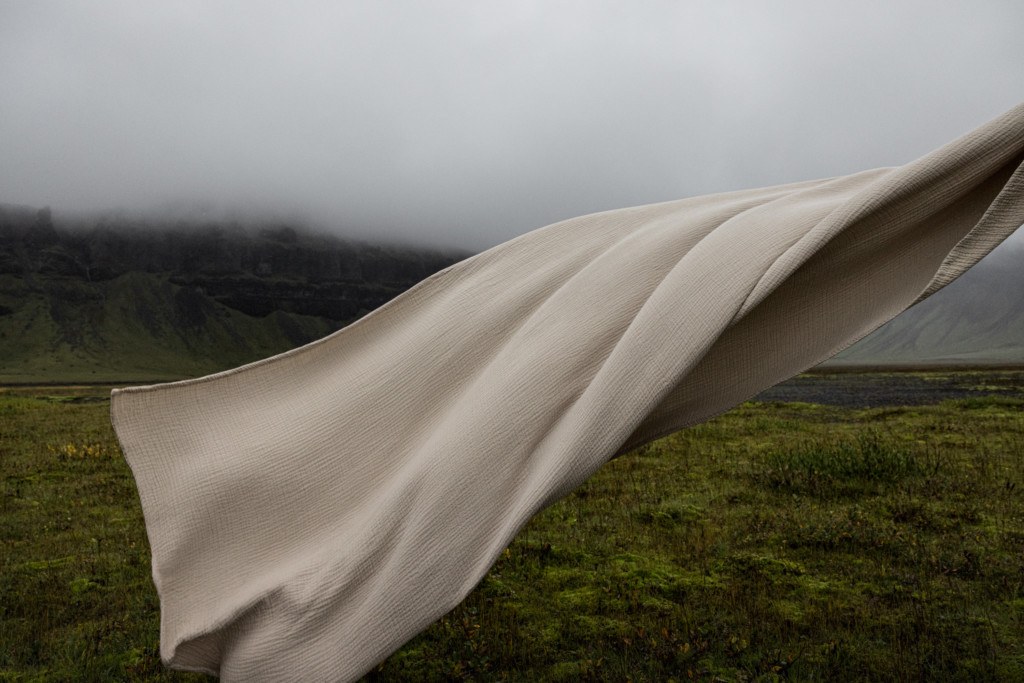 Our Annual Report 2022 has been published!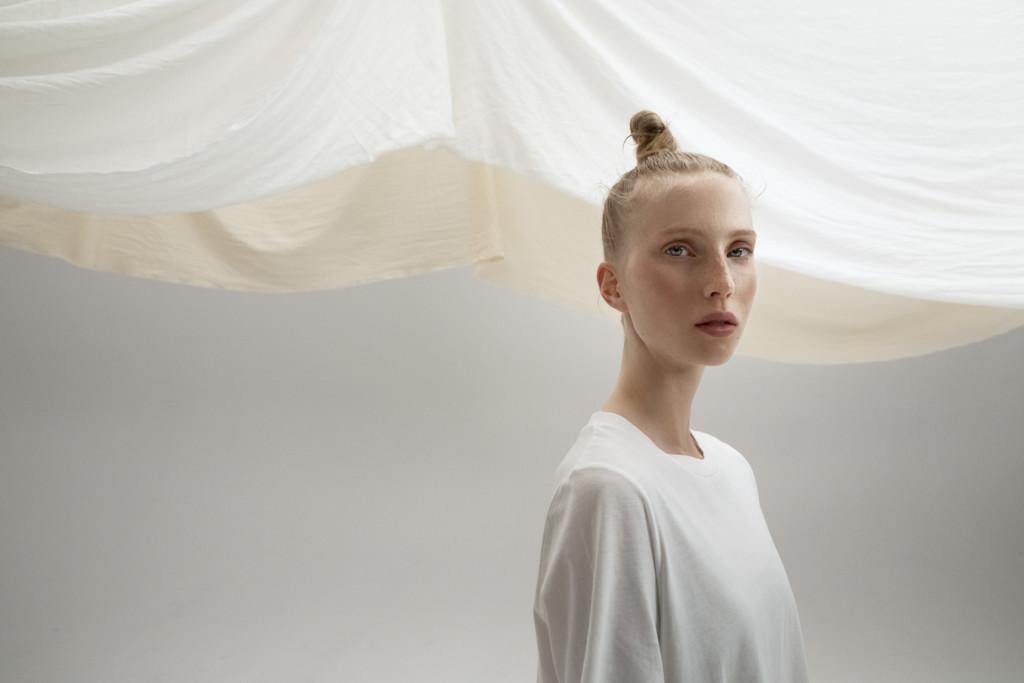 Investor Day 2022
Spinnova's premiere Investor Day was held on 14 June 2022 in Jyväskylä, Finland. In case you didn't have the possibility to attend, no worries. You are invited to watch the online recording, download the the management presentations and have a brand new virtual tour in our Spinnova Virtual Hub.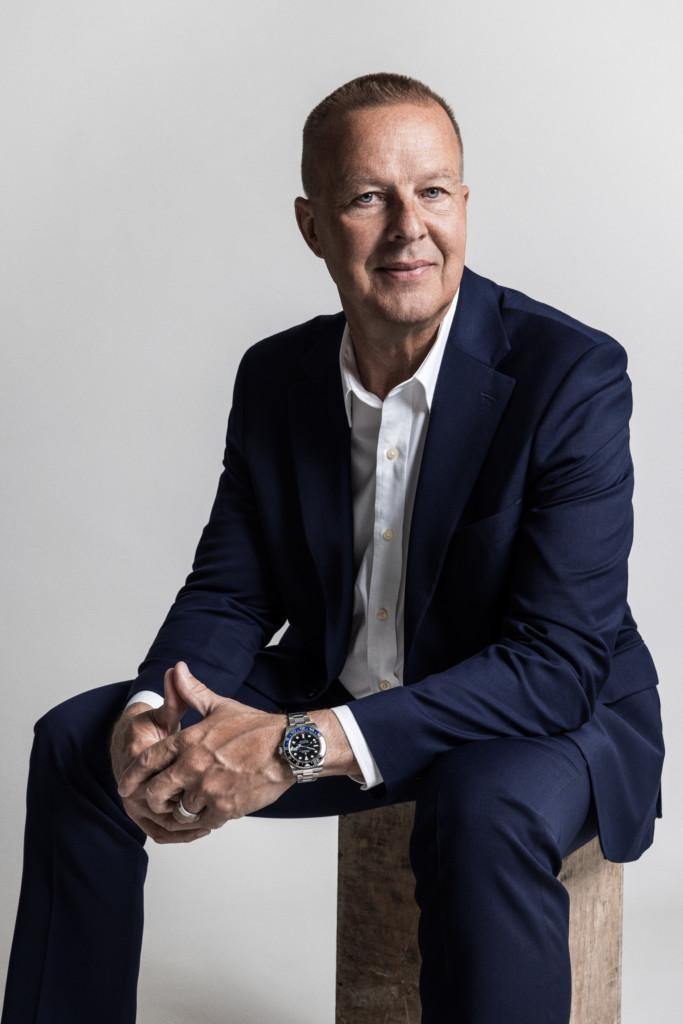 SPInsight

Spinnova has always been a value-driven company, now with five freshly honed core values. Read our CEO Kim's thoughts on how values help us shape successful businesses.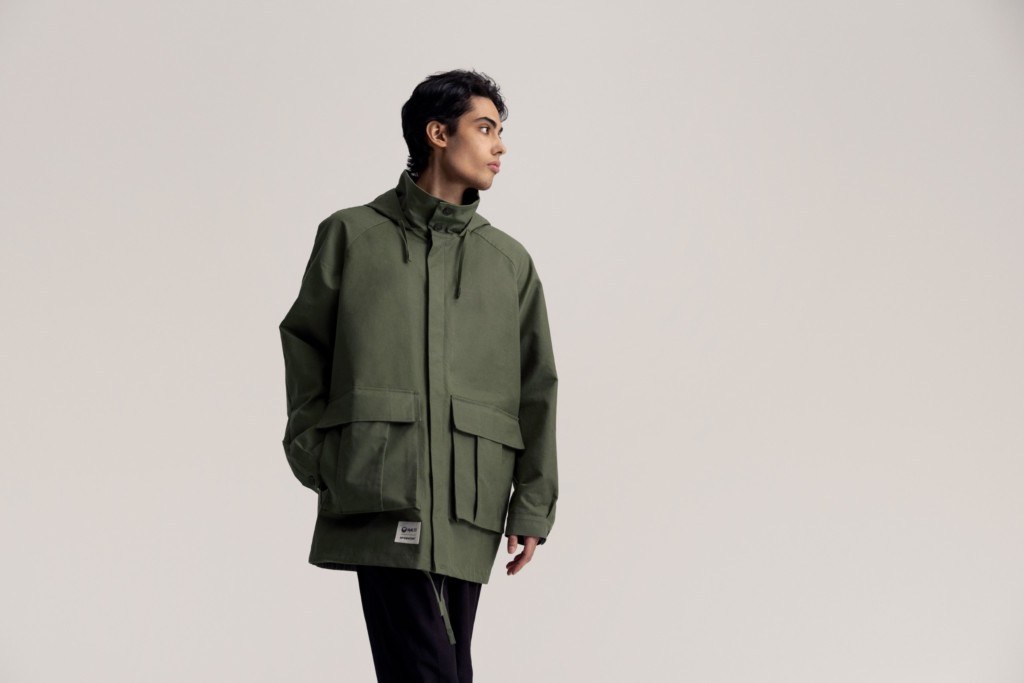 Halti's urban parka made from SPINNOVA® fibre in stores
Press Release 4 April 2023
"In the design, I wanted to go back to Halti's roots – not as a replica but as a modern urban tribute. The starting points for the design were timelessness, technical functionality, and respect for nature. These criteria led us to choose SPINNOVA® fibre as the main material. The parka withstands various weather conditions, can be easily repaired, and its materials can be recycled at the end of its lifecycle," explains Halti's designer Hanna Koivula.
---