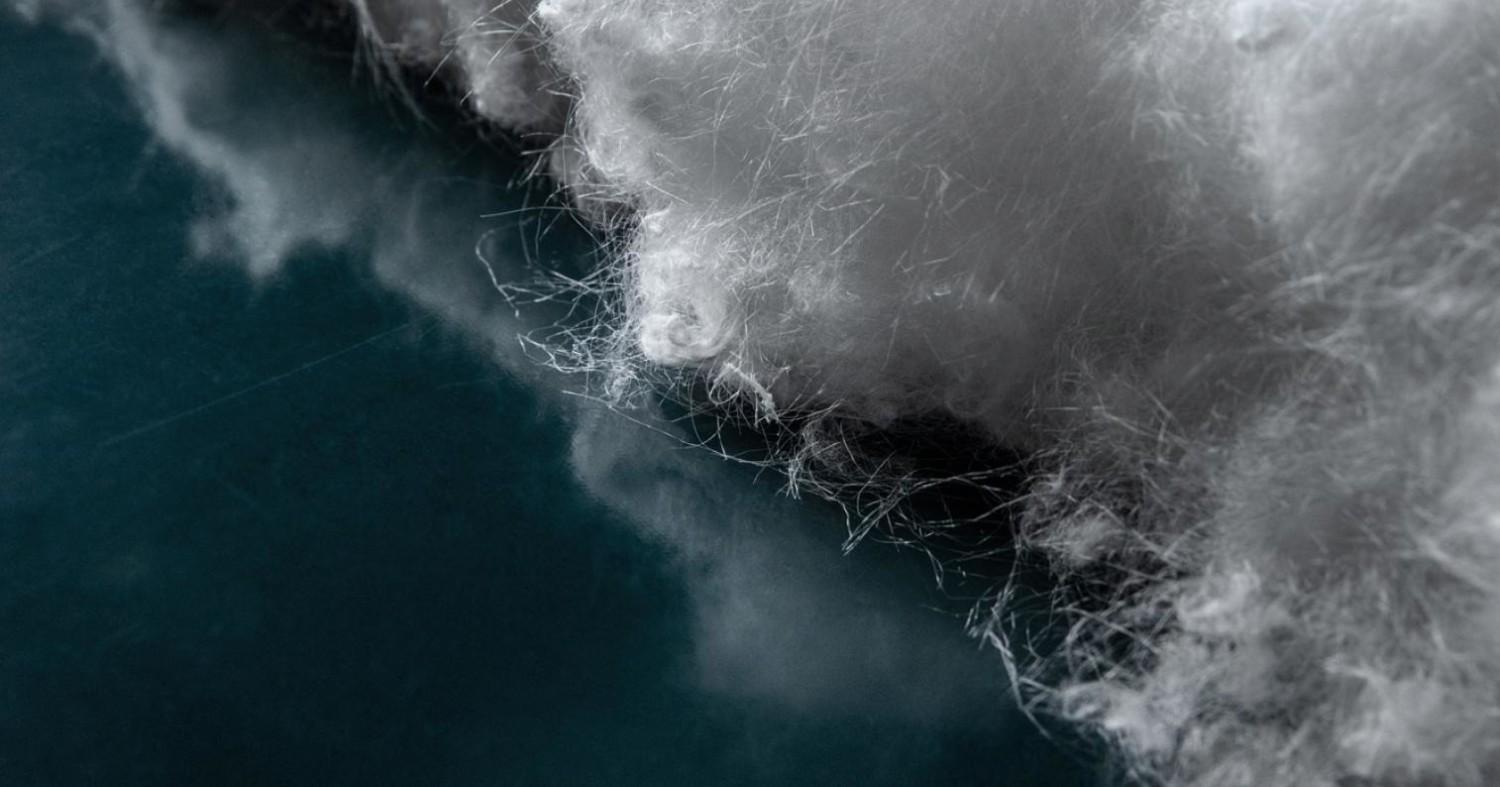 Spinnova
Spinnova transforms the way textiles are manufactured globally. Spinnova has developed breakthrough technology for making textile fibre out of wood or waste, without DISSOLVING AND harmful chemicals. our technology is the result of more than 10 years of research and development.
welcome to our investor website – take a "spinn" around!
Latest releases
Subscribe to releases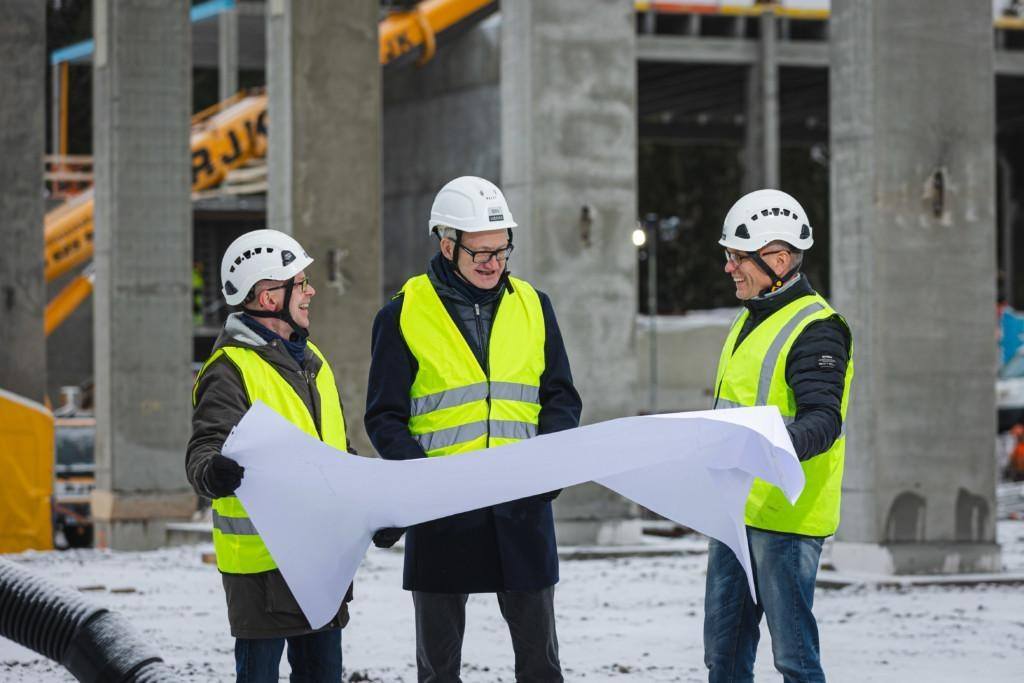 Spinnova-Suzano factory construction makes headway as planned in Finland
Press Releases, 2 December 2021

On the south side of Jyväskylä in Central Finland, one can already see the Woodspin factory complex take shape. The facility is the first commercial factory of Woodspin, a joint venture between Spinnova and Suzano, and a start to what will be some million tonnes of annual global volume of SPINNOVA® fibre capacity within 10-12 years.
---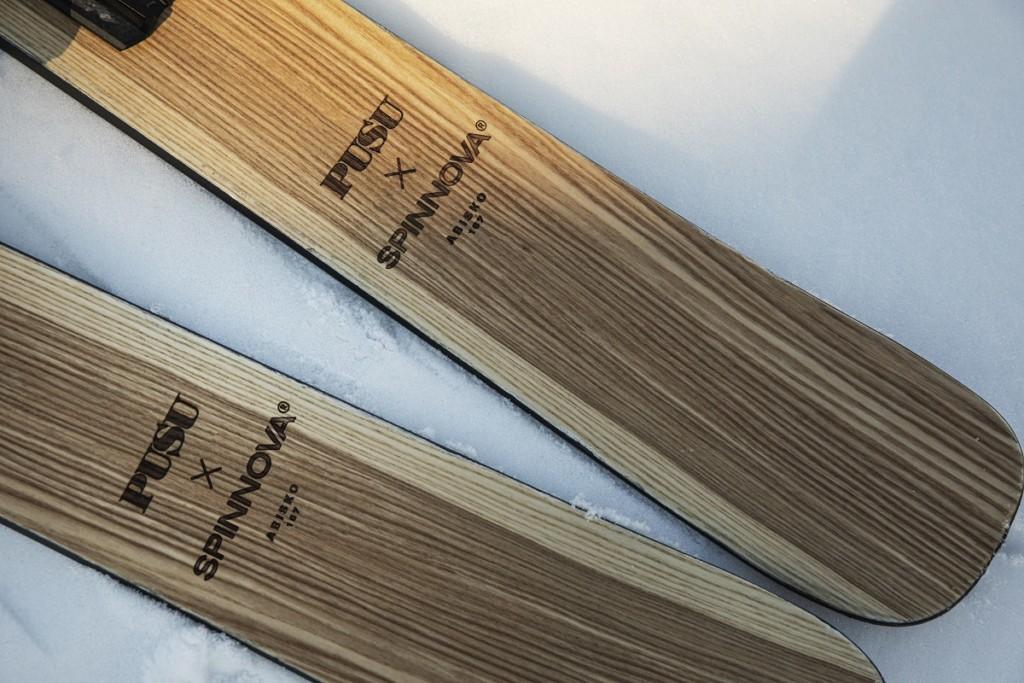 Releases, 24 November, 2021

Spinnova makes its debut in composites in partnership with ski manufacturer PUSU. In the PUSU x SPINNOVA® alpine skis, carbon and glass fibres are replaced with SPINNOVA® as reinforcement material. The first skis strengthened with SPINNOVA® material are available for pre-sales now.
Spinnova enters composite markets with premium alpine skis
Get to know us as a company!
Watch the video to hear our story from our founders, meet our leadership and hear about us as an investment!