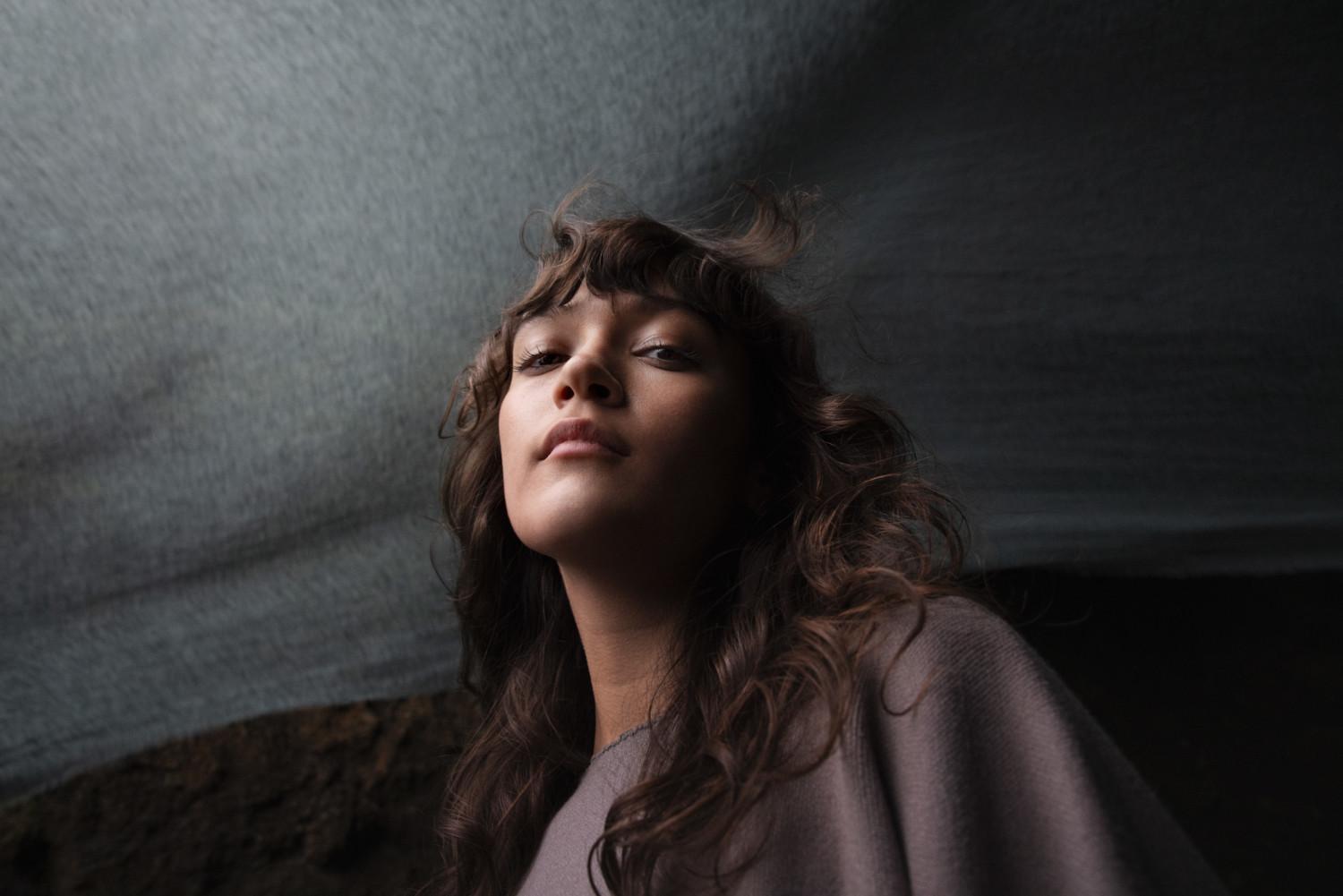 Spinnova
Spinnova transforms the way textiles are manufactured globally. Spinnova has developed breakthrough technology for making textile fibre out of wood or waste, without DISSOLVING AND harmful chemicals. our technology is the result of more than 10 years of research and development.
welcome to our investor website – take a "spinn" around!
Latest releases
Subscribe to releases
Our first Annual Report has been published!
We took a giant leap forward in commercialising our fibre and ramping up production. Our shares were listed on the Nasdaq Helsinki First North marketplace and we raised capital to support the implementation of our growth strategy. We also announced multiple collaborations with world-leading brands and proceeded with the commercial factory project in Finland.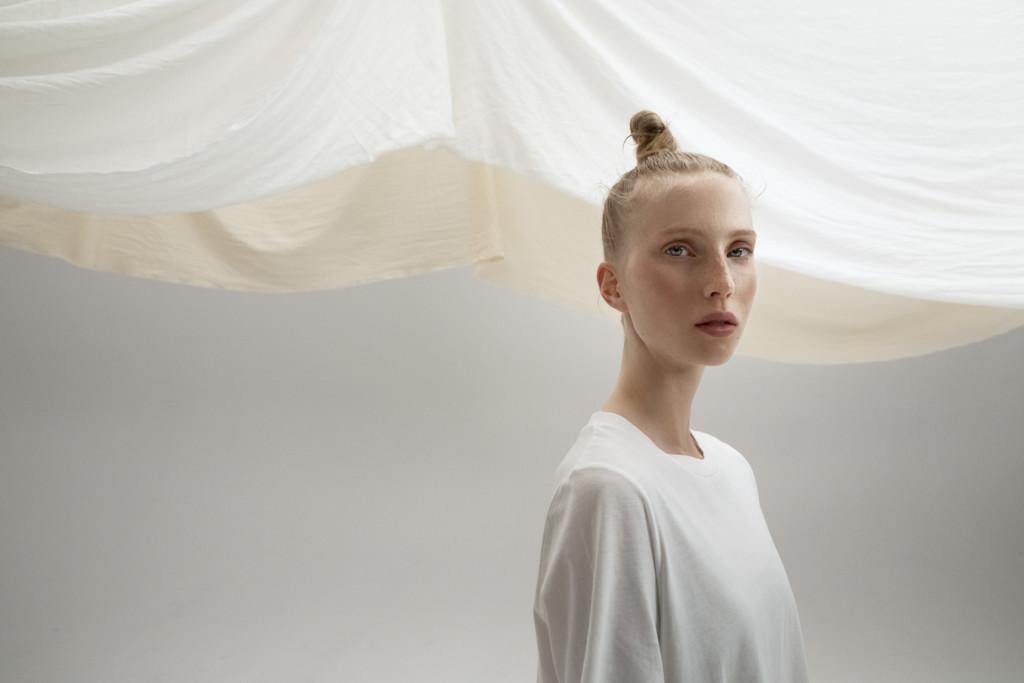 Investor Day 2022
Spinnova's premiere Investor Day was held on 14 June 2022 in Jyväskylä, Finland. In case you didn't have the possibility to attend, no worries. You are invited to watch the online recording, download the the management presentations and have a brand new virtual tour in our Spinnova Virtual Hub.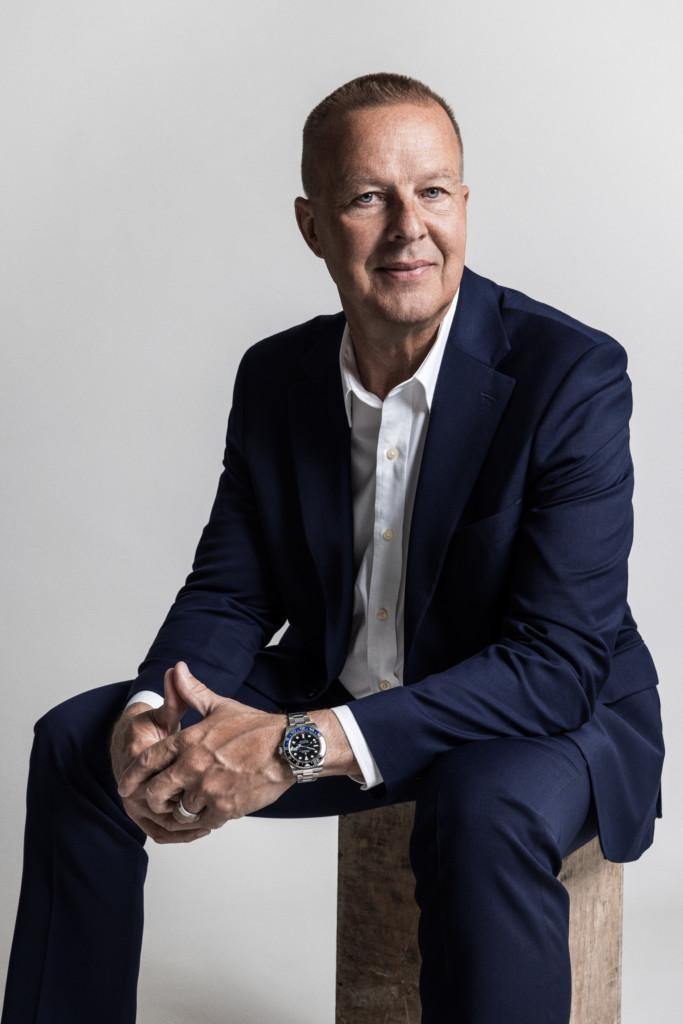 SPInsight

Spinnova has always been a value-driven company, now with five freshly honed core values. Read our CEO Kim's thoughts on how values help us shape successful businesses.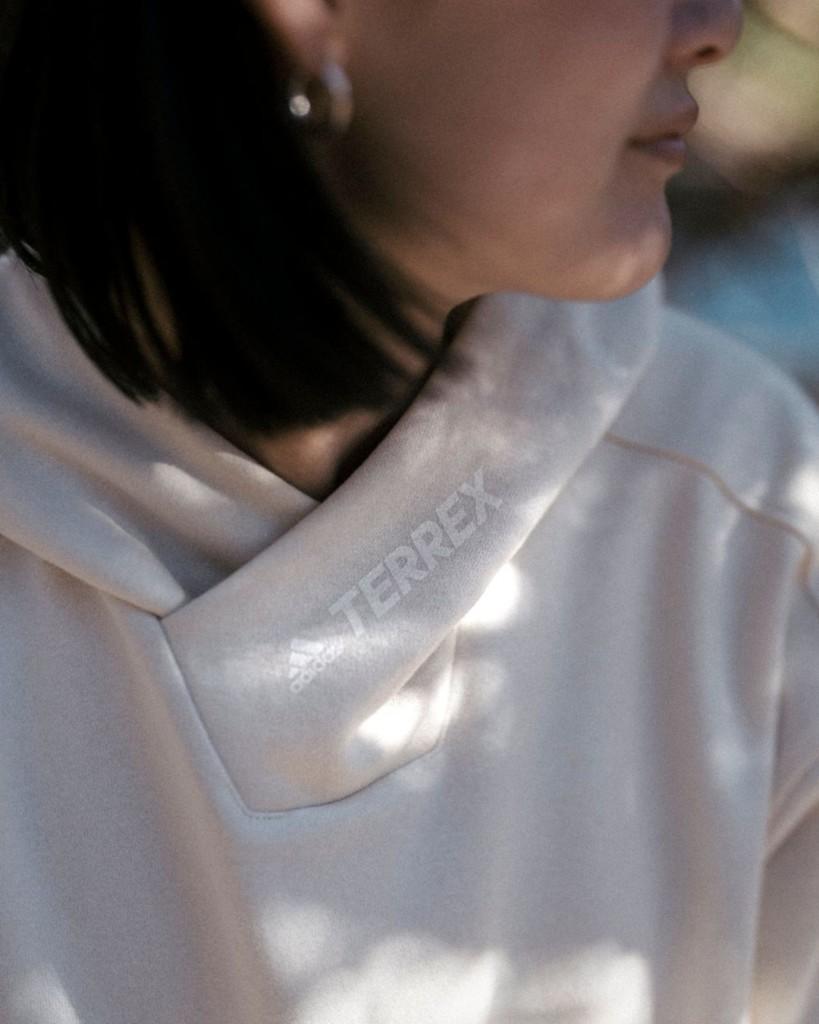 Spinnova and adidas unveil their first commercial product
Company Release, 10 February, 2022

Spinnova and adidas today introduce the all-new hoodie, TERREX HS1, the first adidas product made with the sustainable SPINNOVA® material. This announcement marks an important milestone in SPINNOVA® materials becoming available for consumers globally.
– Using SPINNOVA® fibres will allow adidas to make high-performance apparel while reducing the CO2 emissions, water consumption and waste usually required to create such products. The TERREX HS1 is a major step on adidas's journey to create nine out of 10 articles with a sustainable technology, materials, design or manufacturing method by 2025, says Carla Murphy, General Manager of adidas TERREX.
---