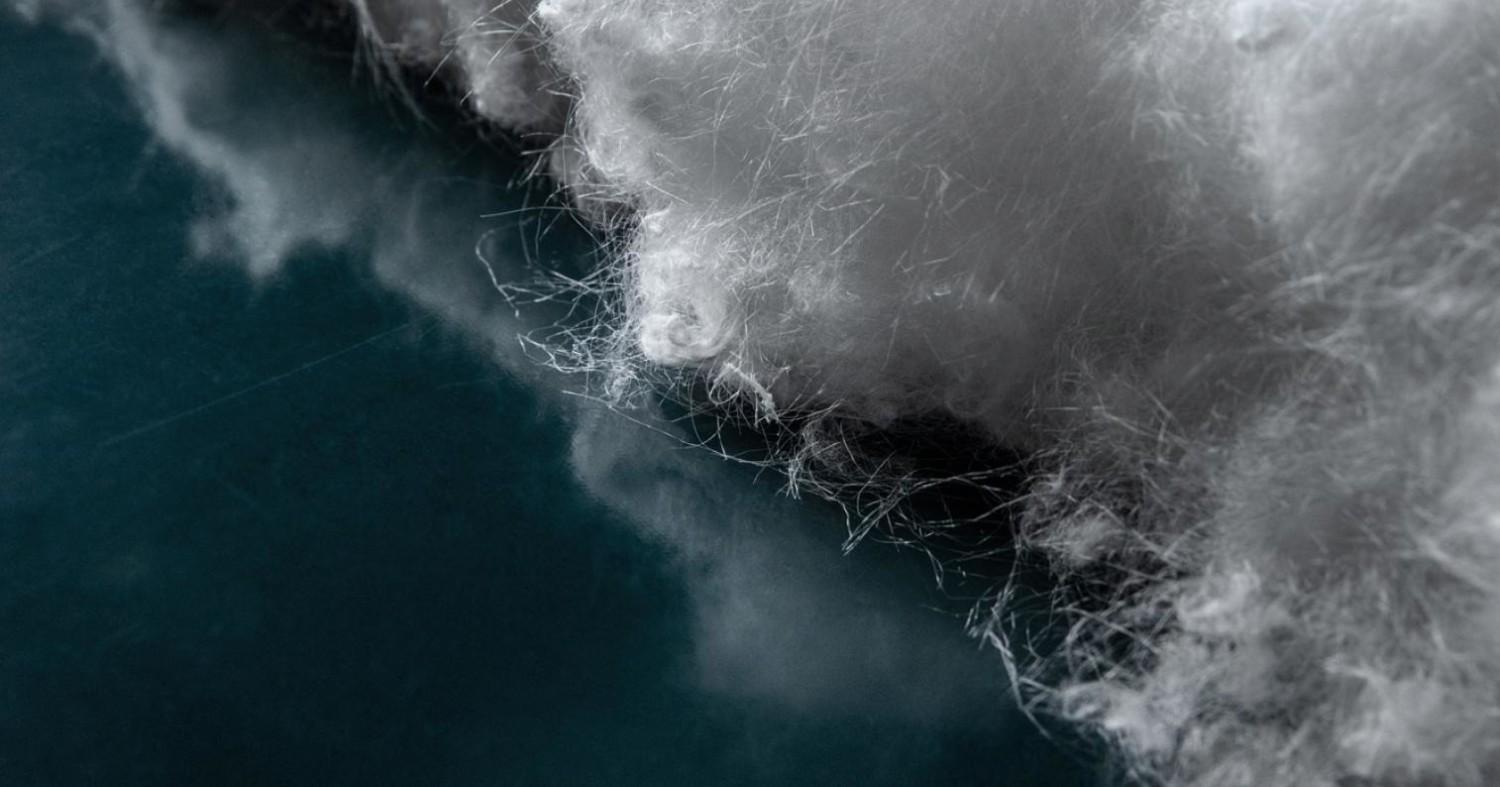 Spinnova
Spinnova transforms the way textiles are manufactured globally. Spinnova has developed breakthrough technology for making textile fibre out of wood or waste, such as leather, textile or food waste, without harmful chemicals. our technology is the result of more than 10 years of research and development.
welcome to our investor website – take a "spinn" around!
Latest releases
Subscribe to releases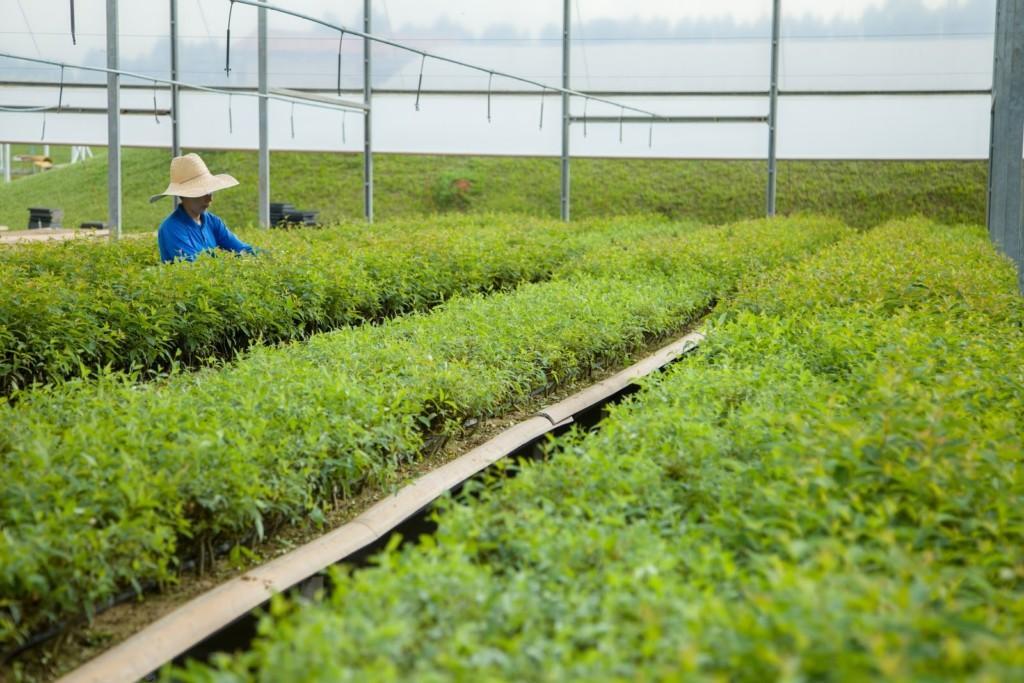 14 Oct, 2021
Partner View: Suzano
What kind of a role does Spinnova play in the strategy of its strategic partner, the world's largest market pulp company Suzano? What kind of a near future do Suzano see for us two?
Ari Borg from Suzano Europe visited us in September for our H1 report webcast for a chat on this. If you missed it, you can either watch the recording or read a transcript of the discussion on SPInsight!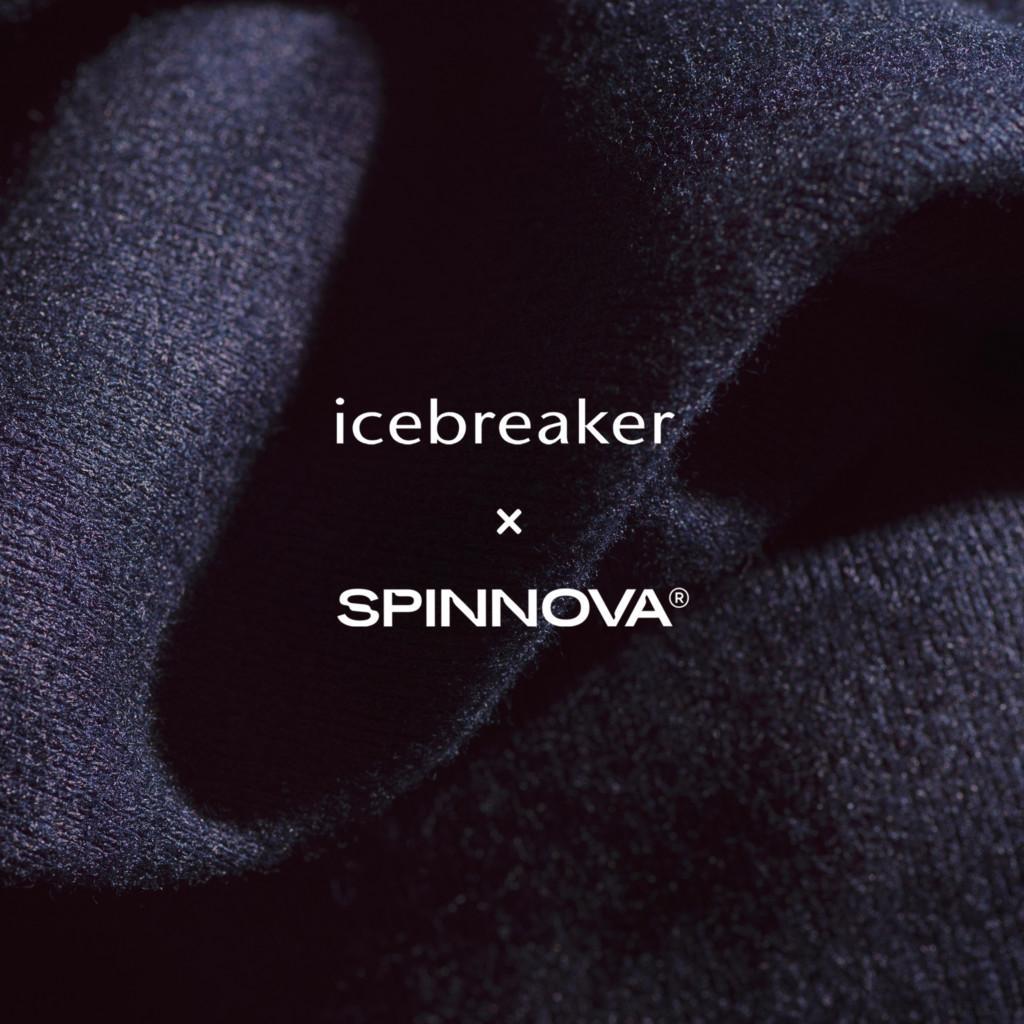 Icebreaker® and Spinnova develop circular SPINNOVA®-merino wool products
The sustainable textile material company Spinnova and VF brand Icebreaker® proudly announce they are developing circular midlayer products with next-generation blends of merino wool and the highly sustainable SPINNOVA® fibre that can be recycled again and again.
SPInsight goes deeper than the surface
SPInsight is Spinnova's new IR media that sheds light on the backgrounds, people and partners behind the news and goes deeper into themes that interest our stakeholders.
SPInsight's first interview is with our partner Suzano's Strategic Projects Director Ari Borg on what Spinnova means for Suzano's strategy.
Get to know us as a company!
Watch the video to hear our story from our founders, meet our leadership and hear about us as an investment!