Spinnova aims to be a global leader in sustainable textile materials market. Spinnova's aim is to continue expanding its production capacity and establish more partnerships with apparel brands and textile manufacturers. To achieve its goals, Spinnova has divided its strategy into three areas:
technology strategy
go-to-market strategy
product and brand strategy
Technology strategy
Spinnova's technology strategy is consisting a technology roadmap, R&D, technology concept and intellectual property ("IP") protection.
Spinnova has been focusing on developing the pilot production plant for wood-based SPINNOVA® fibre production but now the company is advancing to the next phase.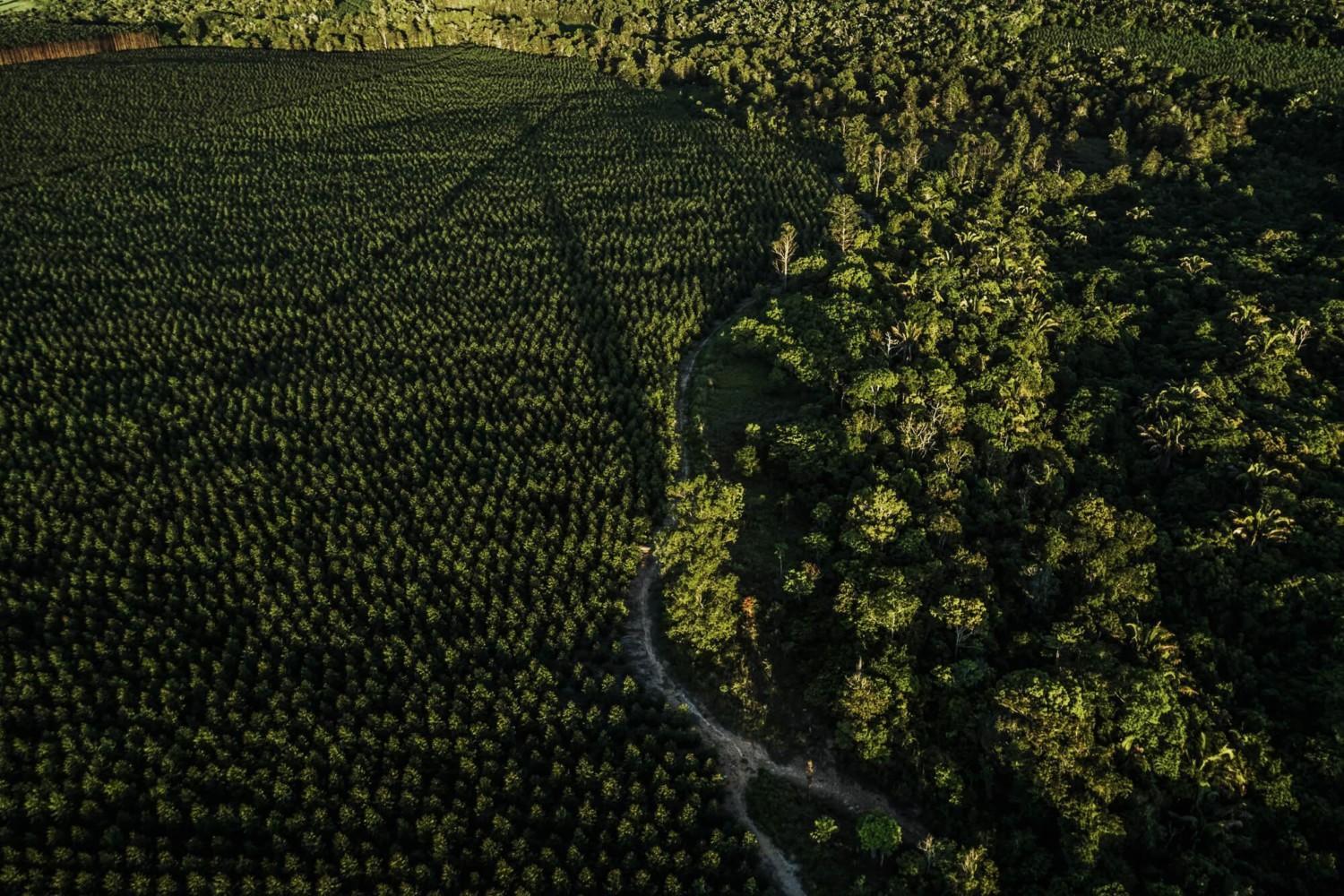 Fibre from wood, leather waste, agricultural and textile waste
The joint venture with Suzano for wood-based SPINNOVA® fibre on an exclusive basis is proof of Spinnova's business model and industrial scale production capacity. A cumulative production rampup plan has been agreed with Suzano as outlined below:
Annual cumulative production capacity plan for ramp-up of Woodspin production:
2023: approx. 1,000 tonnes per annum
Expected to be completed after 2024: >50,000 tonnes per annum
2026: >150,000 tonnes per annum
2027: >450,000 tonnes per annum
2029: >1,000,000 tonnes per annum
In the medium term, the company plans to scale up leather waste-based fibre production on an exclusive basis with the shoe manufacturer and retailer ECCO. In the long term, Spinnova is planning to expand the use of its technology to other raw material sources, such as agricultural waste and textile waste as these feedstocks become more widely available.
Go-to-market strategy
Go-to-market strategy focuses on the three elements of Spinnova's business model:
technology sales
fibre production and sales
fabric sales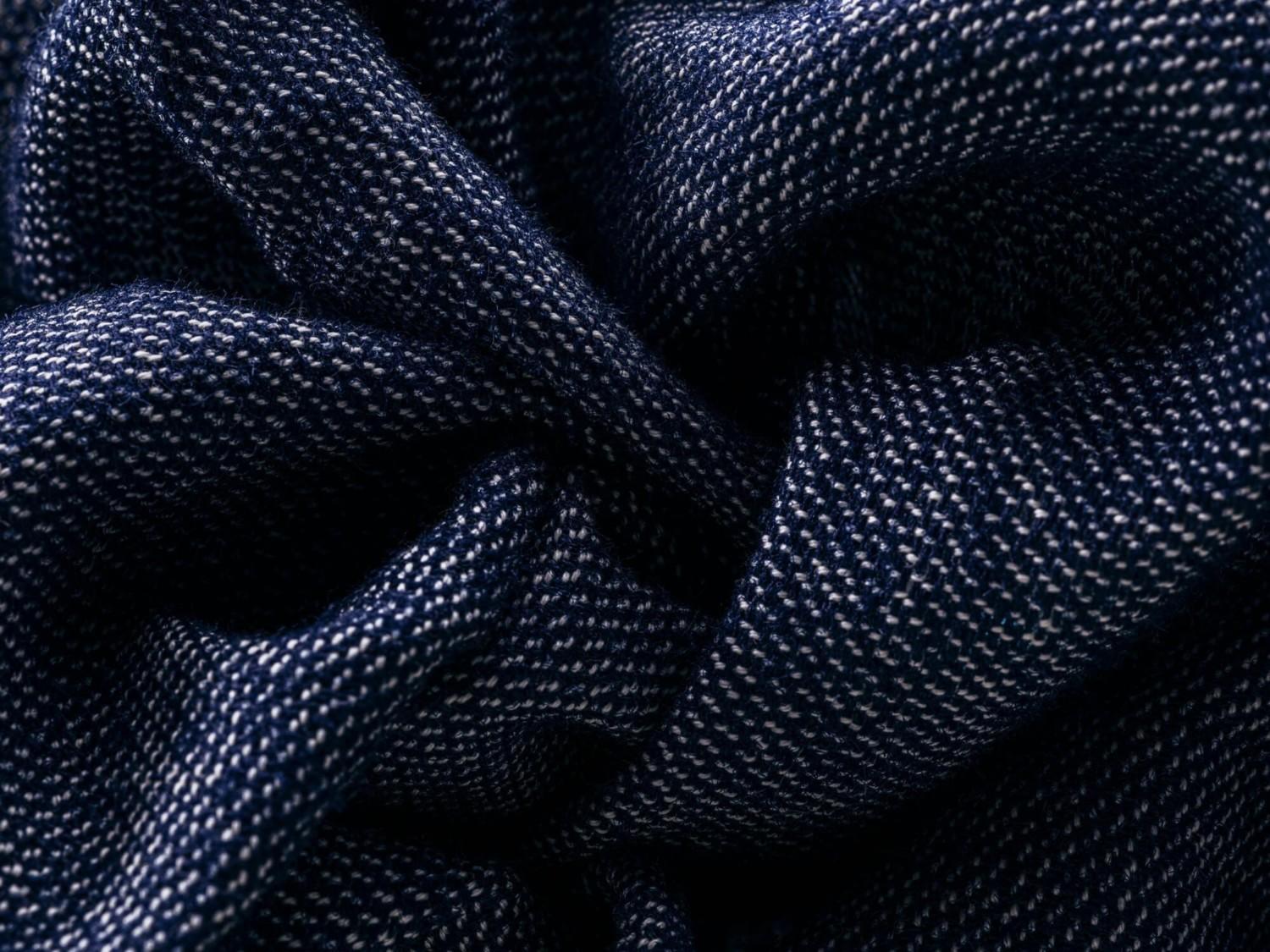 Exclusive technology provider
Spinnova's go-to-market strategy encompasses selling its technology platform exclusively to the joint venture companies in which Spinnova holds a 50% ownership stake and in the future potentially selling its technology platform exclusively to other parties. These joint venture companies produce SPINNOVA® fibre using the technology platform acquired from Spinnova, and sell the SPINNOVA® fibre to textile brands.
Spinnova aims to establish its own commercial scale fabric production supply chain with the aim of selling SPINNOVA® fabrics. The fibre used in the yarn and fabrics production would be purchased from the joint ventures producing SPINNOVA® fibre.

Spinnova technology sales
The technology sales include technology project deliveries to the fibre producing joint ventures and consists of a turn-key solution where the technology is exclusively provided by Spinnova, and the main production machinery subcontracted by Spinnova.
Technology sales consists of a technology project delivery sale from Spinnova the wood-based joint venture, a recurring technology fee of the joint venture's operating cash flow and a fee for maintenance service provided by Spinnova to Woodspin.
Technology sales for the leather waste-based joint venture Respin, will consist of a technology project delivery sale from Spinnova to the joint venture Respin and service provided by Spinnova to the leather waste based joint venture Respin.
SPINNOVA® fibre production and sales
SPINNOVA® production and sales will be conducted by the joint ventures, who will produce the fibre with the production technology provided by Spinnova. The goal is to establish customer relationships with global apparel brands and other customers that will directly buy SPINNOVA® fibre from the joint ventures.
This will create opportunities for Spinnova to work directly with apparel brands, to be able to impact their choice of textile materials and to include the SPINNOVA® brand on the final textile product.
When Woodspin or Respin sell directly to apparel brands, Spinnova will receive 50 per cent of the respective joint venture's profits.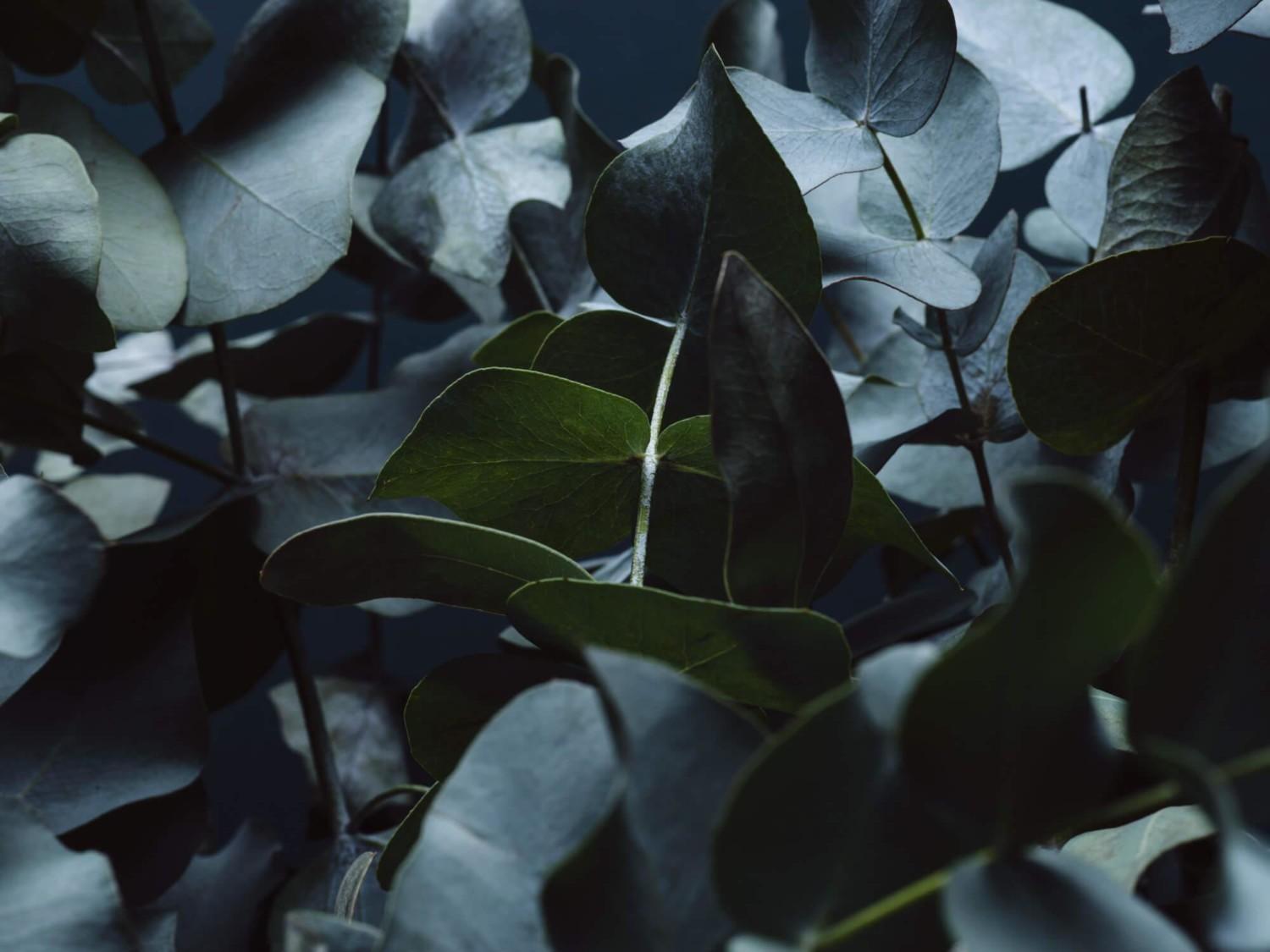 In partnership with big brands
The target customers for SPINNOVA® fibre consist of large multinational textile brands, especially apparel brands which use a lot of cotton and/or have a plan in place to reduce their environment impact. The company works with many such brands already today. Spinnova's published brand collaborations today include: adidas, H&M, The VF Corporation brand Icebreaker, Marimekko, BESTSELLER, Bergans of Norway and ECCO.
SPINNOVA® fibres provide an attractive alternative for the brands considering its technical properties, low environmental impact, competitive pricing and rapid scale-up to commercial scale.

SPINNOVA® fabric production and sales
Spinnova also aims to produce and sell fabric by working together with yarn and fabric producers as subcontractors. To produce the fabric, Spinnova will purchase SPINNOVA® fibre from the joint ventures and produce fabric using assigned spinning, weaving or knitting, and finishing service providers. Spinnova will sell the fabric directly to apparel brands.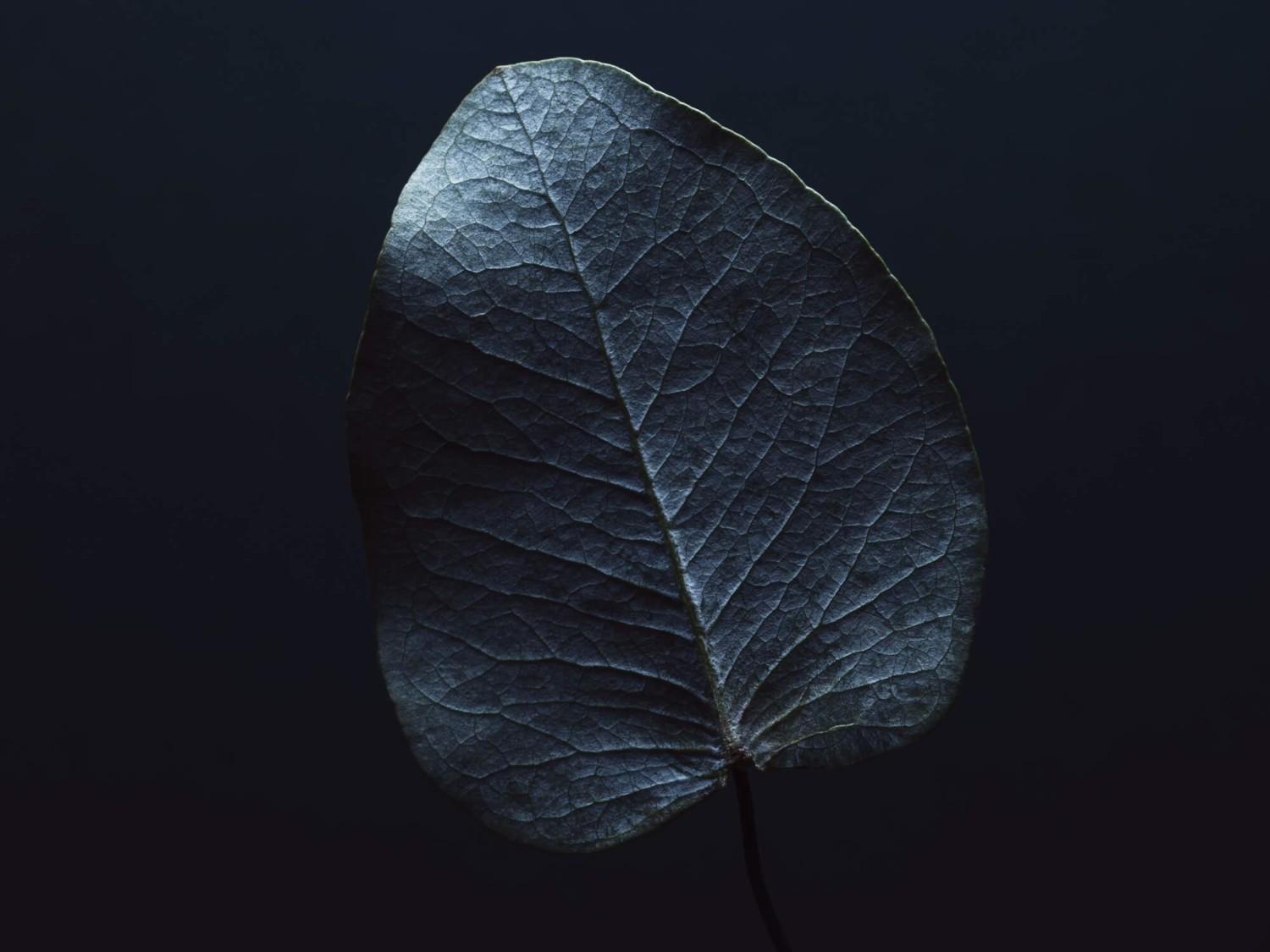 Potential in both premium and luxury brands as well as mass-market brands
Product and brand strategy
Spinnova's objective is to establish partnerships with leading apparel brands, to increase Spinnova's brand awareness and to differentiate Spinnova's product to drive demand for SPINNOVA® fibre and fabric. The company has several options for cooperation with apparel brands as the company could work with both premium and luxury brands and mass-market brands.
Spinnova has chosen two different product strategies based on that; Spinnova will target the large mass-market brands with its SPINNOVA® fibre and the medium sized premium and luxury brands with its SPINNOVA® fabric. SPINNOVA® brand is protected by strong worldwide intellectual property rights protection.