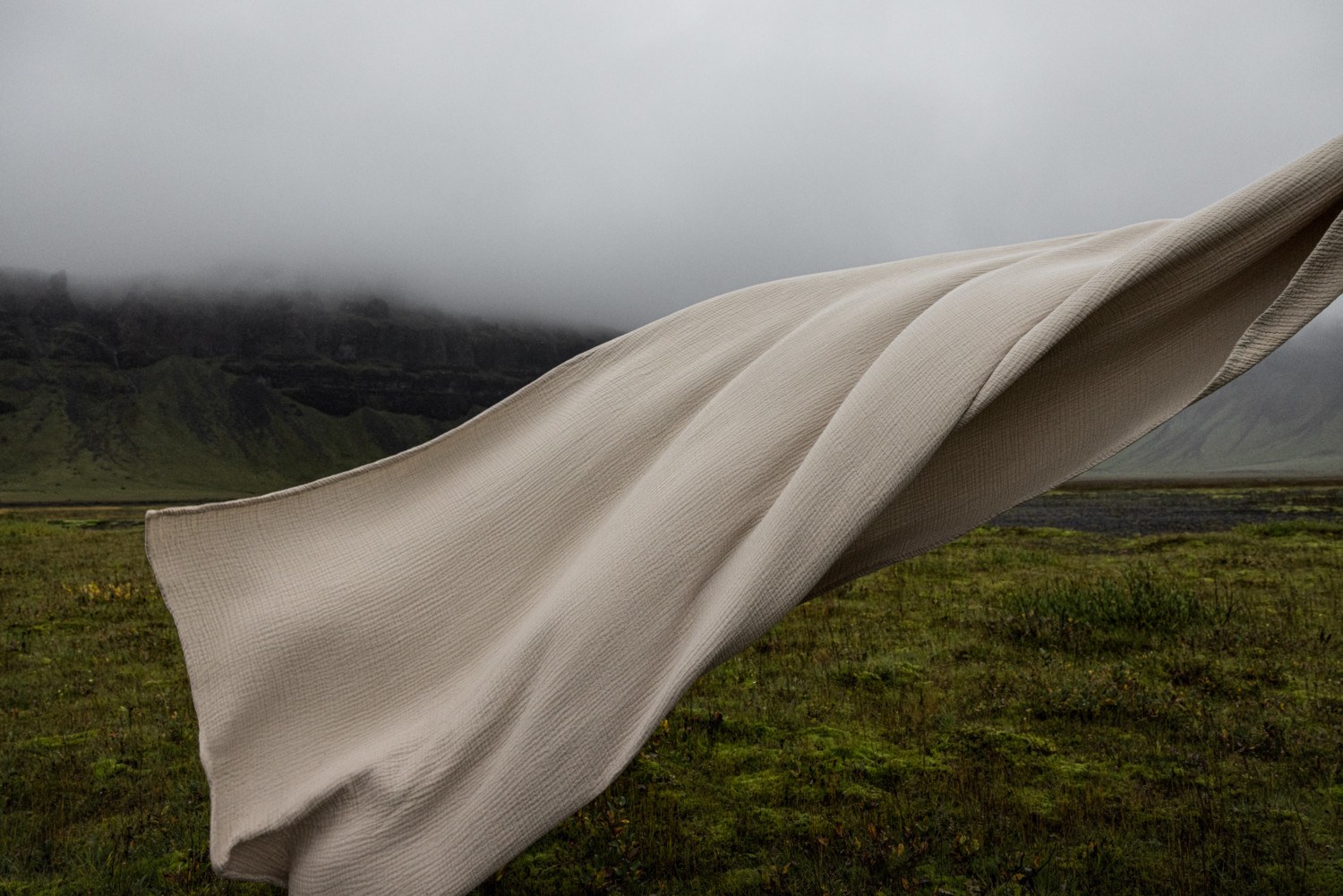 Spinnova in brief
Spinnova's mission is to produce the most sustainable textile fibres and materials in the world for the benefit of the environment and humanity.
SPINNOVA® fibre is the breakthrough sustainable fibre, created with ground-breaking patented technology, that mimics how spiders weave their webs. SPINNOVA® can be produced from multiple raw materials from wood to leather, textile, agricultural, food industry and beverage waste. The look and feel of SPINNOVA® is similar to natural fibres such as cotton and linen.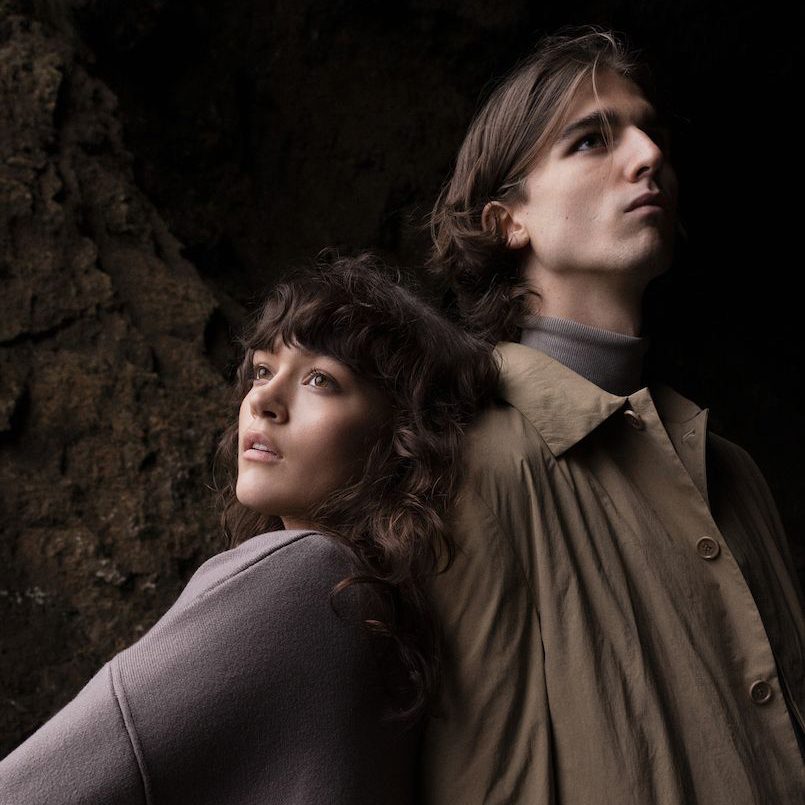 Significant events in 2022
Product launches
Innovations and awards
Management team
In the Annual Review on page 6.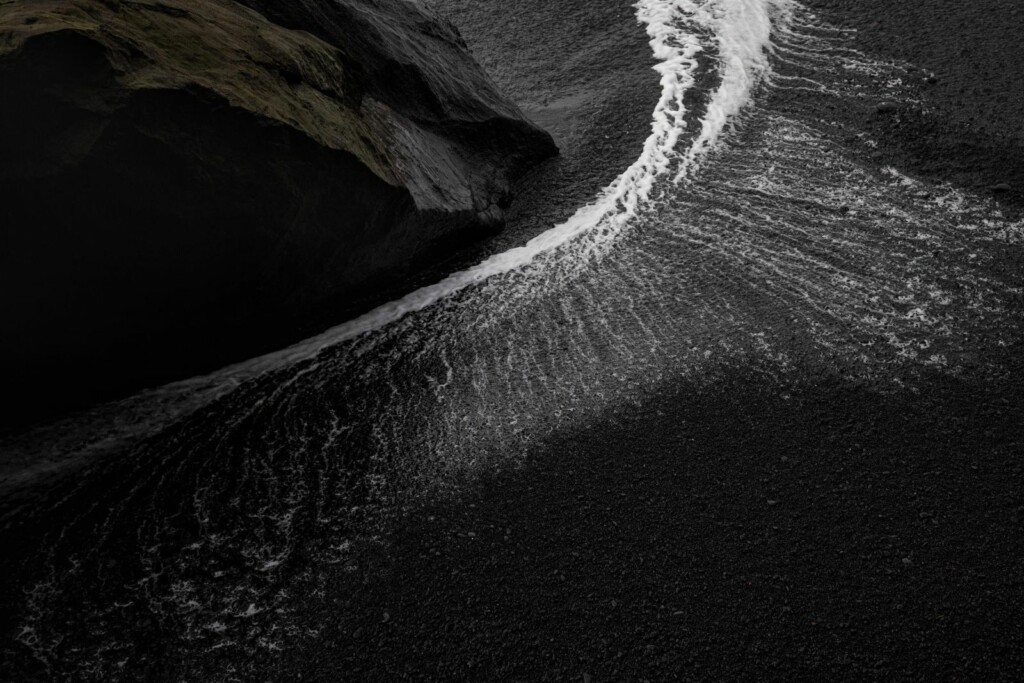 Financial Performance
Summary of financial performance during the period of 1 January – 31 December 2022.
In the Governance, Remuneration and Financial Statements on page 37.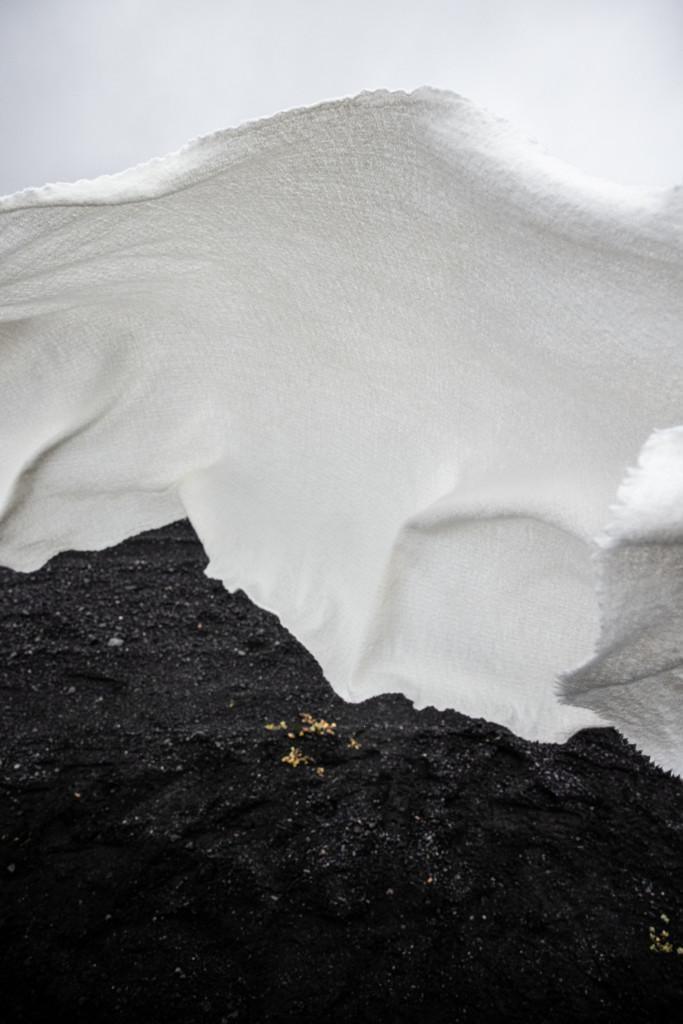 Progress against Business targets
Read more about the business targets that Spinnova Group set following medium and long-term in 2021.
In the Governance, Remuneration and Financial Statements on page 34 (Other part)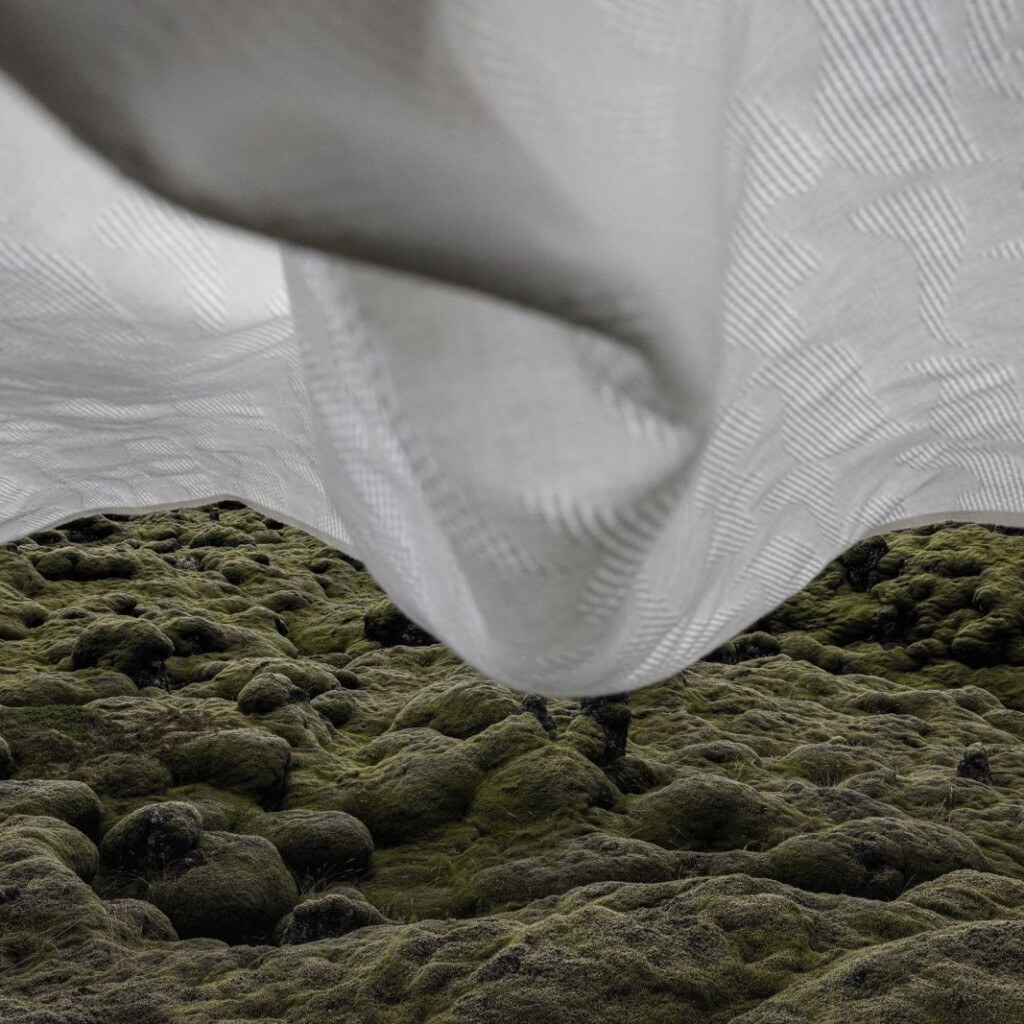 Sustainability at Spinnova
Sustainability is the very foundation of Spinnova's business. Our technology was created to solve major sustainability challenges in the global textile industry. By replacing materials that are water, CO2, and chemical intensive, such as cotton, Spinnova also contributes to the UN Sustainable Development Goals.
At the same time, we are determined to ensure that our own operations are as sustainable as possible. We are committed to protecting the environment and respecting human rights in everything we do. We are also committed to the constant development of our sustainability processes, such as due diligence and responsible sourcing, to ensure that we understand and are able to address our impacts on people and the planet.
In the Annual Review on page 19.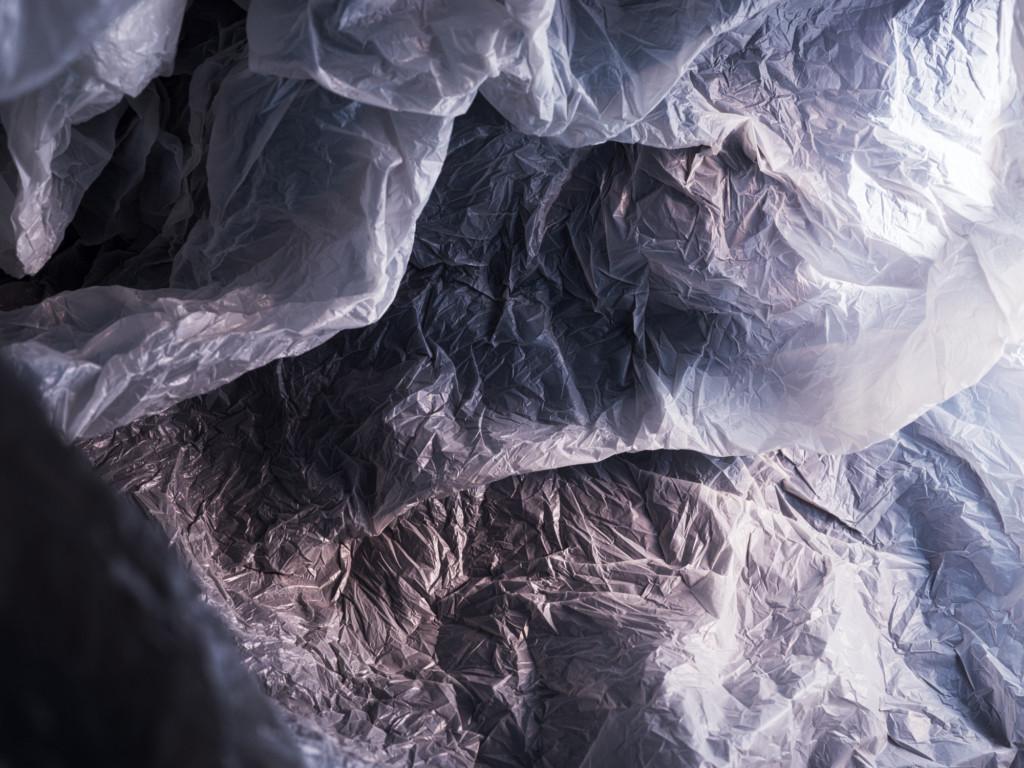 GRI tables
Spinnova's sustainability reporting for the financial year 2022 has been prepared with reference to the GRI Standards.
In the Annual Review on page 45.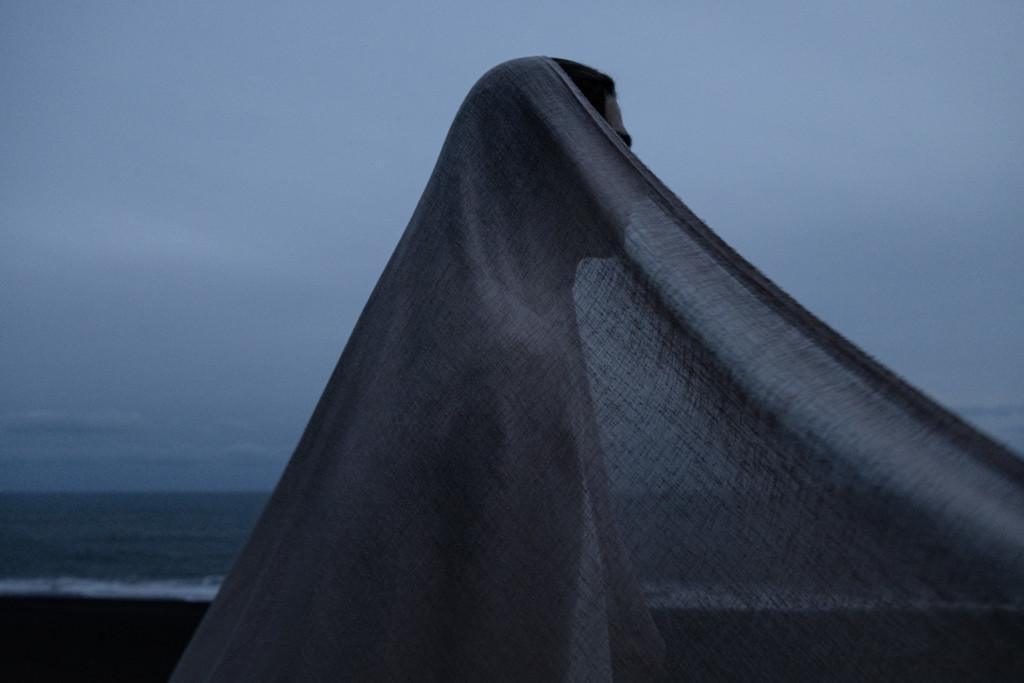 Share performance
Spinnova's shares are listed on the Nasdaq First North Growth Market Finland. The share capital is EUR 80 000 and the company had 51 538 235 shares at the end of 2022.
The ISIN code of the share is FI4000507595, and trading code is SPINN.
The company has one series of shares. Each share entitles the holder to one vote at the company's general meeting of shareholders, and all shares have equal rights to dividends. The shares have no nominal value.
In the Annual Review on page 51.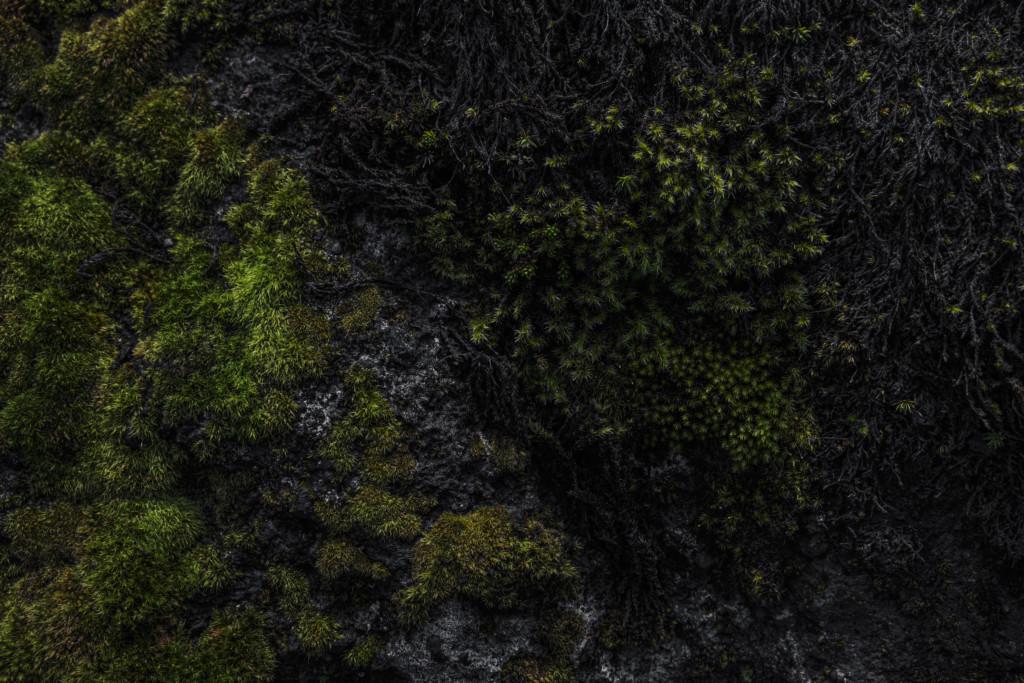 Remuneration
This remuneration report (the "Remuneration Report 2022") describes the remuneration of the Board of Directors and the CEO of Spinnova Plc ("Spinnova or the "Company") between 1 January 2022 and 31 December 2022. The Remuneration Report 2022 has been prepared in accordance with the reporting requirements of the Corporate Governance Code in Finland (2020) of the Finnish Securities Market Association as well as applicable legislation.
In the Governance, Remuneration and Financial Statements on page 22.