Sustainability
SPINNOVA® FIBRE PRODUCED USING THE SPINNOVA TECHNOLOGY PLATFORM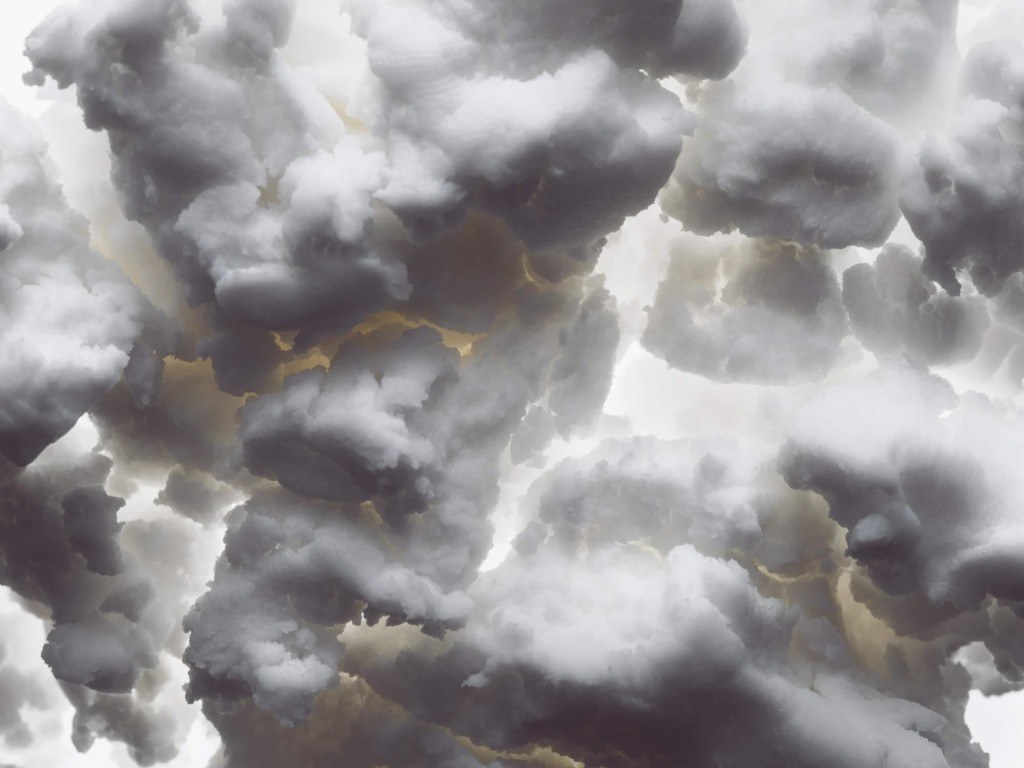 CO2 Emissions
Eucalyptus-based SPINNOVA® fibre's CO2 emissions are 74% less than cotton's over the entire lifecycle from farming to fibre process. 1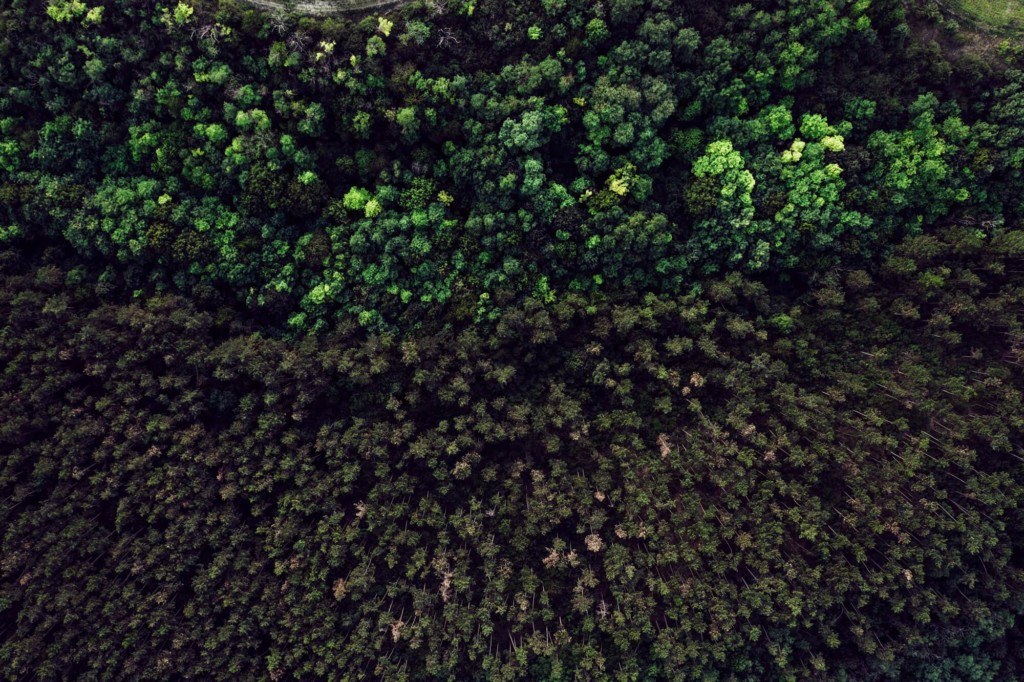 Raw Material
Spinnova has made a commitment to only use FSC2 certified wood or responsible waste streams.
Responsibly managed tree plantation, which provide one of the Spinnova's primary raw materials, capture and store CO2 from the atmosphere, helping to mitigate the effects of climate change and protect environmental services that are important to society, such as water resources and pollination.
Spinnova has signed the Fibre Procurement Policy for Protecting Forests by Canopy.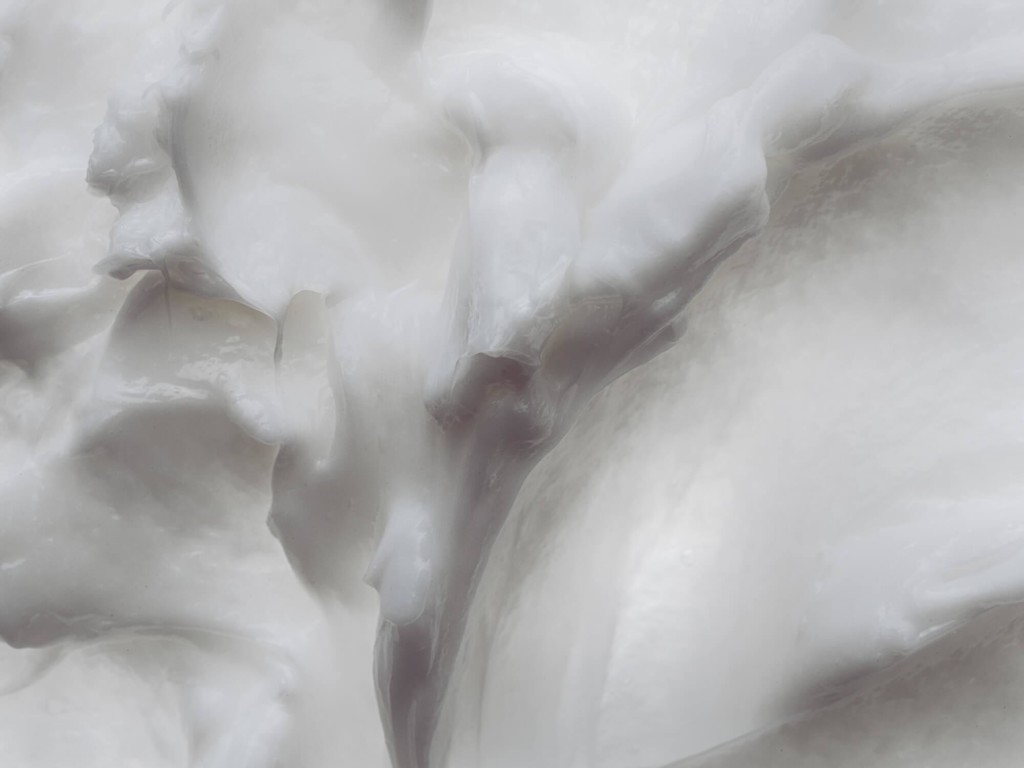 No harmful chemicals
Spinnova's production process does not require harmful chemicals.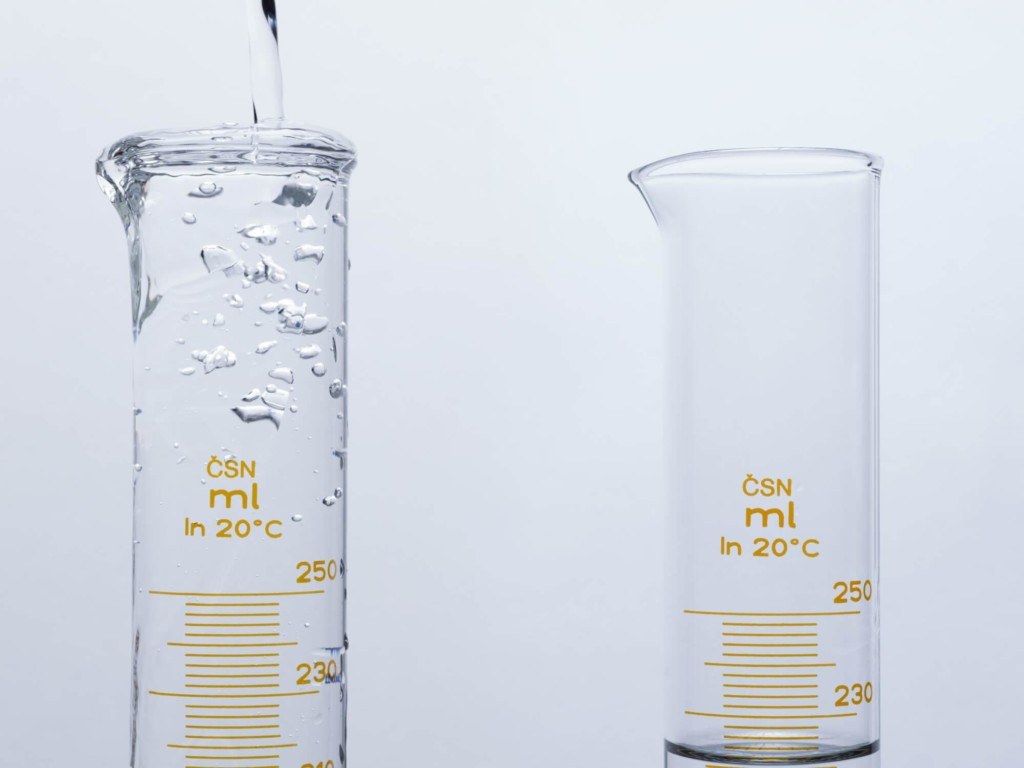 Less water
SPINNOVA® fibre production uses 99.5% less water than cotton textile production.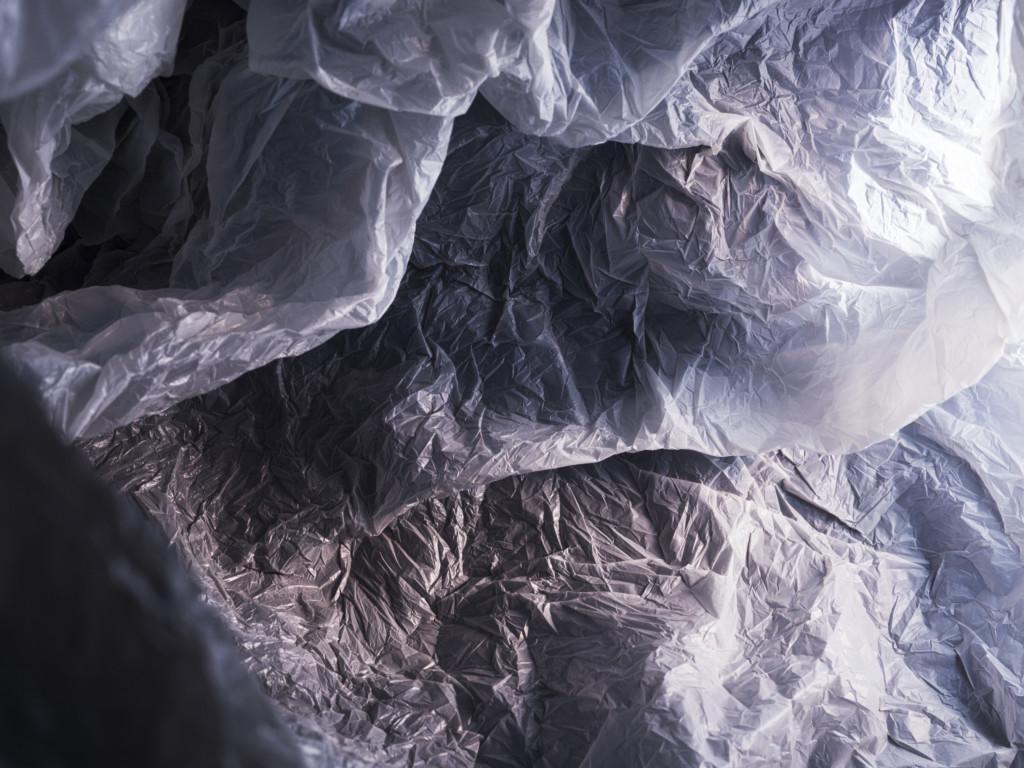 No microplastics
SPINNOVA® fibre contains no microplastics.
In the production of its wood-based fibre and fabric, Spinnova does not use substances that are hazardous to the environment or health. To Spinnova's knowledge, it will not require environmental permits for its wood-based fibre production facilities for the time being.
Read more
Spinnova's sustainability report has been published as part of our Annual Report
Spinnova's health & safety policy has been signed in 2022
Spinnova aims to build a sustainable supply chain. Sustainability requirements for suppliers is set in the Supplier Code of Conduct
---
1 Source: Product carbon footprint study conducted by a third-party expert following ISO 14067:2018 standard. The footprint includes CO2-e emissions associated with raw material supply, transportation of raw materials, and manufacturing of the product (cradle-to-gate). Furthermore, we have used Ecoinvent database as the source for global average emissions of conventional cotton.
2 Source: Spinnova's FSC® trademark license number is FSC-C179138