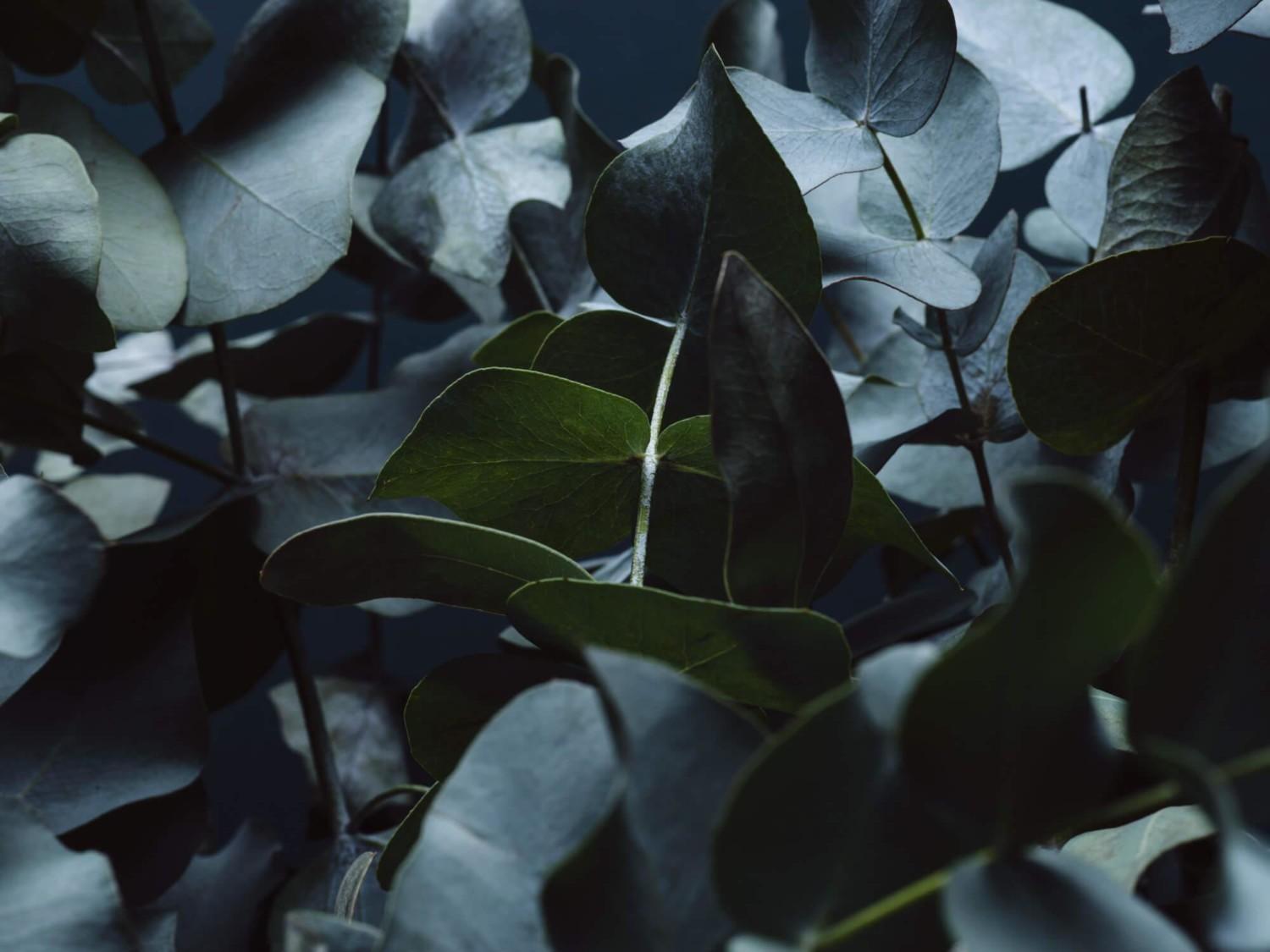 Corporate governance
Spinnova's administration and management is based on the Finnish Limited Liability Companies Act, the Finnish Securities Markets Act, the Company's Articles of Association and the rules and guidelines of First North. Spinnova complies with the Finnish Corporate Governance Code 2020 prepared by the Securities Market Association. Spinnnova does nor deviate from the recommendations of the Corporate Governance Code.
---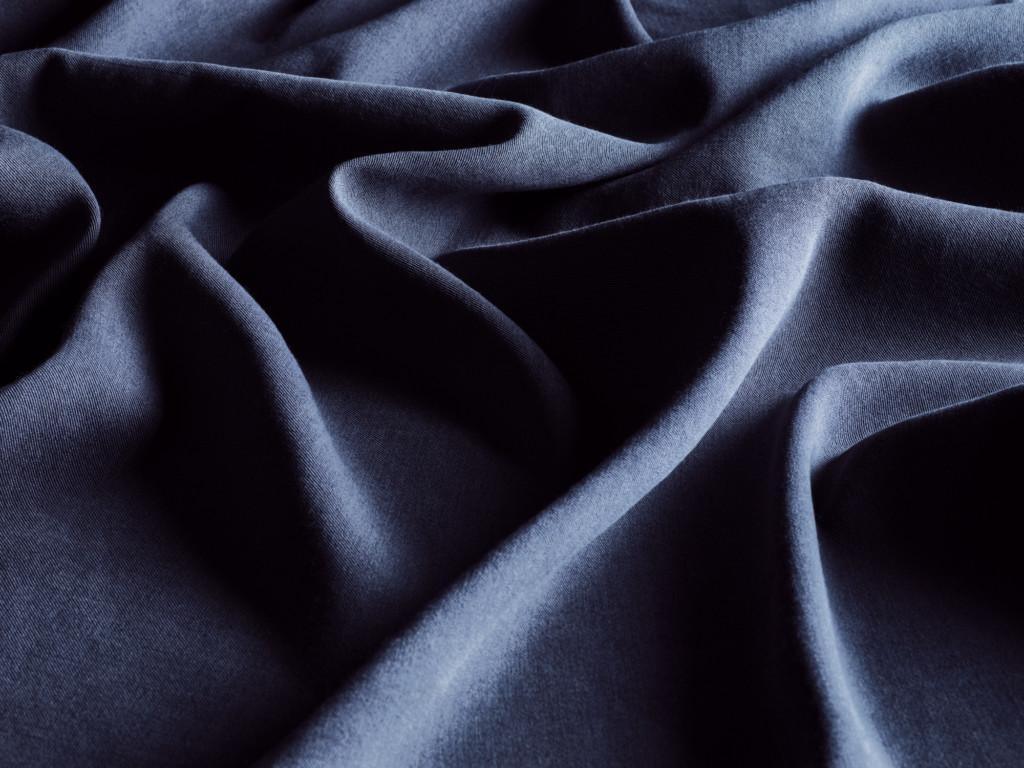 Corporate Governance
Spinnova has corporate governance policies in place.
Read more!