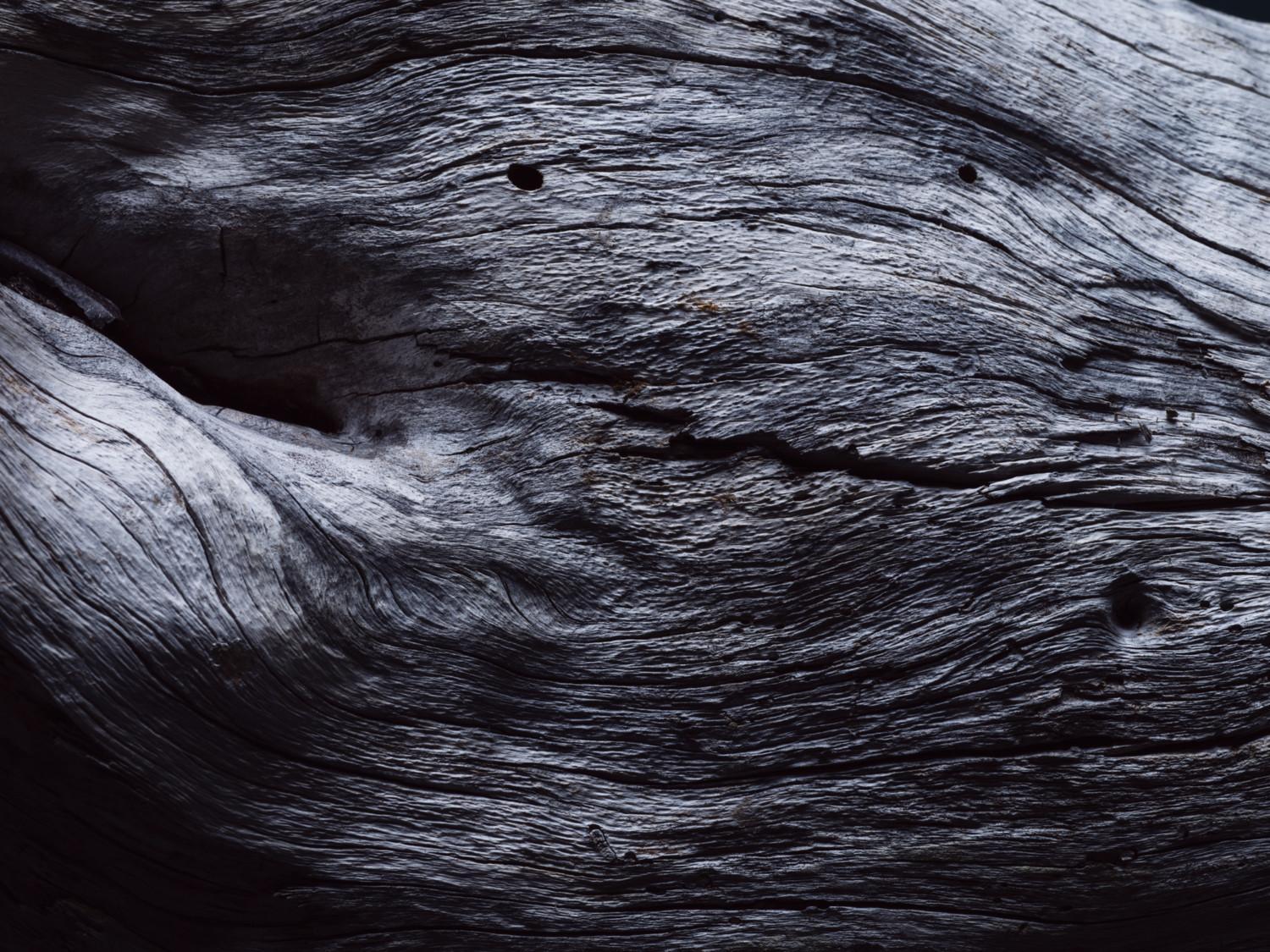 This is Spinnova
Spinnova's mission is to produce the most sustainable textile materials in the world for the benefit of the environment and humanity. Spinnova is transforming the way textiles are manufactured globally. We have developed a technology for a new, mechanically processed textile fibre that provides a sustainable alternative to existing materials.
Spinnova is not just an incremental improvement to existing fibres, but a versatile technology platform for producing sustainable fibre without dissolving or using harmful chemicals. SPINNOVA® is the most natural man-made fibre,
and its properties and comfort of use are comparable with natural textile fibres, such as cotton and linen.
---
CEO's Review
"We are now one of the few sustainable textile innovations with a clear plan for scaling."
---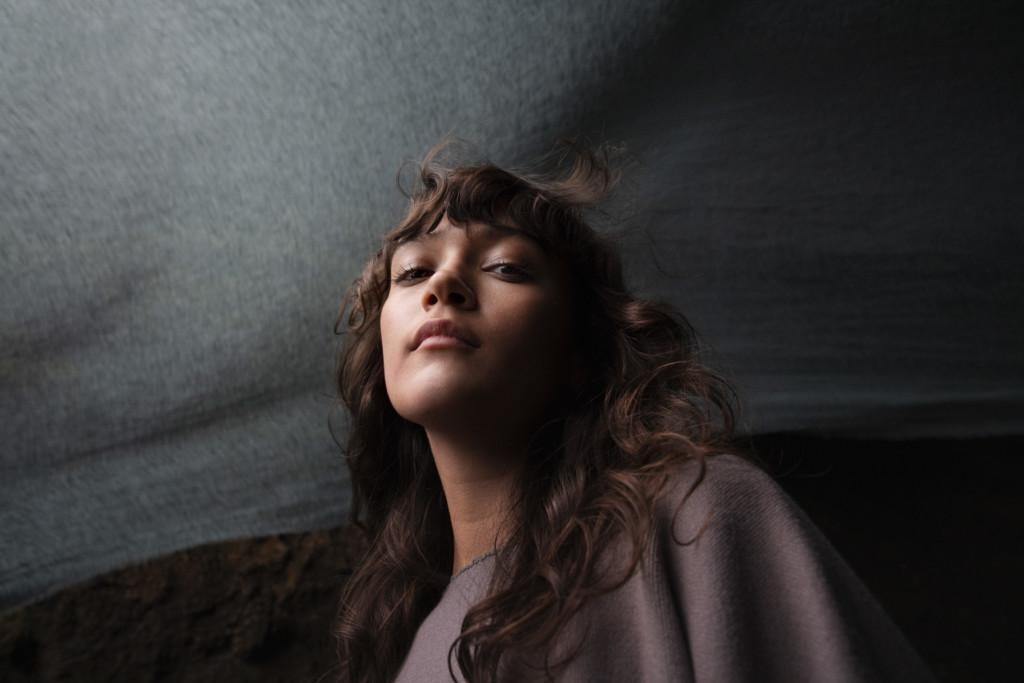 Market Opportunity and Megatrends
Growing eco awareness, climate change, circular economy. Spinnova's market is growing because of not only population and middle class growth, but also many other long-term megatrends.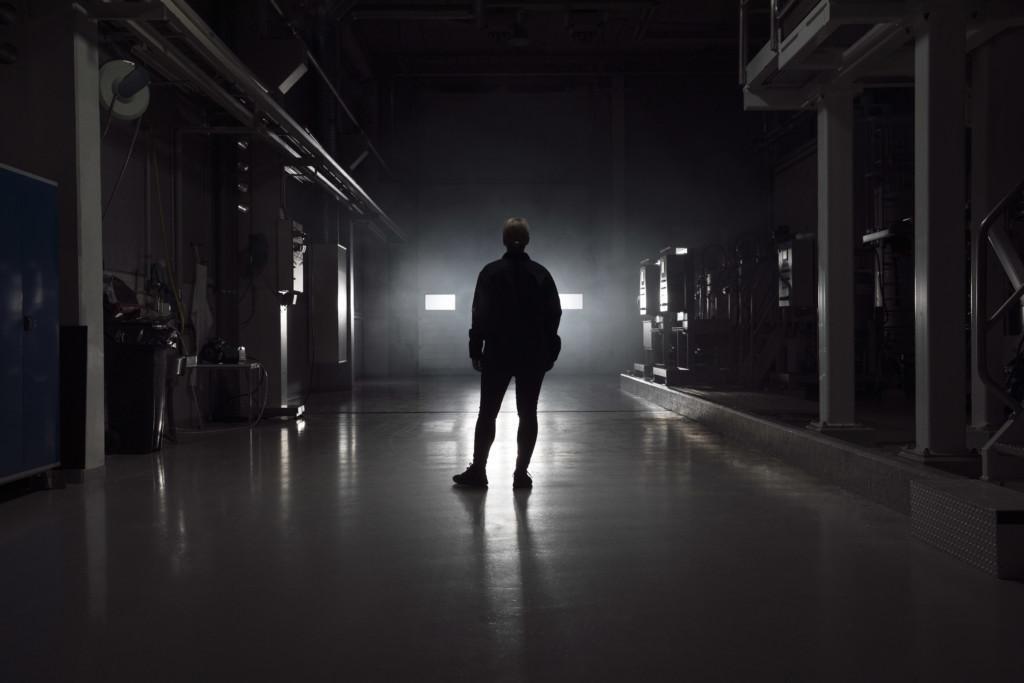 Technology and Strategy
Spinnova's production technology replicates the way a spider makes its web, mechanically without harmful chemicals. Our business model and strategy consist of three streams; fibre production technology, fibre production and textile material sales.
---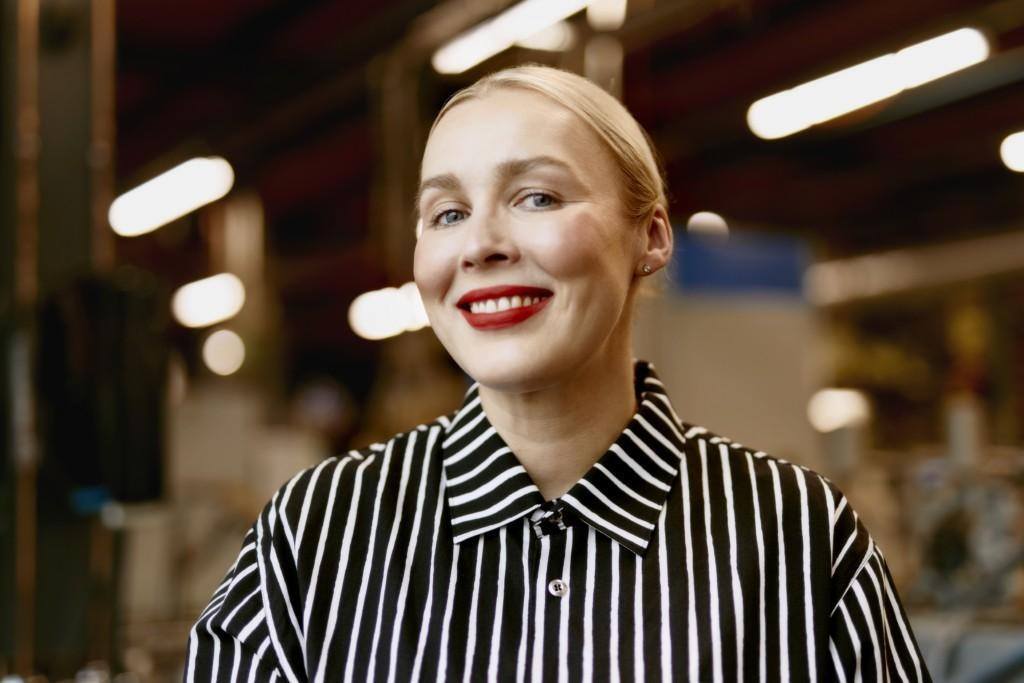 Marimekko: Timeless design brings joy from one generation to another
Tiina Alahuhta-Kasko, CEO of Marimekko
Could you describe Marimekko's sustainability strategy?

Marimekko's design philosophy and operations have from the very beginning been based on sustainable thinking, and we want to be a pioneer in developing more and more sustainable products and policies, and by our own example lead the entire industry towards a more sustainable future.
---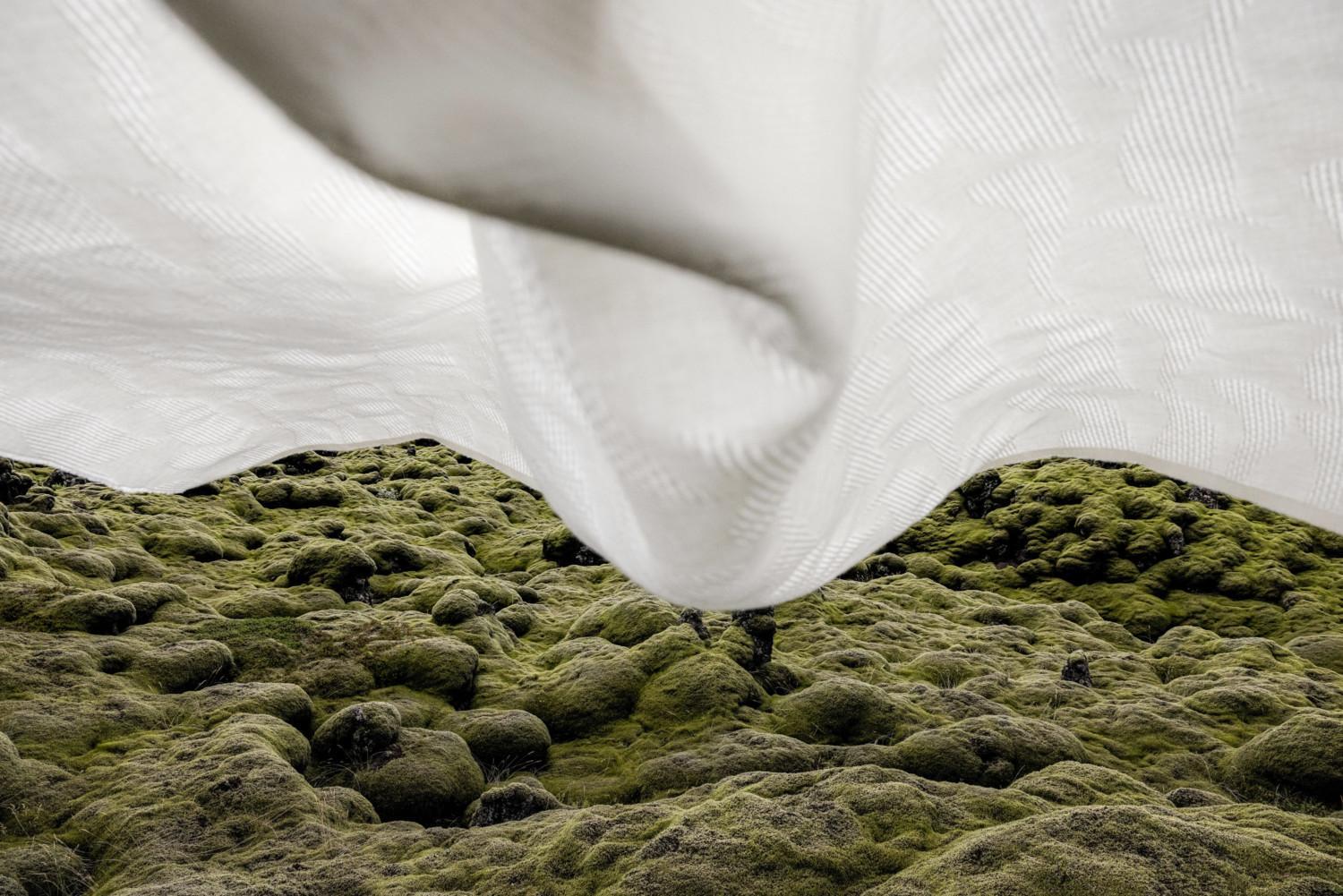 Sustainability at Spinnova
Sustainability is the very foundation of Spinnova's business. Our technology was created to solve major sustainability challenges in the global textile industry. By replacing materials that are water, CO2, and chemical intensive, such as cotton, Spinnova also contributes to achieving several of the UN Sustainable Development Goals.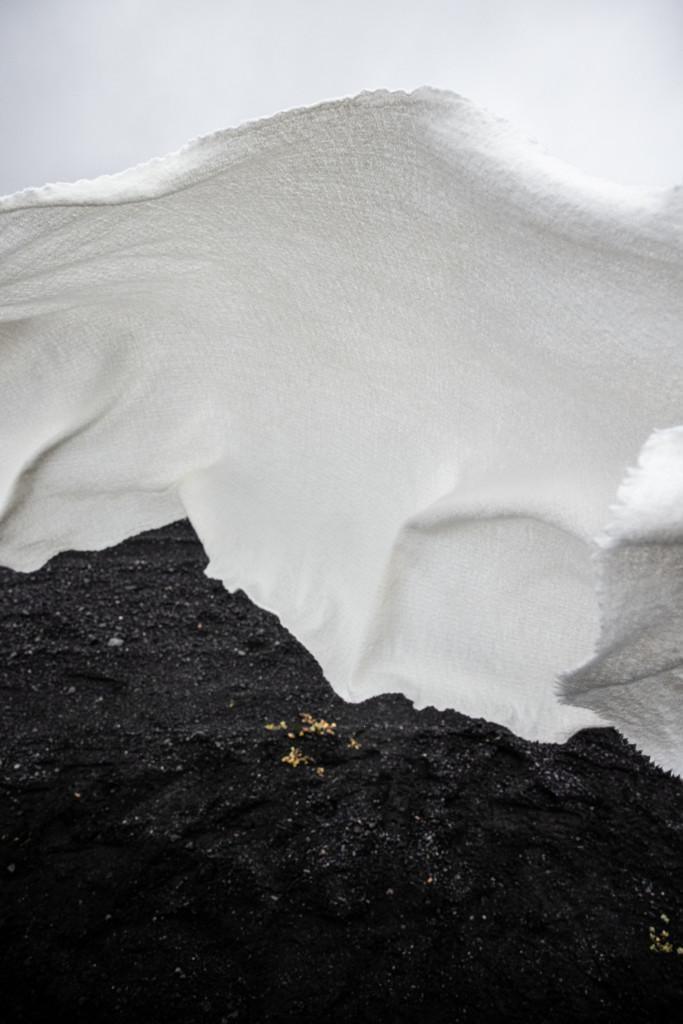 Sustainability Priorities
We took our first steps in analysing Spinnova's materiality in 2021. During the year, we mapped current and upcoming sustainability trends and frameworks and collected internal and external stakeholder views.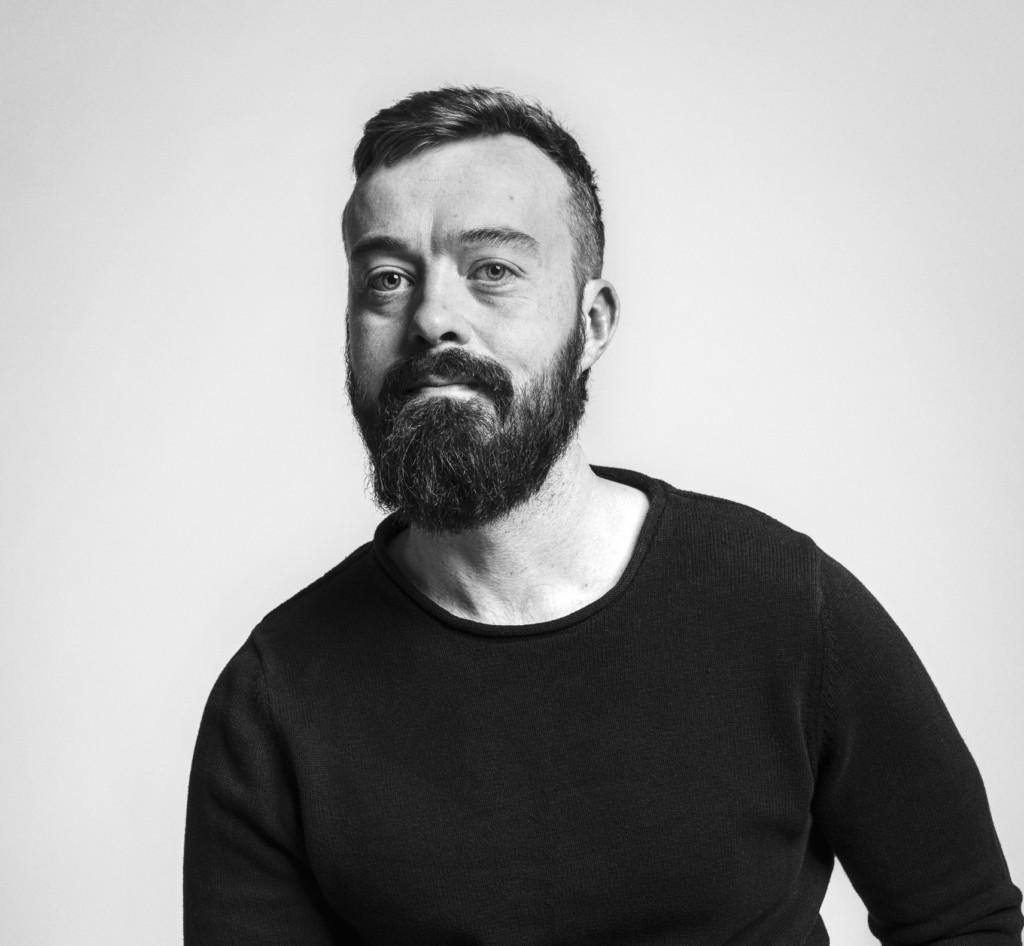 Our People
At Spinnova, we take great pride in our company culture where we care for and listen to each other. The wellbeing of our team is a management level priority for us.
---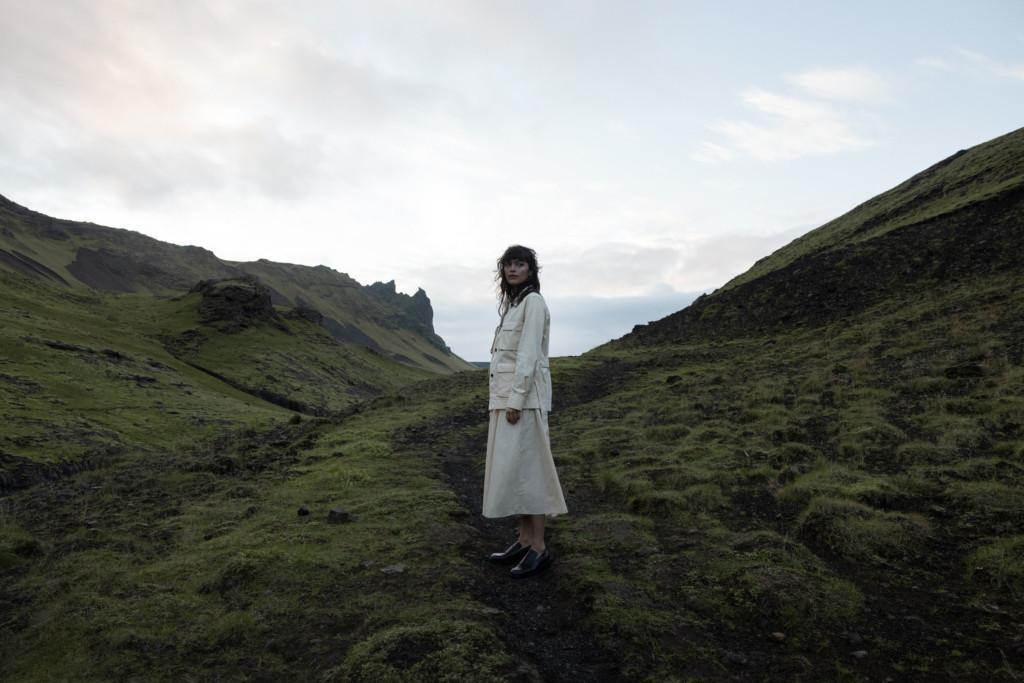 Sustainability Network
We are members of various industry and cross-industry collaborations that drive sustainability in global supply chains and in the textile industry. In 2021, Spinnova joined or continued to contribute to a number of international platforms.