CEO's Review
Spinnova solves the environmental challenges of the textile industry with a sustainable textile fibre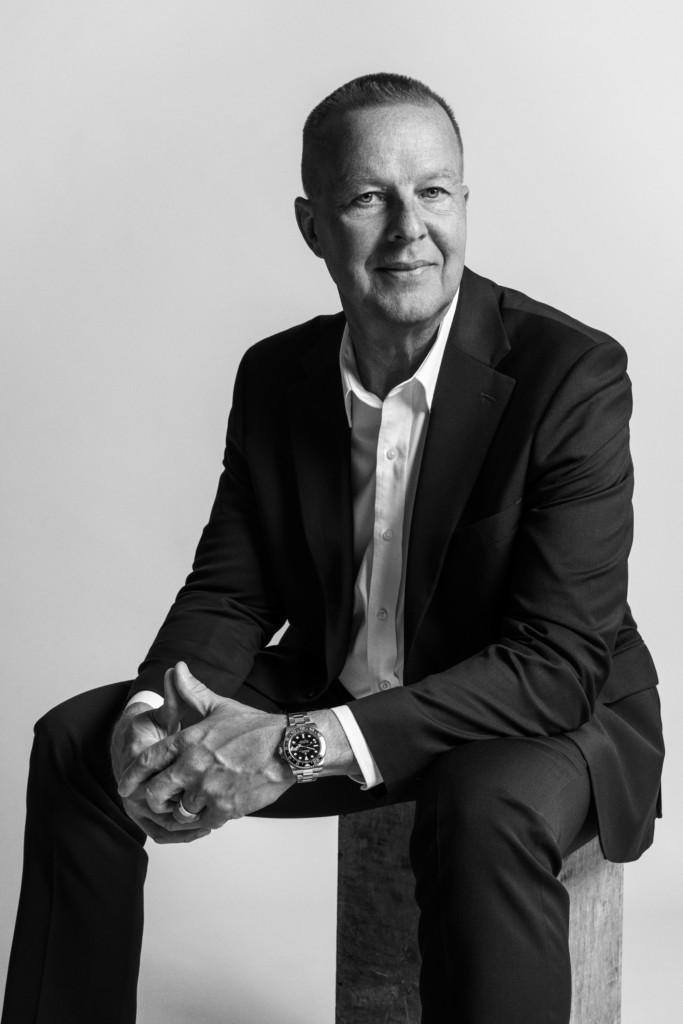 Spinnova's story begins in 2009, when founders Janne Poranen and Juha Salmela worked with microcellulose research at VTT Technical Research Centre of Finland. They began investigating whether wood fibre could be spun into textile fibre in a similar manner as a spider spins protein into a spiderweb. Janne and Juha determined that it could be possible, so they refined and patented this process over the following years into a validated technology platform.
Spinnova's technology allows for the production of SPINNOVA® fibre from multiple raw material inputs, including wood pulp, leather waste, agricultural waste, recycled cotton and other textile waste. SPINNOVA® fibre is 100 per cent recyclable, quickly biodegradable, contains no microplastics and can be produced without dissolution or the use of harmful chemicals or harmful additives.
FINANCIAL STATEMENTS BULLETIN JANUARY-DECEMBER 2022
(28 February 2023)
Spinnova's committed and talented team reached many significant milestones in 2022. We completed the first commercial factory construction work for Wood spin and strengthened the management and our key operational teams.
Spinnova had record revenues in 2022. At the same time the operating loss increased primarily due to the company investing in future growth. Challenges in the global supply chain, uncertain market conditions and increasing inflation increased the costs of materials and services in 2022, while the impact from increased energy prices was a minor factor on the company's results.
Safety is one of our top priorities and I'm particularly happy that we did not have any lost time incidents during 2022. Also, our health and safety processes took a step further, and we were awarded the ISO 45001 occupational health and safety management system certification in December.
Commercial launches continued with brand partners
During the second half of 2022, we continued to introduce new commercial products with our brand partners. Commercial product launches are a sign of our successful research and development and demonstrate the suitability of the SPINNOVA® fibre for a wide range of applications. For example, the first commercial product with adidas, the adidas TERREX HS1 mid-layer hoodie, was available for consumers online and in select retail outlets from July.
Marimekko launched a capsule collection of three products made with SPINNOVA® fibre. This was the first time the fibre was used in a fabric with a printed pattern. We were honoured as Marimekko chose to use their iconic poppy pattern in the Spinnova capsule collection. Bestseller's brand JACK&JONES launched trousers made from a blend of SPINNOVA® fibre and cotton.
With Halti, we announced the launch of a water resistant and windproof parka, which is expected to hit the stores in spring 2023. The parka is dyed with imogo's sustainable hi-precision dyeing technology and is the first product to make use of both Spinnova's and imogo's technologies. In addition, we continued our cooperation with The North Face, Bergans and Icebreaker. The fibre used in the 2022 product launches was produced on Spinnova's pilot line using MFC from Scandinavia. At the same time Suzano has been ramping up their own MFC production in 2022 for the Woodspin factory launch.
Year 2022 was a year of awards for us, as we were recognized in several fields, showing the team's great efforts to reach our common goal to produce the most sustainable textile fibres and materials in the world.

Woodspin's first factory construction work completed – fibre produced – Respin
In 2022, the main strategic goal was to build our first commercial factory for Woodspin, a 50/50 joint venture with Suzano. The construction work was completed at the end of October after which the work has continued to finalize the technology installations. I am very satisfied that we were able to progress the project to commissioning and towards the commercial start-up despite the challenging global macroeconomic and supply chain environment.
At the same time, we have continued working on the feasibility study of the technology concept for Woodspin's second factory.
Respin – Fibre produced on the pilot line and feasibility planning started for the next plant
The joint venture work with ECCO progressed well, producing fibre from leather waste at the end of 2022. We have decided to go ahead with a feasibility study and pre-engineering of the next factory, which is planned to be located in the Netherlands.
Thank You!
My first half year at the helm of Spinnova has been eventful and I look forward to taking the next step in reaching industrial scale in our operations and the production of SPINNOVA® fibre together with our world class team, partners, customers and investors. I would like to thank all stakeholders who continue to support and believe in our sustainable mission of transforming the raw material base of the entire global textile industry for the better.
Best Regards,
Kim Poulsen
CEO