CEO's Review
Spinnova solving the environmental challenges of the textile industry with a responsible textile fibre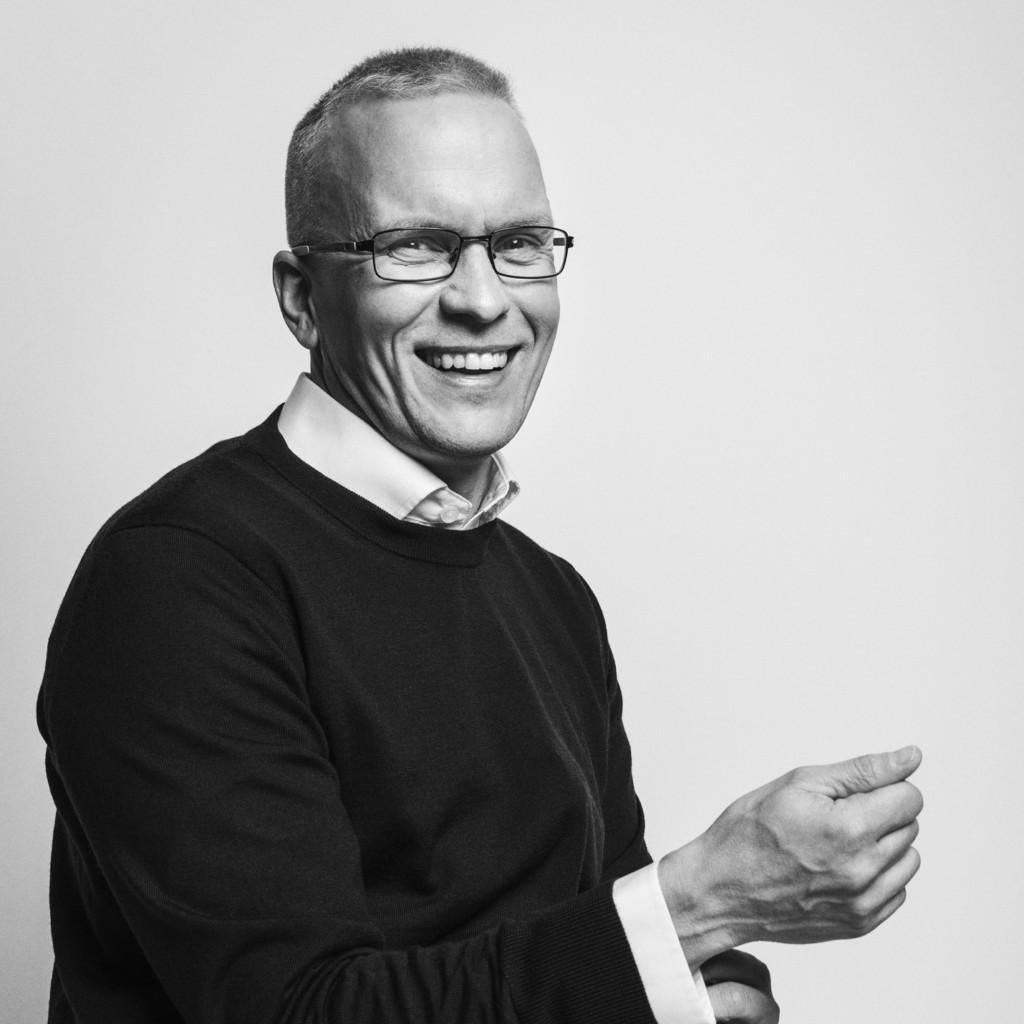 Spinnova's story begins in 2009, when my colleague Juha Salmela and I worked with microcellulose research at VTT Technical Research Centre of Finland. We began investigating whether wood fibre could be spun into textile fibre in a similar manner as a spider spins protein into spiderweb. We determined that it could be possible, so we refined and patented this process over the following years into a validated technology platform.
Our technology allows for the production of SPINNOVA® fibre from multiple raw material inputs, including wood pulp, leather waste, agricultural waste, recycled cotton and other textile waste. SPINNOVA® fibre is 100 per cent recyclable, quickly biodegradable, contains no microplastics and can be produced without dissolution or the use of harmful chemicals or harmful additives.
From Financial Statements Bulletin 2021 (24 February 2022)
Spinnova reached many big milestones in 2021 as we delivered against our strategy. In the second half our main scaling priority, building the first commercial scale factory for the Woodspin joint venture, proceeded according to plan. The factory construction in Finland is expected to be ready for technology installations by the end of the summer, and the factory to be completed by the end of the year.
The factory will include Spinnova's and Suzano's joint venture Woodspin's fibre production, Suzano Finland's micro-fibrillated cellulose refining, as well as Spinnova's headquarters. What's worth mentioning here is that this is Suzano's first ever production investment outside of Brasil. This is a great step in the joint commitment with Suzano to reach one million tonnes of SPINNOVA® fibre annual production capacity within 10-12 years.
We also finished building a pilot production line in Finland in December as planned for Respin, our joint venture with ECCO's leather partner KT Trading. Respin has now begun working towards commercializing the disruptively circular SPINNOVA® leather waste fibre. Respin will pay a total 2.5 million euros to Spinnova for the pilot production line and R&D services in the course of the proof-of-concept phase that is estimated to take one year.
Extending our technology to this waste-based raw material is a great example of the uniqueness of our innovation and technology. Spinnova is not just an incremental improvement to existing fibres, but a versatile technology platform. We produce the most natural man-made textile fibre out of many feedstocks, without harmful or complex chemical processes, with the touch and feel of natural fibres such as cotton and linen. To support the commercialization of SPINNOVA® fibres, we have decided to make an estimated 2.2-million-euro investment in an in-house yarn spinning facility for research and development purposes. This will streamline Spinnova's commercial textile development, enhance brand collaborations, and further improve our market entry capabilities.
In September, we were proud to announce that The North Face became our brand partner, joining existing brand partners adidas, the H&M Group, Bergans, Bestseller, ECCO, Icebreaker and Marimekko, all paving the way to a joint commercial future in long-term collaboration.
To expand outside the apparel and footwear sector, we entered the composites market in November. We introduced alpine skis made with SPINNOVA® fabric in collaboration with a Finnish woodcore ski manufacturer PUSU Skis. This limited but promising commercial edition is another important demonstration of the versatility of our material.
The initial public offering financing raised in the summer plays an important part in securing our growth plan. During 2021, we almost doubled our headcount compared with 2020, as we continue to invest in growth. We have been proud to attract top Finnish and global talent to contribute to our growth story! Our highly skilled, committed world class team performed incredibly well in 2021, achieving all key targets.
In 2022, our main focus is on completing the Woodspin factory on time, piloting with Respin and continuing our brand collaborations to introduce more commercial SPINNOVA® products. We have the building blocks in place to execute our strategy; commercialize the SPINNOVA® fibre and scale our production. Planning for our next scaleup, Woodspin's 50 thousand tonne factory, has already started. I'm looking forward to talking more about that soon!
Janne Poranen
CEO, Co-Founder