CEO's Review
Spinnova solving the environmental challenges of the textile industry with a responsible textile fibre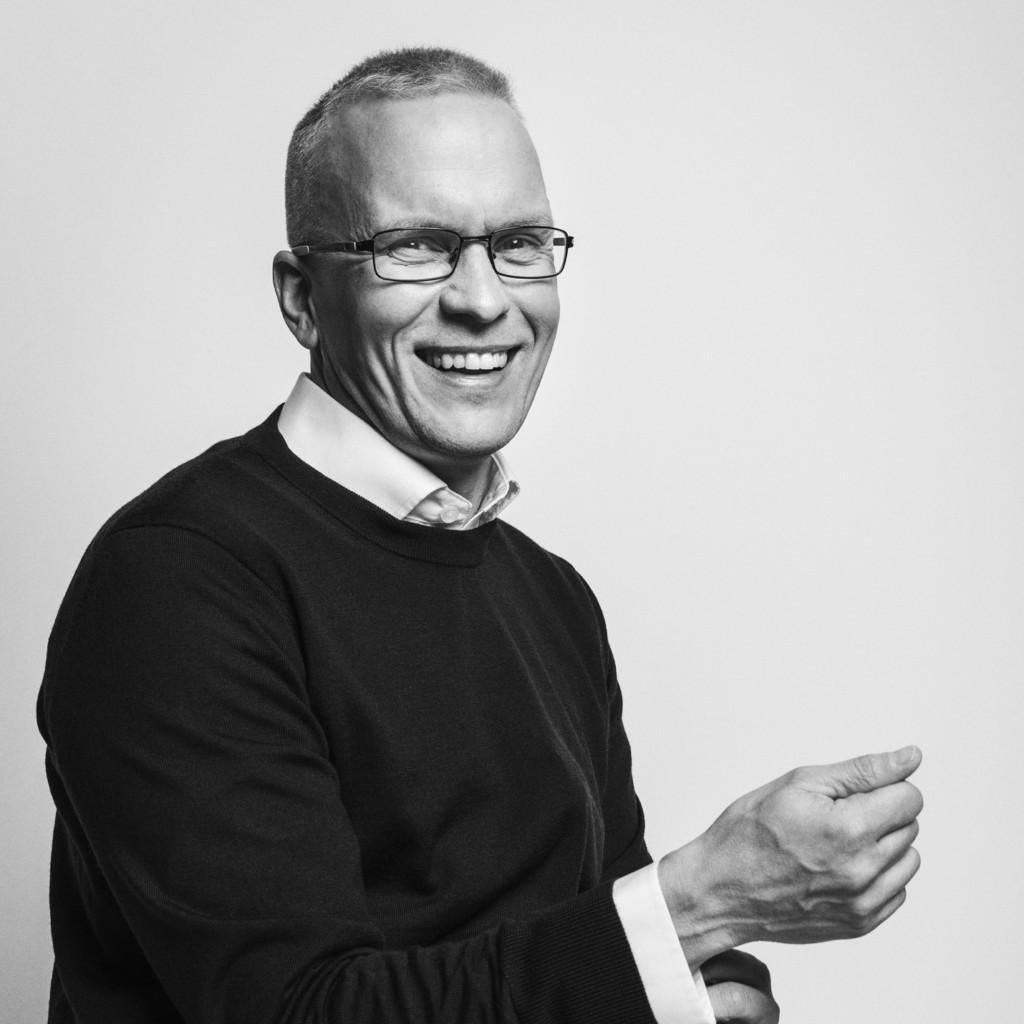 Spinnova's story begins in 2009, when my colleague Juha Salmela and I worked with microcellulose research at VTT Technical Research Centre of Finland. We began investigating whether wood fibre could be spun into textile fibre in a similar manner as a spider spins protein into spiderweb. We determined that it could be possible, so we refined and patented this process over the following years into a validated technology platform.
Our technology allows for the production of SPINNOVA® fibre from multiple raw material inputs, including wood pulp, leather waste, agricultural waste, recycled cotton and other textile waste. SPINNOVA® fibre is 100 per cent recyclable, quickly biodegradable, contains no microplastics and can be produced without dissolution or the use of harmful chemicals or harmful additives.
From Half Year Financial Report January–June (16 September 2021)
In the first half of 2021, Spinnova reached the most important milestones of its journey so far. Spinnova started building the first commercial factory for Woodspin, the joint venture that we own 50/50 with our strategic partner Suzano, and we jointly agreed the plan to ensure commercial scaling of SPINNOVA® wood-based fibre. We started building a proof-of-concept production line for leather waste-based fibre for Respin, the joint venture that Spinnova owns 50/50 with ECCO's sister company KT Innovations AG. In June, we met the key capital requirement for our growth plan by listing Spinnova on the Nasdaq Helsinki First North Growth Market.
Brand partnerships developed favourably
In the first half of 2021, we were proud to announce that both adidas and the H&M Group joined our brand partners. Innovative product development also continued with other brand partners including Bergans, Bestseller, ECCO, Icebreaker and Marimekko, paving the way to a joint commercial future. With adidas' cornerstone investment in Spinnova's initial public offering, adidas intends to secure access to significant volumes of SPINNOVA® material in the future. Our partner ECCO showed its strong support for us by investing in Spinnova shares in our initial public offering.
After the reporting period, we had the pleasure of announcing our collaboration with The North Face, with the goal of commercializing sustainable products using SPINNOVA® materials and securing access to the first commercial volumes of the fibre.

Suzano committed to Woodspin scaleup
The wood-based SPINNOVA® fibre and the value-added products made of it, such as fabrics, are now our priority. Spinnova began construction work for the first Woodspin commercial factory in Jyväskylä, Central Finland during the reporting period.
The factory is expected to be completed at the end of 2022. Spinnova is the exclusive technology provider for Woodspin as well as Respin. In the spring, we agreed on a co-operation with Valmet, a global leader in pulp and paper technology, who will provide drying components for the first Woodspin production line.
Suzano supports our scaling plans and has committed to the Woodspin joint venture producing more than one million tonnes of SPINNOVA® fibre per year within a decade. Suzano is investing in a micro fibrillated cellulose production facility next to the Woodspin factory in Jyväskylä. Spinnova is a strategically important new business investment and collaboration for Suzano. 
IPO proceeds support growth plan
We raised 115 million euros through our successful initial public offering in June with approximately 20 000 investors participating. Spinnova's key long-term partners Suzano and Lenzing continued as significant shareholders and, in addition to numerous private and institutional investors, Spinnova's strategic partners adidas and ECCO joined Spinnova as shareholders. This IPO financing plays an important part in securing our growth plan.
The execution of our strategy is proceeding well. With demand from world class brands and with strategic partners for both raw material supply and industrial scaling, we now have the building blocks in place to execute our strategy and complete our commercialisation and production scaleup plans.
Janne Poranen
CEO, Co-Founder