CEO's Review
Spinnova solves the environmental challenges of the textile industry with a sustainable textile fibre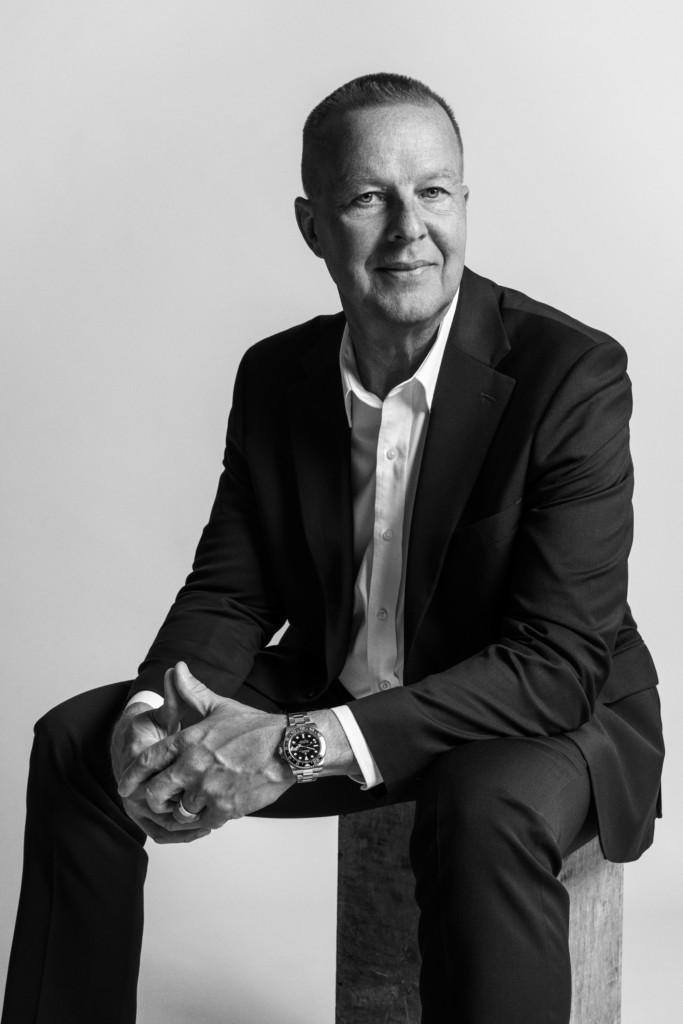 Spinnova's story begins in 2009, when founders Janne Poranen and Juha Salmela worked with microcellulose research at VTT Technical Research Centre of Finland. They began investigating whether wood fibre could be spun into textile fibre in a similar manner as a spider spins protein into a spiderweb. Janne and Juha determined that it could be possible, so they refined and patented this process over the following years into a validated technology platform.
Spinnova's technology allows for the production of SPINNOVA® fibre from multiple raw material inputs, including wood pulp, leather waste, agricultural waste, recycled cotton and other textile waste. SPINNOVA® fibre is 100 per cent recyclable, quickly biodegradable, contains no microplastics and can be produced without dissolution or the use of harmful chemicals or harmful additives.
Half-Year Report January–June 2022 (8 September 2022)
The first half of 2022 was a time of many exciting changes for Spinnova. I was humbled and honoured to start as Spinnova's CEO on August 1st continuing the outstanding work of co-founder Janne Poranen. Our ambitious goal is to scale and commercialise SPINNOVA® fibre technology and production with our highly dedicated and talented team.
Succeeding in our strategy is dependent on our world class people. During the first half of the year, we have completed recruitments of key personnel in order to implement our ambitious plan. For Spinnova, safety and well-being of employees is our number one priority, and we continue to develop first class processes.
SPINNOVA® is a climate positive textile fibre
Our breakthrough technology sets Spinnova apart. Carbon handprint calculations made for the first Spinnova commercial factory in 2022 showed that the production value chain is expected to save more CO2 emissions than it emits, making SPINNOVA® fibre a climate positive textile material. This is a huge advantage in the textile market where the shift to sustainable materials is speeding up.
First commercial products launched by brand partners
In the first half of 2022, we were excited to announce the first commercial products with our brand partners adidas and ARKET. These products are made with a SPINNOVA® fibre and cotton blend, demonstrating SPINNOVA® as a sustainable premium textile ingredient brand suitable for commercial use. Product development continues with our many brand partners, and we aim to continue introducing new commercial products throughout the year.
Scaling proceeding as planned
The commercialisation and scaling strategy is proceeding according to plan. The demand for sustainable fibre continues to increase in the nearly EUR 200 billion annual revenue global textile fibre market.
This year our main focus has been building our first commercial factory for Woodspin (50/50 JV between Spinnova and Suzano). The construction and technology deliveries are both on track to be completed by the end of 2022. In order to enhance sustainability and R&D capabilities of the factory as well as to account for cost inflation, Woodspin decided to increase the capital investment budget for Woodspin by EUR 9 million. We want to have the best possible concept in place when Woodspin starts operating.
Respin's (50/50 JV between Spinnova and Ecco) pilot factory has been running successfully during the current year and we are starting to plan the commercialisation phase according to schedule. Spinnova is the exclusive technology provider for Woodspin and Respin. Technology sales to both companies have realized according to the timetable, which can be seen in our sales growth.
The next phase of scaling is Woodspin's second factory for which Woodspin has started feasibility planning. Spinnova as exclusive technology provider has started the pre-engineering work for the technology concept for this factory.
Spinnova's technology is ready to scale and I look forward to executing our growth strategy further together with the whole team. I would like to thank our world class team, partners, customers and investors for their continuous support.
Kim Poulsen
CEO