CEO's Review
Spinnova solving the environmental challenges of the textile industry with a responsible textile fibre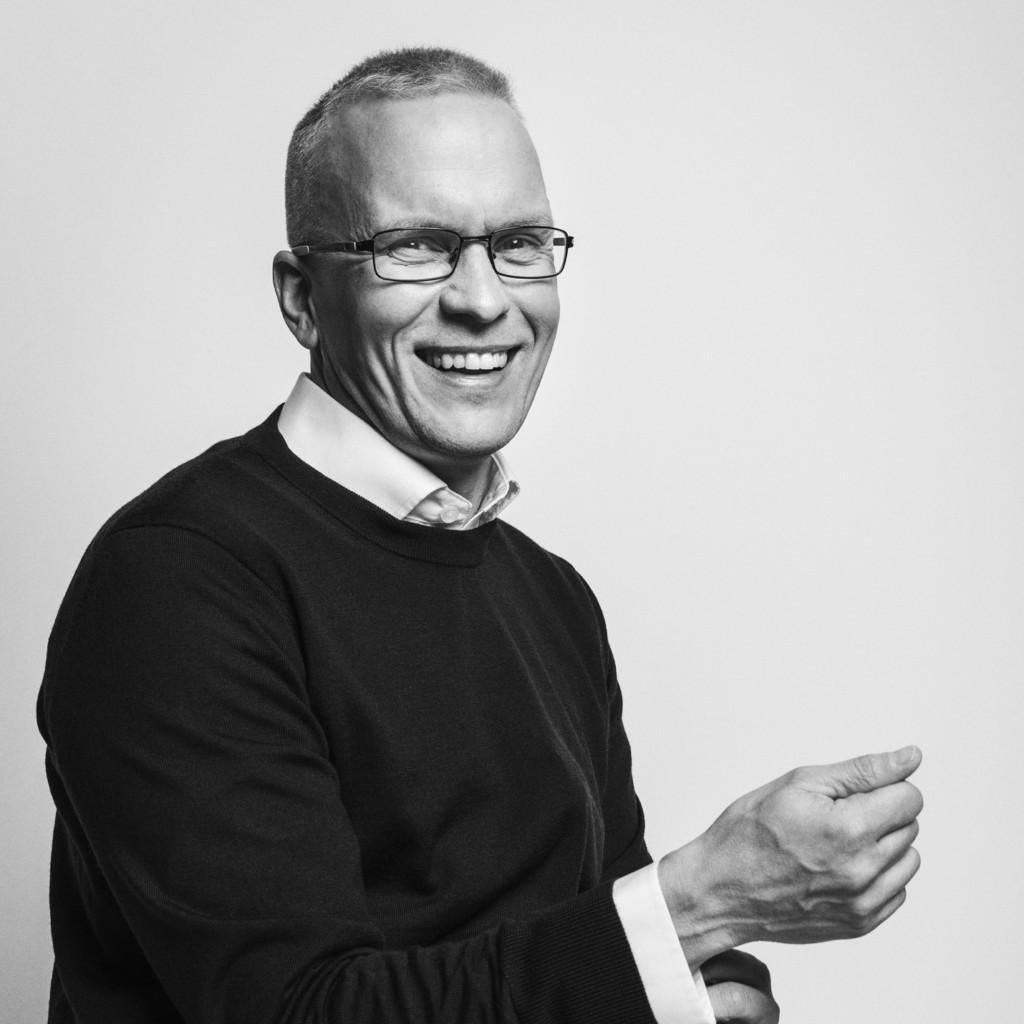 Spinnova's story begins in 2009, when my colleague Juha Salmela and I worked with microcellulose research at VTT Technical Research Centre of Finland. We began investigating whether wood fibre could be spun into textile fibre in a similar manner as a spider spins protein into spiderweb. We determined that it could be possible, so we refined and patented this process over the following years into a validated technology platform.
Our technology allows for the production of SPINNOVA® fibre from multiple raw material inputs, including wood pulp, leather waste, agricultural waste, recycled cotton and other textile waste. SPINNOVA® fibre is 100 per cent recyclable, quickly biodegradable, contains no microplastics and can be produced without dissolution or the use of harmful chemicals or harmful additives.
Cotton-like technical and functional properties
The technical properties of the SPINNOVA® fibre, i.e. tenacity, thickness and elongation, are approximately on par with cotton. However, equally important are SPINNOVA® fibre's functional properties, i.e. how the end-consumer perceives the fibre material when using the apparel.
SPINNOVA® fibre can compete with cotton in the following functional properties: water absorption, moisture transportation, thermal insulation and anti-microbial properties. The hand-feel and visual appearance of the SPINNOVA® fibre is approximately on par with cotton. Because it has similar properties to those of other natural textile fibres, SPINNOVA® fibre can be blended with other textile fibres, as is typical in the apparel industry, to create a fitting fibre blend for different purposes.
Significant partnerships
Spinnova operates in the apparel industry value chain, which starts from raw materials followed by many subsequent steps in order to produce the final products that reach customers. We have established partnerships and joint ventures along the value chain. These include joint ventures with the world's largest cellulose provider Suzano and KT Trading, the sister company of the shoe manufacturer and retailer ECCO, collaborations with global apparel brands such as those of adidas and the H&M Group and a technology partnership with the global production equipment manufacturer Valmet.
Our business model is based on technology sales to joint ventures or any SPINNOVA® fibre production companies, exclusive joint ventures with Suzano and KT Trading and potentially other partners, and selling to apparel brands fabric based on SPINNOVA® fibre.
Environmental awareness and population growth will expand the market
One of the most important recent consumer trends has been the significant increase in environmental awareness as sustainability has become a key factor in consumption decisions.
We believe that our production technology provides a sustainable alternative for the global textile market. Consumers are increasingly demanding and willing to pay more for sustainable alternatives to water and chemical intensive cotton or man-made fibres such as polyester and viscose.
The environmental footprint of the SPINNOVA® fibre responds to the most worrying challenges related to climate change: water scarcity and carbon dioxide emissions. Our material, produced without harmful chemicals, is a considerably smaller burden to the environment than cotton, for instance. Our water usage is 99.5 per cent smaller than cotton's over the lifecycle from farming all the way to ready fibre and our CO2 emissions are 64.5 per cent smaller. These factors alone may help brands to considerably decrease the environmental burden of their materials.
In addition, our fibre contains no microplastics, which is a threat in both water and air. Over the last 20 years, apparel consumption has more than doubled. The value of the textile fibre market was about EUR 194 billion in 2020, of which the fashion and apparel industry represents approximately 75 to 85 per cent. Global population growth combined with the transition from the low-income segment into the consumption-driving middle-class segment will increase the market value by around USD 4 billion per year until the year 2030.
Spinnova is excellently positioned for the next phase in its story with globally increasing textile fibre demand and strategic partners for raw material production and industrial scalability. Most importantly of all, Spinnova has a professional team that I think is completely unique in developing operations in an agile manner. We have taken a completely novel technology and textile fibre from the laboratory to commercialisation in only five years.
Janne Poranen
CEO and co-founder
Spinnova